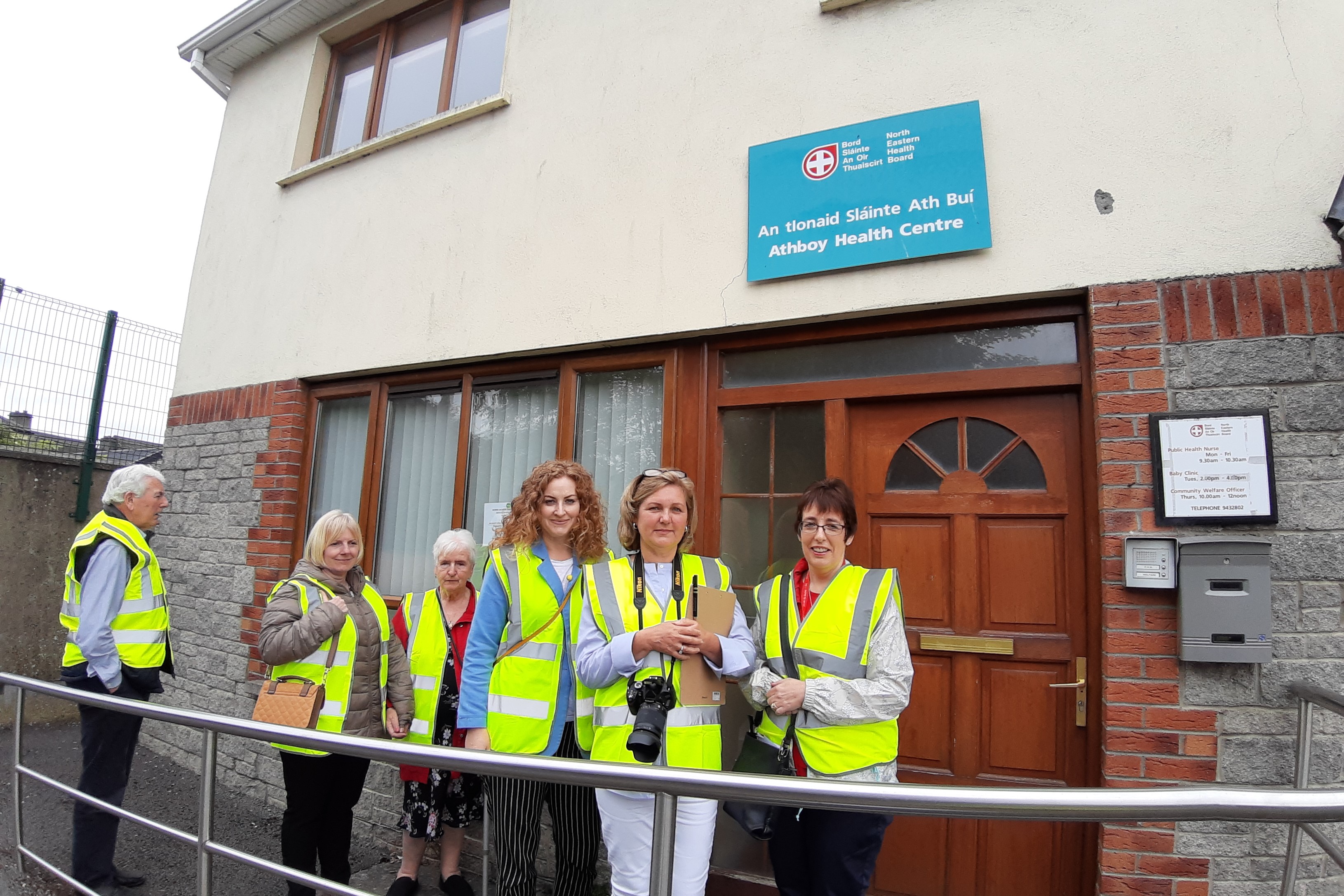 Athboy town ensures accessibility and inclusivity for all citizens regardless of age, physical, cognitive, or sensory impairment.
AN INCLUSIVE AND PROGRESSIVE TOWN
Councillor David Gilroy promotes Athboy as an inclusive and progressive town. He recently led an Age-Friendly Walkability Audit in the town to address accessibility. Uniquely, this audit considered cognitive and sensory impairment, as well as physical access issues. Cllr Gilroy works closely with the business community and Athboy has been nominated as 'Meath's Friendliest Town' in this year's retail excellence awards. Athboy has a fantastic community centre that features a 'Changing Places' toilet facility, which has a height adjustable bench and hoists to enable people with more profound disabilities to use the facilities.
ACCESSIBILITY GENERATES A POSITIVE COMMUNITY SPIRIT
Age Friendly work contributes towards creating sustainable communities because it prepares society for population ageing. The Age Friendly Walkability Audit of Athboy has a dementia focus and will help to develop the town in an accessible and inclusive manner for all people as they age, including those with cognitive and sensory issues. Combined with other projects in the town, this work helps to make Athboy a more welcoming and accessible community for everyone, regardless of age or ability. The various projects being developed in town generate a positive community spirit and strong social capital.
INCLUSION AND CULTURAL DEVELOPMENTS ALIGN
Cllr Gilroy is Chairman of Boyne Valley Tourism, instrumental in the 'Spirits of Meath' festival which will now be supported to develop as an international festival centred on the original site of Samhain/Halloween. Also, Athboy is close to one of Meath's two Gaeltacht areas, where the Irish language is spoken daily, and will host the 'Leinster Fleadh' 2019 – a prestigious traditional Irish music competition. These are part of a bundle of many other inclusive and progressive developments, including biodiversity zones and a sensory garden. These activities are developed in consultation with the community, encouraging involvement from all sectors, making Athboy a great place to live.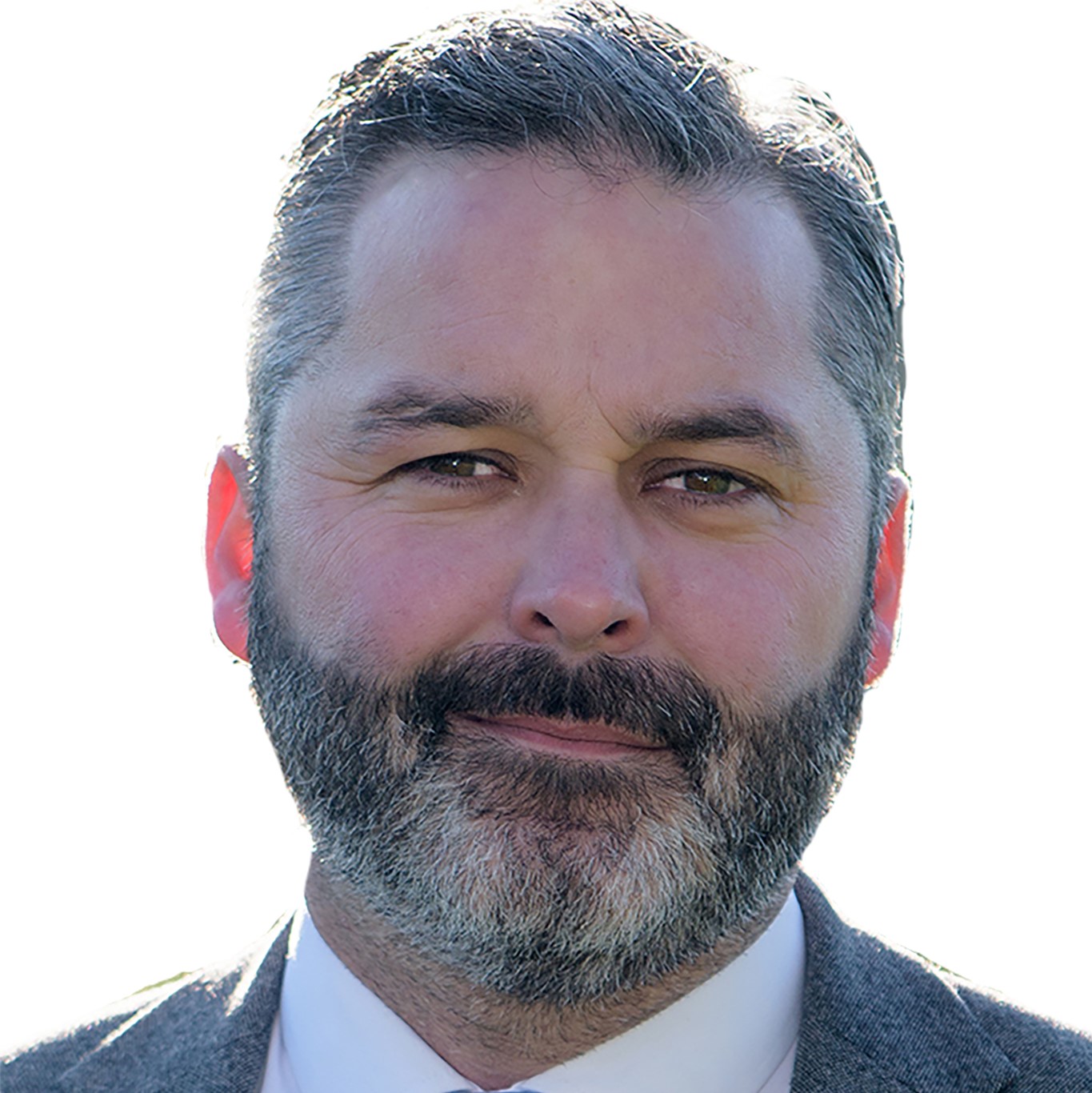 Project owner
David Gilroy
Councillor in Meath County Council