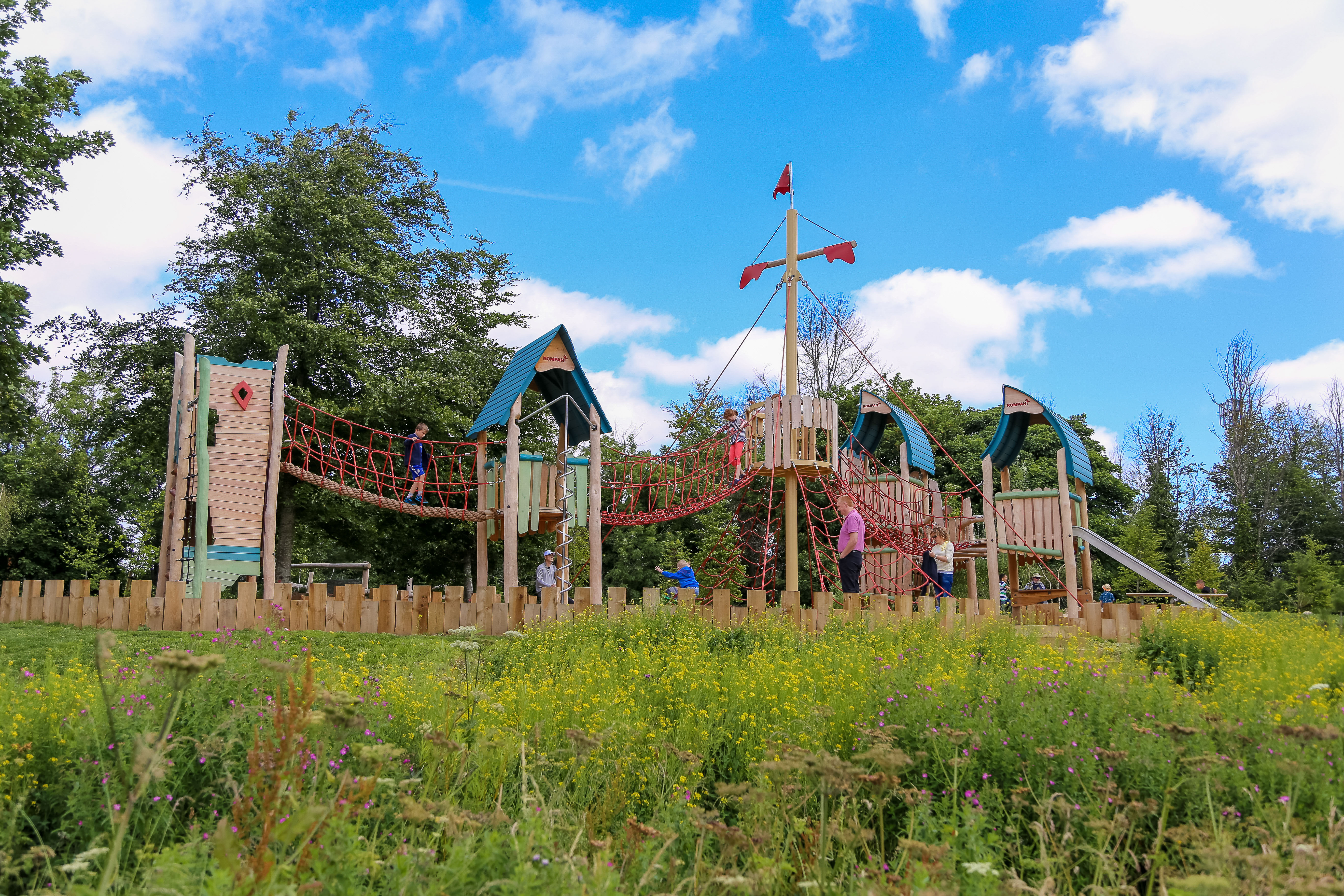 Children co-create their own ecological and easily accessable play-spaces within urban areas, to promote healthy lifestyles, inclusive development, and community-building.
A YOUNG POPULATION HAS LIMITED ACCESS TO PLAYSPACE
South Dublin County has a population of almost 280,000, with one of the youngest populations in Ireland. It faces the same global challenge of sedentary lifestyles, decreased activity, and increased childhood obesity. Children's access to nature is limited. The playgrounds were uninviting; located in the centre of large parks and dependant on children being brought on a visit. They were over-dependant on plastic equipment and rubber safety surfaces.
CHILDREN TELL US WHAT THEY WANT
The project started with play locations close to children's homes and asked children about what games they liked to play and what sort of spaces they liked most. Very few children picked the local playground. Access to nature was repeated, and the questioners heard about how they used their environment to create their own fun. Those playgrounds were then changed from sterile environments, dominated by plastic equipment and rubber safety surfaces, to natural playspaces with flowing earth mounds where playing can occur naturally. The designs for the playspaces was developed in tandem with people in each neighbourhood, and children of all abilities were involved to help make them inclusive and welcoming. Established notions of safety and what children were allowed to do had to be challenged, to develop new ways to play in this county.
NATURAL AND INCLUSIVE PLAYSPACES
One of the benefits of natural play is inclusivity. As there are no rules around the type of play, everyone can play together regardless of ability. For each playspace provided, children of varying abilities were invited to tell the project owners what they thought. Over a six-year period, the delivery to make each playspace inclusive and playful was honed. The old playgrounds were more expensive, with thousands spent on formal equipment, railings, and flammable rubber safety surfacing. The new natural playspaces are easier to build, less expensive, and consist mostly of natural materials set in a natural environment. Children use them more often and for longer. The natural materials used are not only less expensive to install, but they are also robust and long-wearing. With playspaces located close to where children live, children can play all day, every day. This has a long-lasting impact in terms of children's health and development. Parents and minders can relax and enjoy the natural settings, and communities are created.
We had a very young population in South Dublin with limited access to quality play areas. The playspace programme allowed us to put in place a very practical solution to ensure better outcomes for our children's health and well being.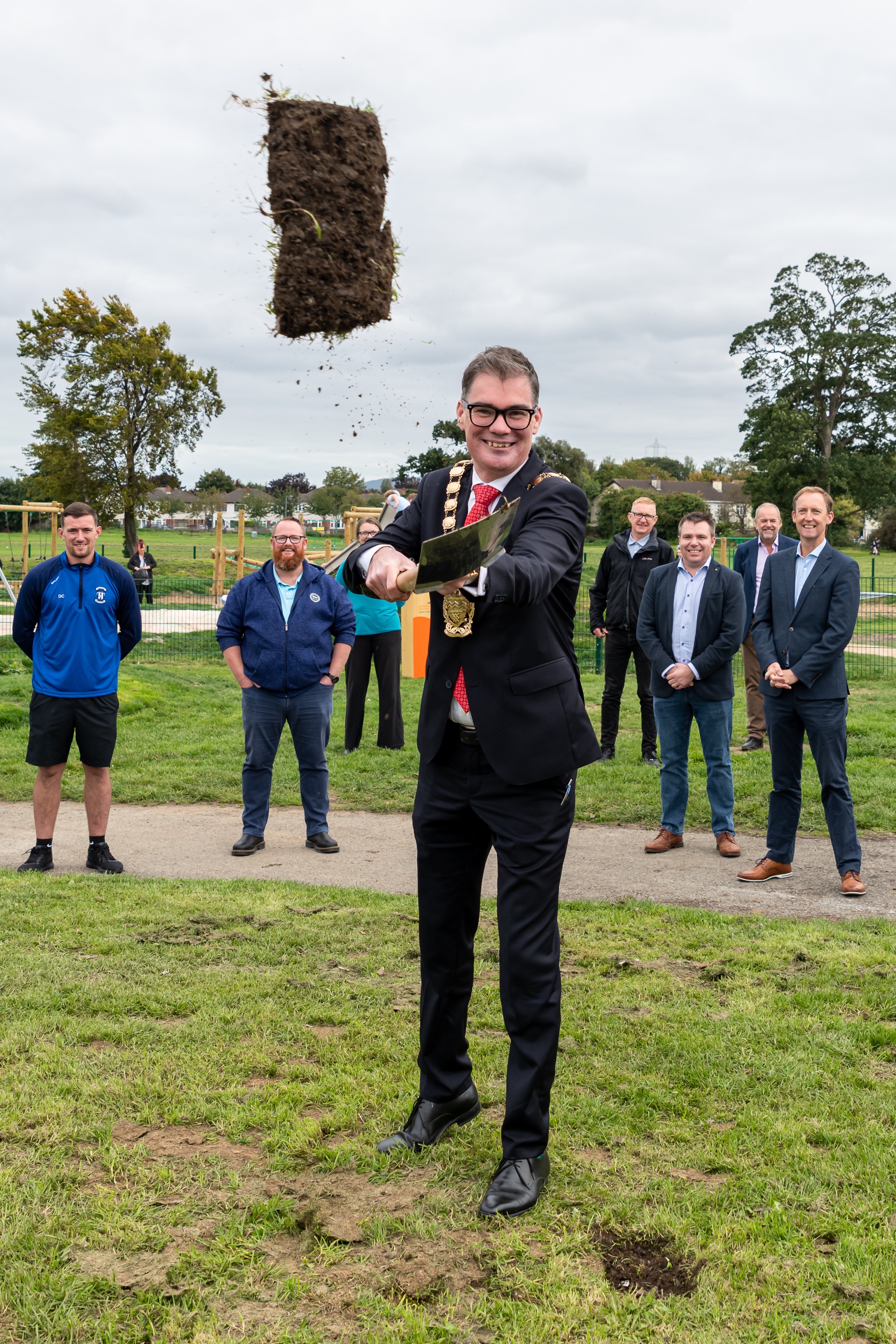 Project owner
Ed O'Brien
Mayor South Dublin Council
Project staff
Suzanne Furlong
Senior Parks Superintendent