Related Projects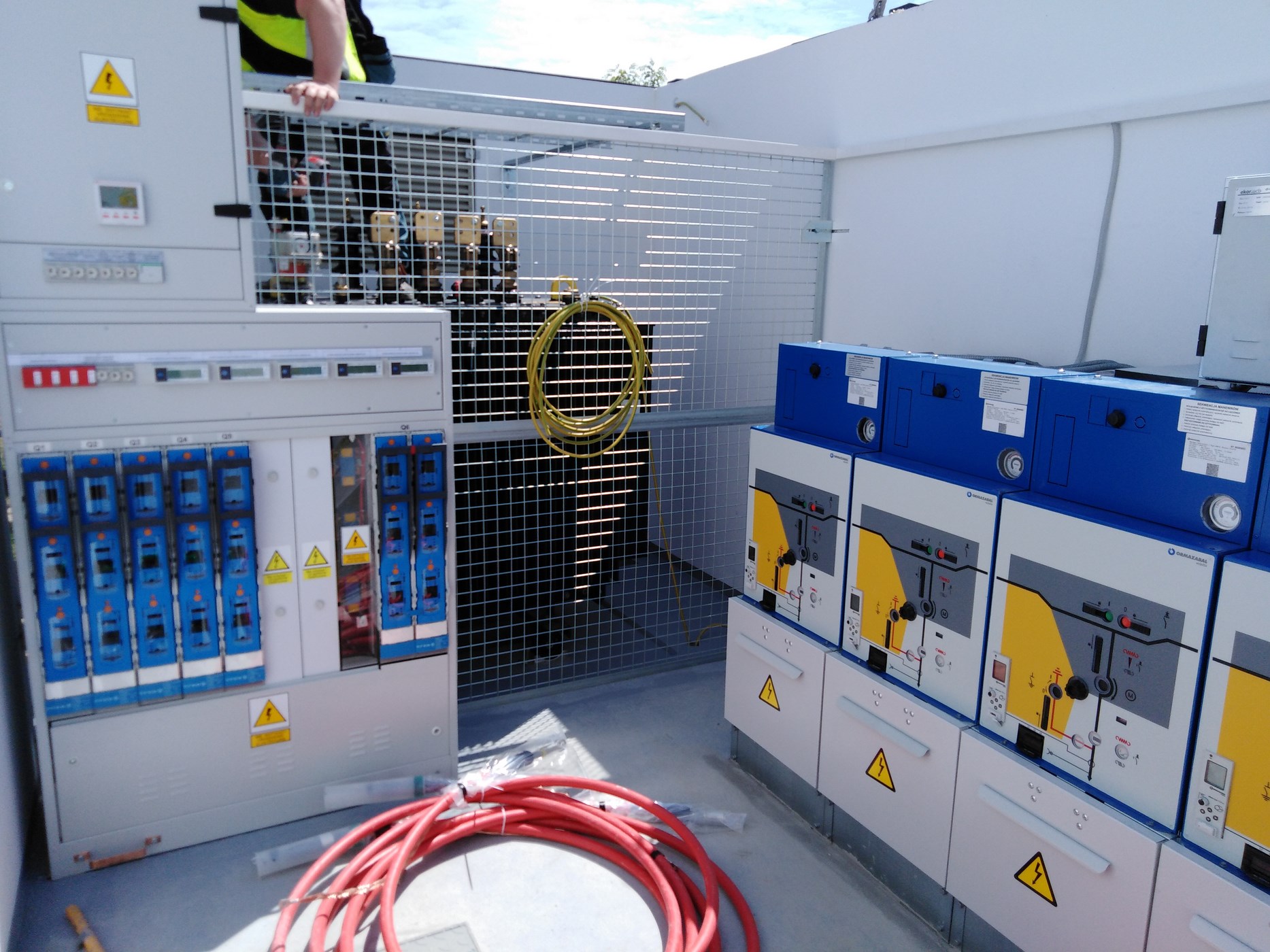 A city creates the first municipal green energy network in Poland, providing cheaper and cleaner energy to businesses and residents, independent of the national network.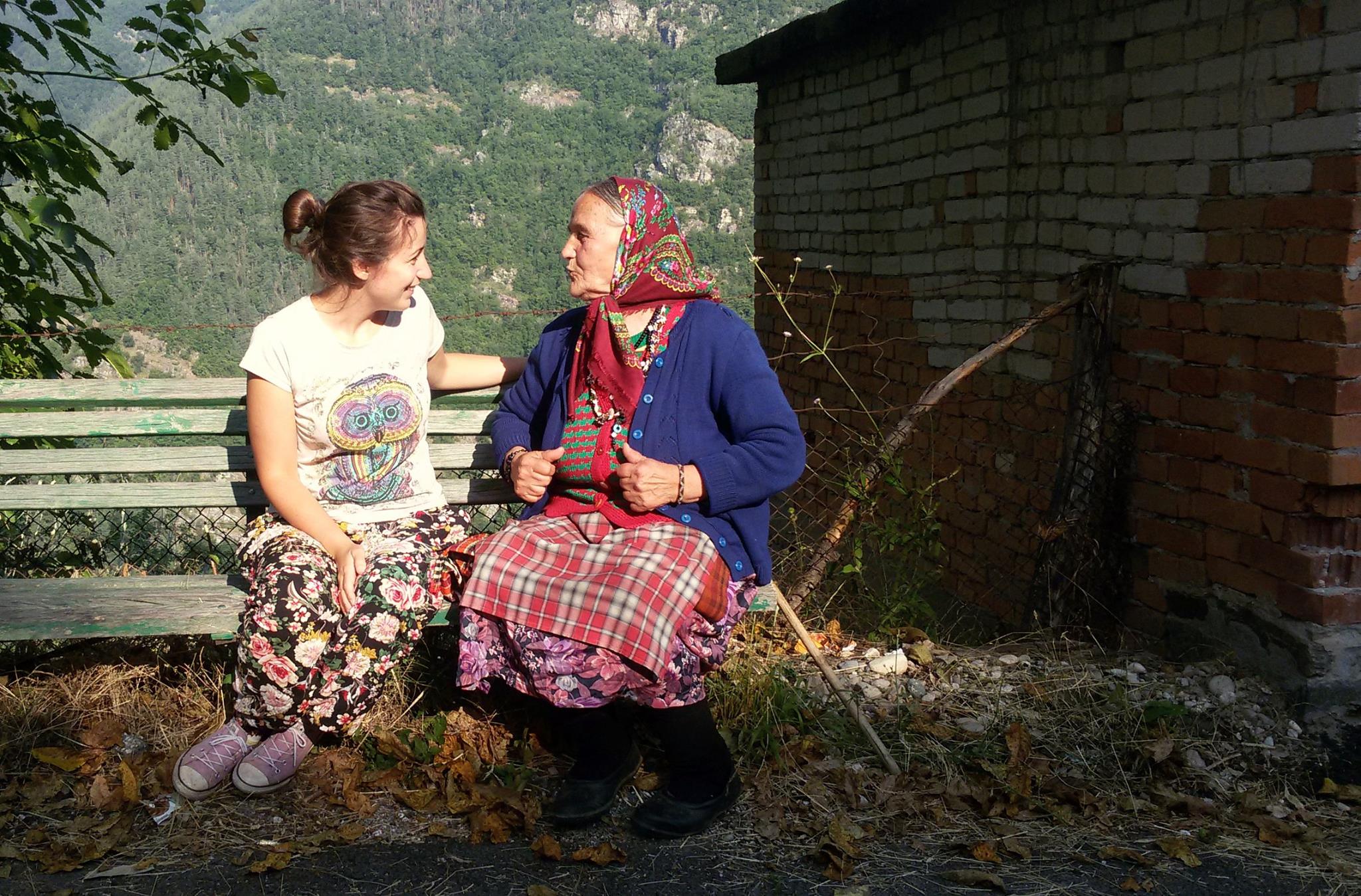 Young people from the city stay with older people in rural areas, to create lasting connections between generations, preserve cultural heritage, and develop young people's sense of belonging.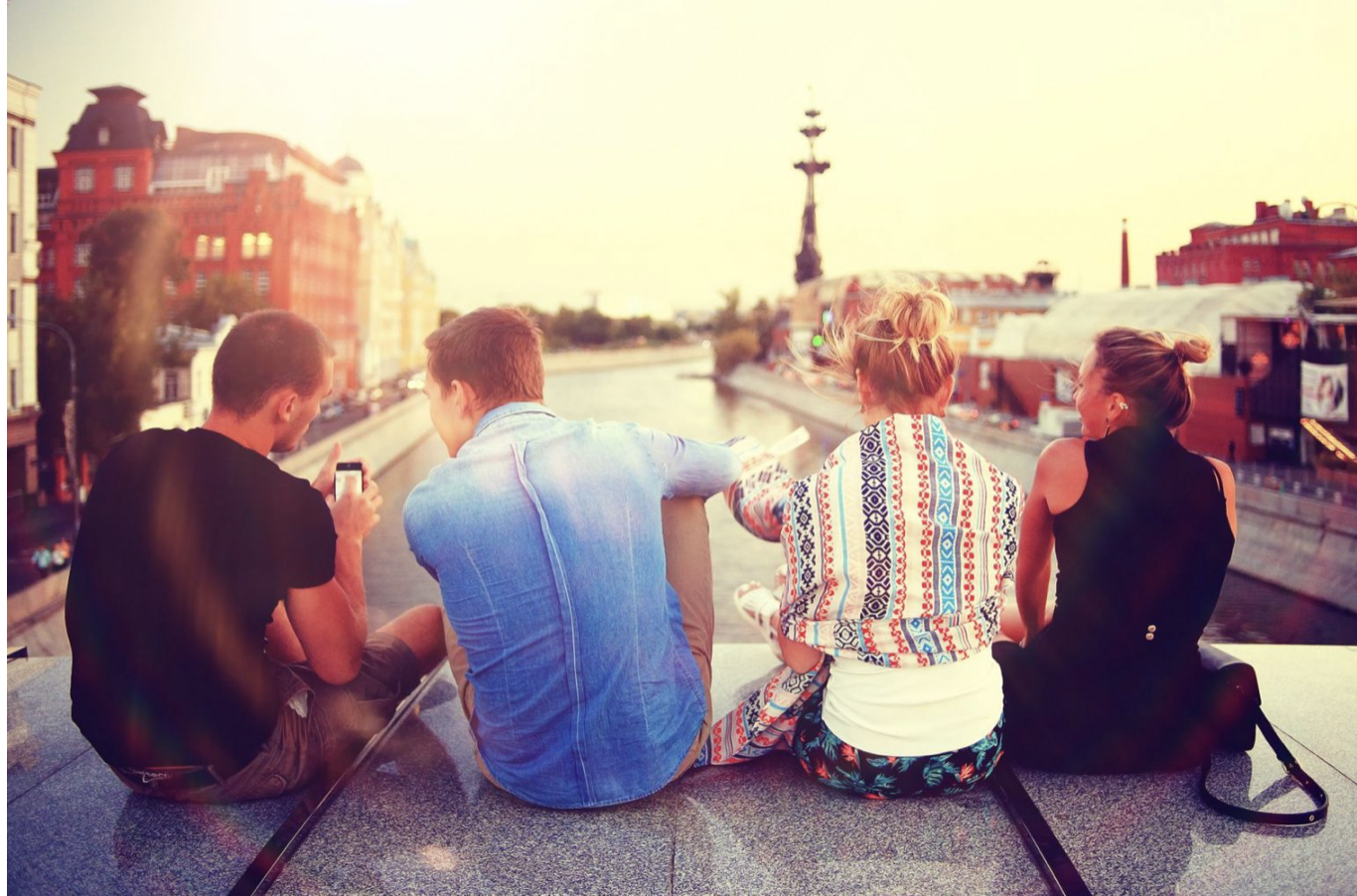 A framework supported by the European Commission facilitates apprenticeships across borders, letting young people in vocational training catch up with university students in terms of international experiences.