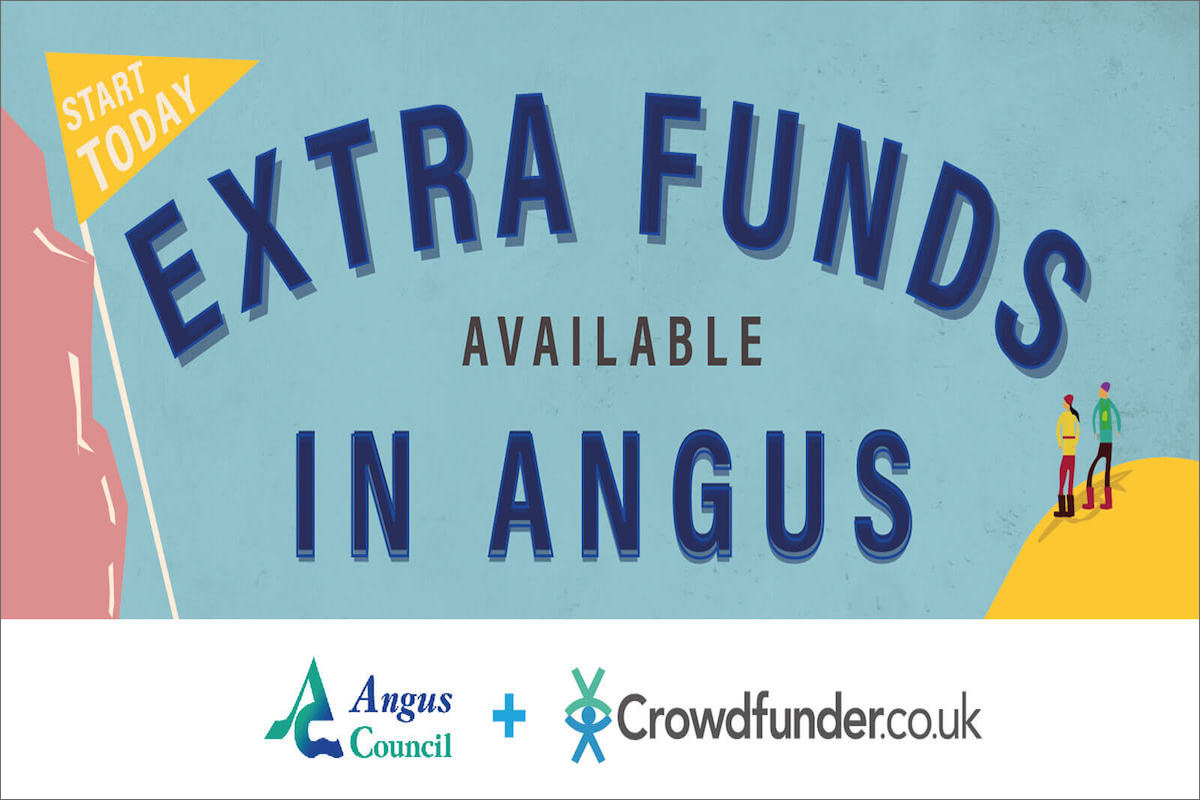 The local authority in a remote location backs a crowdfunding platform to appeal to faraway investors.
UP ON THE EAST COAST OF SCOTLAND
Angus is located on the east coast of Scotland with a population of 116,200. In this remote setting it is difficult to attract funding for any project.
launching a FUNDING PLATFORM
In 2014 Angus Council started looking into alternative solutions and developed Crowdfund Angus. This platform is for individuals, communities, and businesses to raise the funding they require. Showcasing local projects using video, blogs, and social media links; this is the first platform of its kind in the UK to be delivered by a local authority. Since the launch, GBP 145,000 has been raised, leveraging an additional GBP 460,000 from investors, funders, and communities.
ANGUS IS ON THE INTERNATIONAL MAP
The Council provides advice and support in order to promote business development and job creation in a practical, cost-efficient way. In addition to new funding, the portal develops its users' marketing skills. It puts a remote region on the map and enables it to build international links. The crowdfunding process also gives project plans validation – when projects can get crowdfunding they also gain the credibility to unlock traditional funding methods.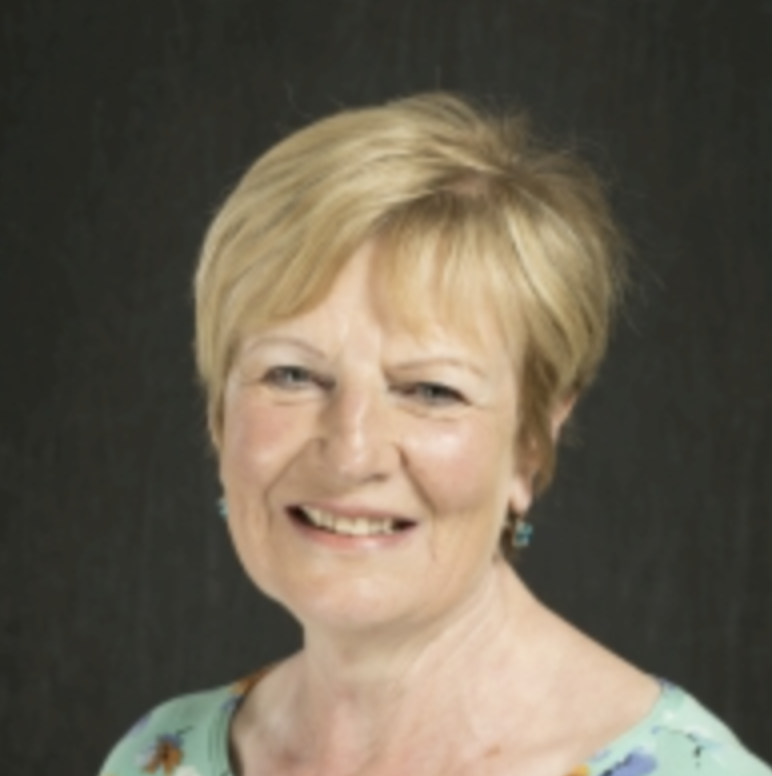 Project owner
Lynne Devine
Councillor