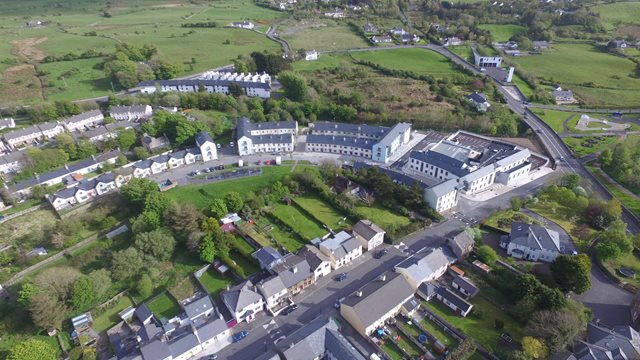 An innovative crowd-sourcing approach is implemented in response to Ireland's housing crisis, allowing local residents to log vacant homes in their area and help create new homes from the existing housing stock.
REDUCING VACANT HOMES
Our vision is to see a significant reduction in the number of vacant homes in Ireland which, according to the 2016 Census, stood at 183,312 nationally (not including the 62,148 vacant holiday homes). Our mission is to assist, advise and collaborate with key stakeholders, including government agencies and local communities, to help create new homes from existing vacant dwellings.
UTILISING EXISTING HOUSING STOCK
Apart from providing much needed housing, bringing vacant homes back into use rejuvenates areas in decline, in addition to sustaining communities services such as schools and shops. Utilising existing stock has a positive impact on our environment and will assist Ireland in meeting its commitment to the Paris Agreement, as almost 40% of annual carbon emissions come from the construction and built-environment sectors. The Vacant Homes web portal allows people to log vacant homes in their area and, once registered, an alert is sent to the relevant local authority vacant-home officer. This innovative crowd-sourcing approach allows work, information and data to be collected from a large volume of people via the website. In this way, every citizen within our community can provide a viable and sustainable solution to Ireland's housing crisis.
SECURING LONG-TERM HOUSING
Since its inception, nearly 5,500 properties have been logged, with Leinster recording 40%, Munster 40%, Connacht 12% and Ulster 8%. The information provided by citizens facilitates a constructive follow-up by local authorities and those conversations provide a realistic opportunity to bring much needed vacant homes back into use. Vacant Homes promotes a call to action for all our communities to get involved and help end homelessness and secure long-term housing, along with helping Ireland achieve its overall housing targets.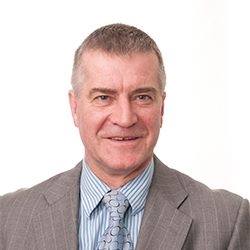 Project team
Christy Hyland
County Councillor / Member Housing SPC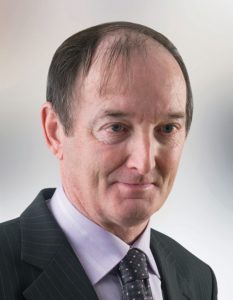 Project owner
John Cribben
Mayo County Councillor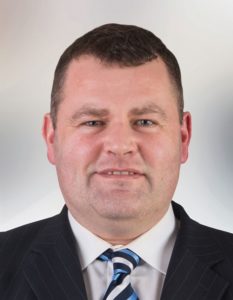 Project owner
Neil Cruise
County Councillor / Member Housing SPC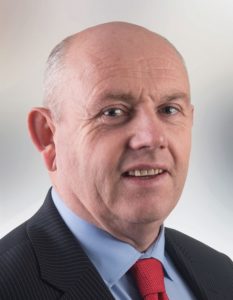 Project owner
Patsy OBrien
County Councillor / Member Housing SPC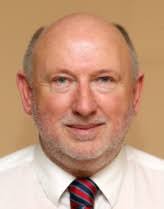 Project owner
Michael Kilcoyne
County Councillor

Project owner
Tom Gilligan
Director of Services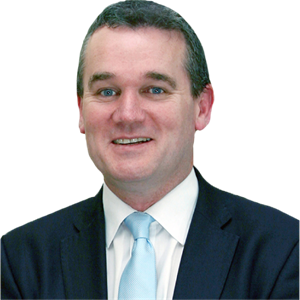 Project owner
Brendan Mulroy
Councillor, Member of SPC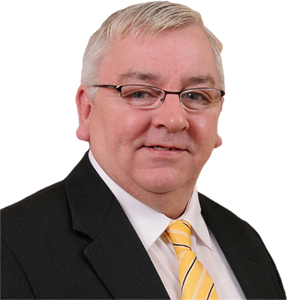 Project team
John Caufield
Councillor, Member of SPC