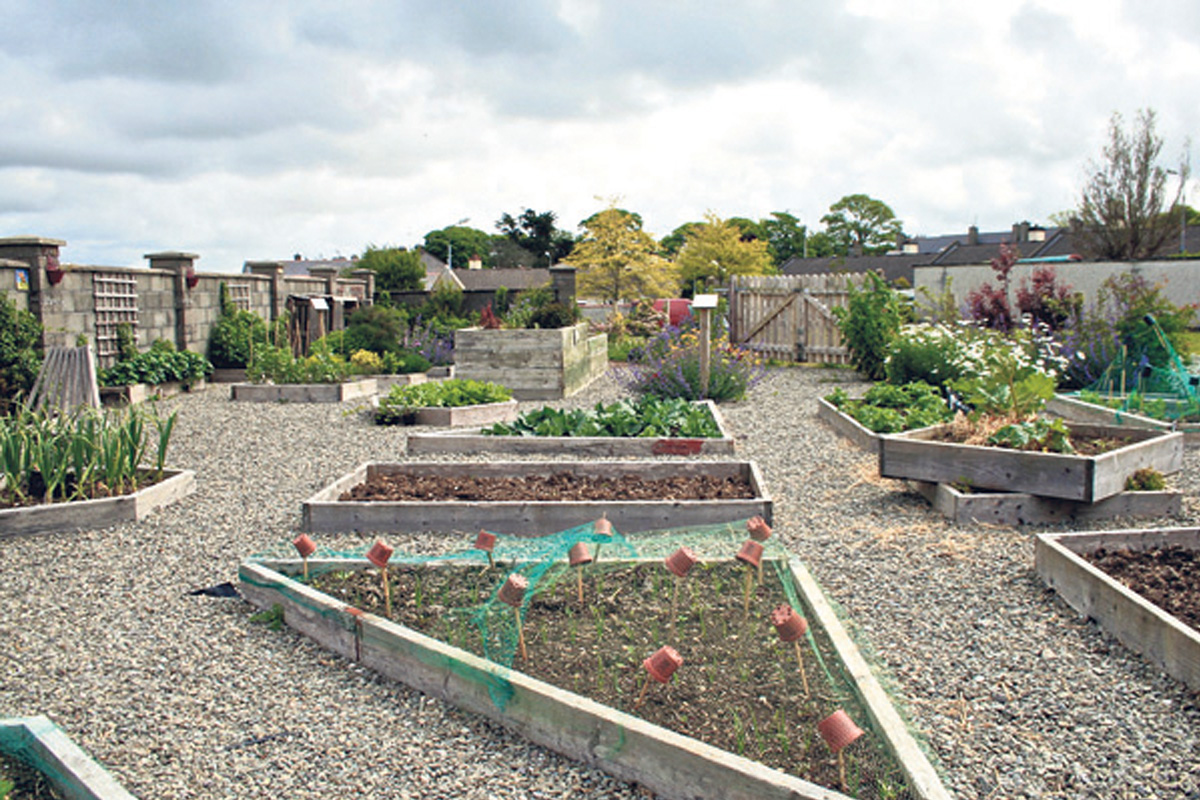 A community garden represents much needed communal space, in a small town in Ireland, that aims to be inclusive for all people.
A COMMUNITY GARDEN FOR ALL
The Dunmanway Community Garden initiative leased a one-acre site from Cork County Council, with an aim to design, build, maintain, and use a shared community garden space. The project trained people in basic horticultural skills, construction skills, and co-operative working. It was developed for the people of Dunmanway, across all age groups, from toddler to the elderly, and regardless of physical ability, mental well-being, or nationality.
COURSES, EVENTS, GROUPS, AND CELEBRATIONS
The Community Garden hosts courses for adults on literacy and numeracy through gardening, therapeutic gardening, mental health and well-being, painting, ceramics, photography, and woodcraft. Courses for younger members include after-school programmes and Root Camp for teenagers, teaching them the skills of growing, cooking, and eating together. Well over 1,000 people have visited the garden for events, courses, groups, camps, school days, education, and celebrations. Further funding from Cork County Council engaged workers from an unemployment programme who take visitors on a tour of the garden or help new volunteers to get involved.
A DIVERSITY OF GROUPS ENJOY THE NEW SPACE
Dunmanway Community Garden is a success story due to the phenomenal input of the volunteers who established and maintain the garden. The Garden has brought the community together. Several local groups are involved in the project, such as the parent and toddler group, the older people's centre, the life skills group, and the youth cafe. Working together and seeing the space being enjoyed by a diversity of groups has created a great community spirit. The success of the collaboration with the Council and other authorities has resulted in further state investment in the Garden.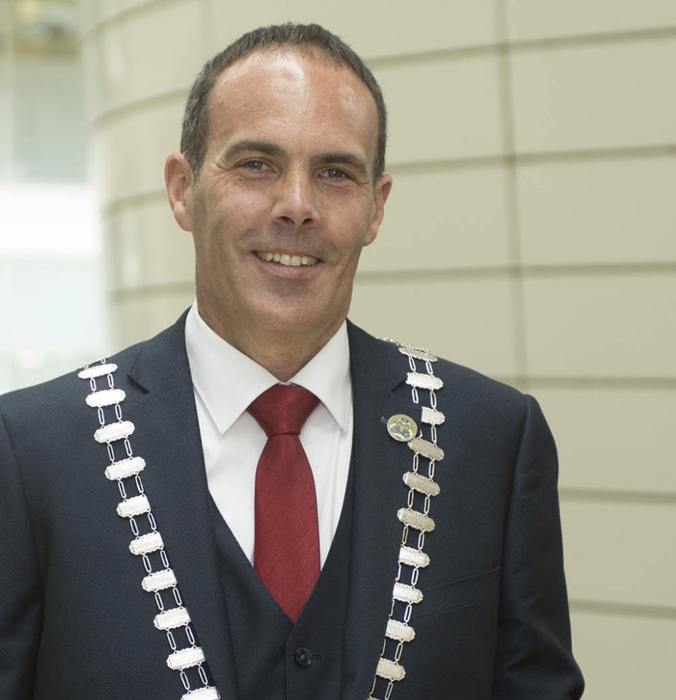 Project owner
Declan Hurley
Councillor, Cork County Council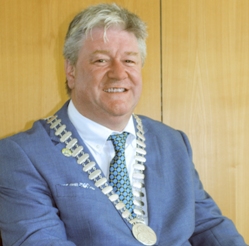 Project owner
Patrick Gerard Murphy
Mayor of County Cork, Councillor