Related Projects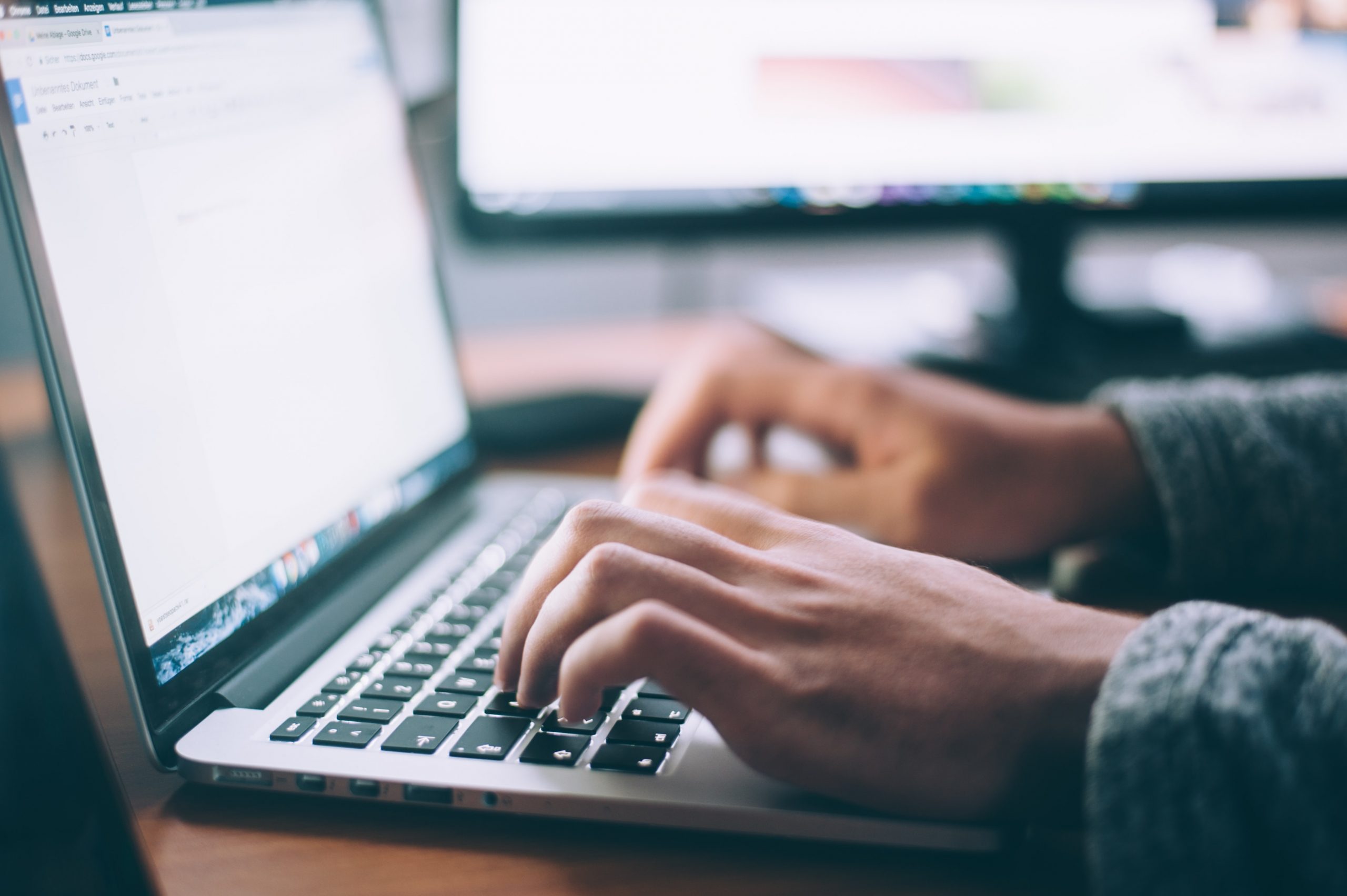 A structured storage platform for biographical data facilitates the integration process for newly arrived migrants, allowing them to more easily navigate and manage the support services available to them.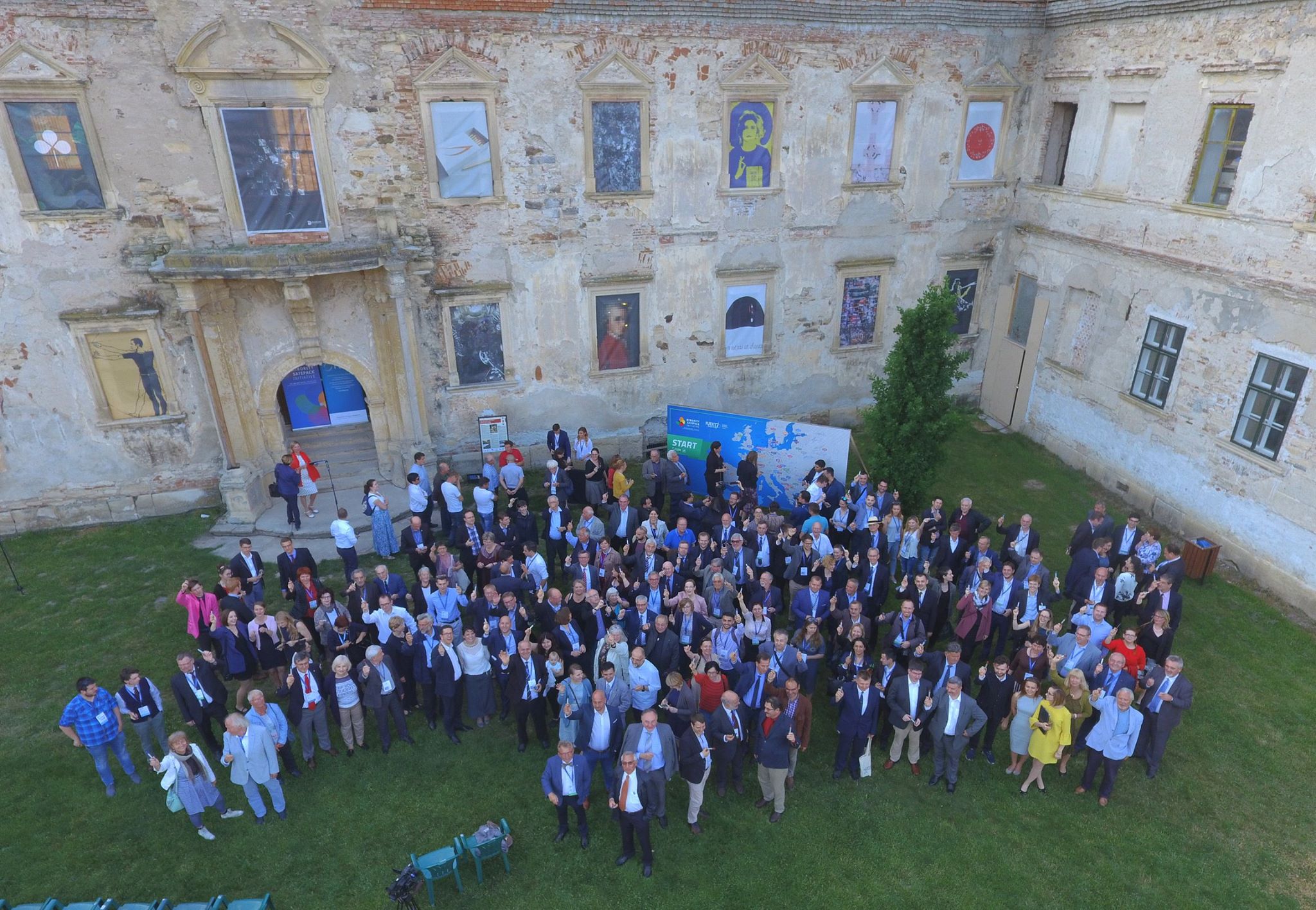 This programme promotes linguistic diversity and minority languages in Europe through cultural support, policy making, and the creation of a European Language Diversity Centre.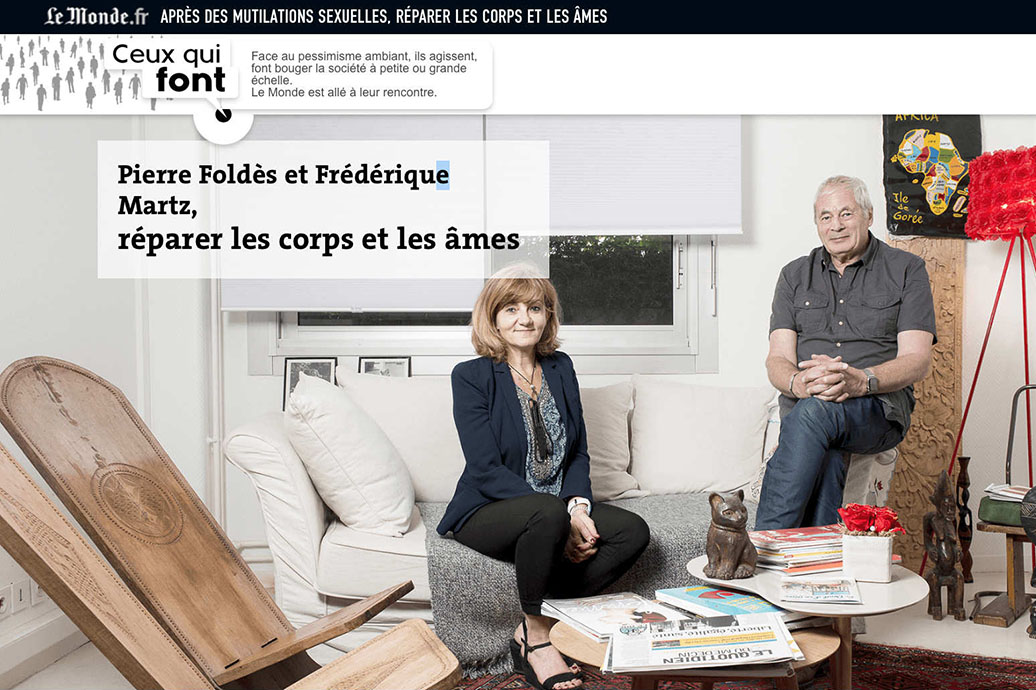 A multidisciplinary support centre provides comprehensive care for female victims of violence, backed by technical innovation, carers, lawyers, and psychologists.