Bratislava sets up a fully-furnished quarantine town with medical and psychological care, for people without homes during lockdown.
BEING HOMELESS IN A PANDEMIC
Having no access to hygiene facilities, healthcare, or housing, while daily meeting other people: this is the reality of being homeless during a pandemic. Homeless people are a very vulnerable group in society and were especially vulnerable during the COVID-19 pandemic. While the rest of society was in isolation at home, homeless people were left on the street to fend for themselves.
IMMEDIATE RELIEF FOR THE HOMELESS
The City of Bratislava decided to set up a quarantine town. Aided by the IKEA department store and the Tatra Banka Foundation, thirty residential containers were brought to a designated location. These were intended to house homeless people showing symptoms of the disease, who were awaiting test results. The containers were furnished with a bed, a bedside lamp, a table and a wardrobe. The furniture was purposely basic, to facilitate regular disinfection. An additional twenty units were made available for those who tested positive but did not need to be hospitalised. Staying in the quarantine town was free of charge.
COMPASSION FOR THE VULNERABLE
The quarantine town in Bratislava was the first quarantine facility for homeless people in Slovakia. Subsequently, 37 other such facilities were established in other towns and villages. The Ministry of Defence ensured the facility complied with hygiene standards. In addition to a doctor and nurses, the municipality also provided a psychiatrist and social workers to help the homeless. Thanks to the involvement of IKEA, the costs of the quarantine town were significantly reduced. Besides the container furniture, they also provided food. The quarantine town improved the safety, not only of homeless people but also of all the other residents of Bratislava. It limited and buffered the spread of the disease within an unprotected segment of society. This response helped one of the most vulnerable groups during the pandemic, raised awareness of the problems marginalised groups face in general, and deepened overall societal empathy.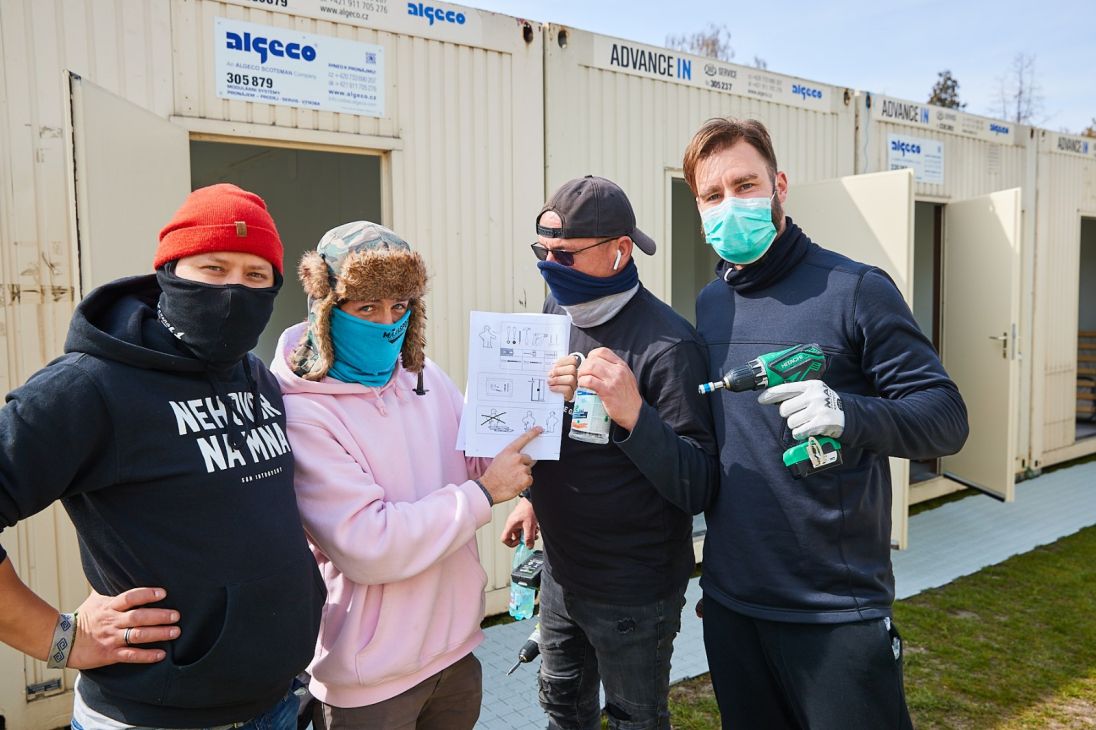 Homeless people belong to one of the most vulnerable groups. Therefore, from the very beginning, as part of all the measures that our city took during the first wave in connection with the spread of corona virus, we thought, in addition to seniors, also of homeless people, of whom we have about 4,000 in Bratislava. It's a group of people who have nowhere to go in case of domestic quarantine. With the help of our partners from public and private sector we started building up this space to provide adequate assistance for those in need and at the same time to protect the public health of other inhabitants of our city. Only in this way it is possible to mitigate the epidemic in this vulnerable community and thus protect public health. Because by protecting homeless people with symptoms or confirmed disease we protect everyone else.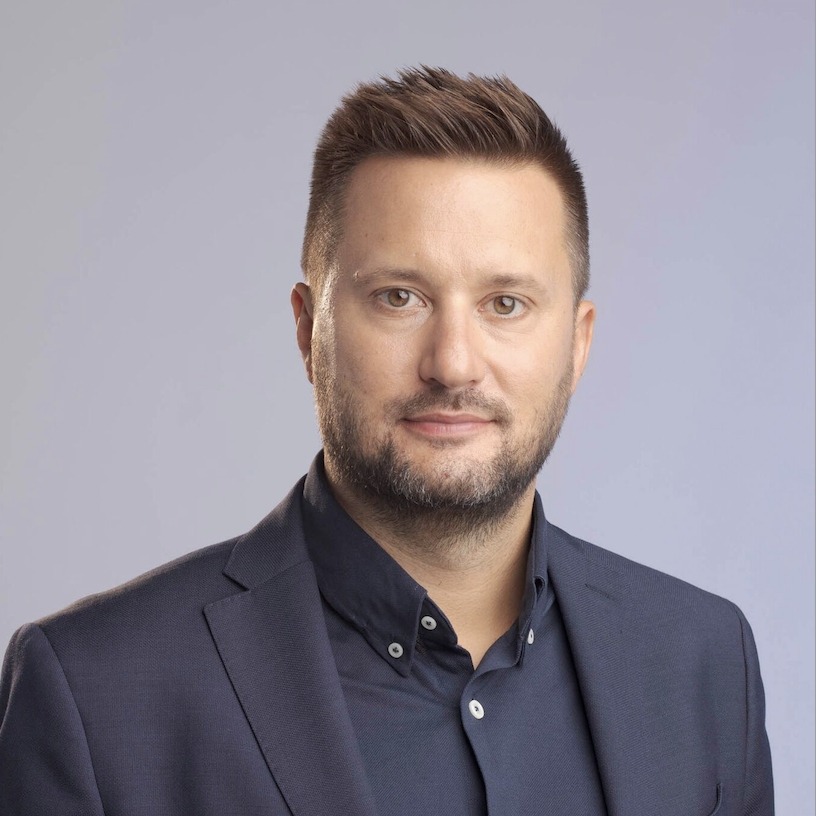 Project owner
Matúš Vallo
Mayor of Bratislava