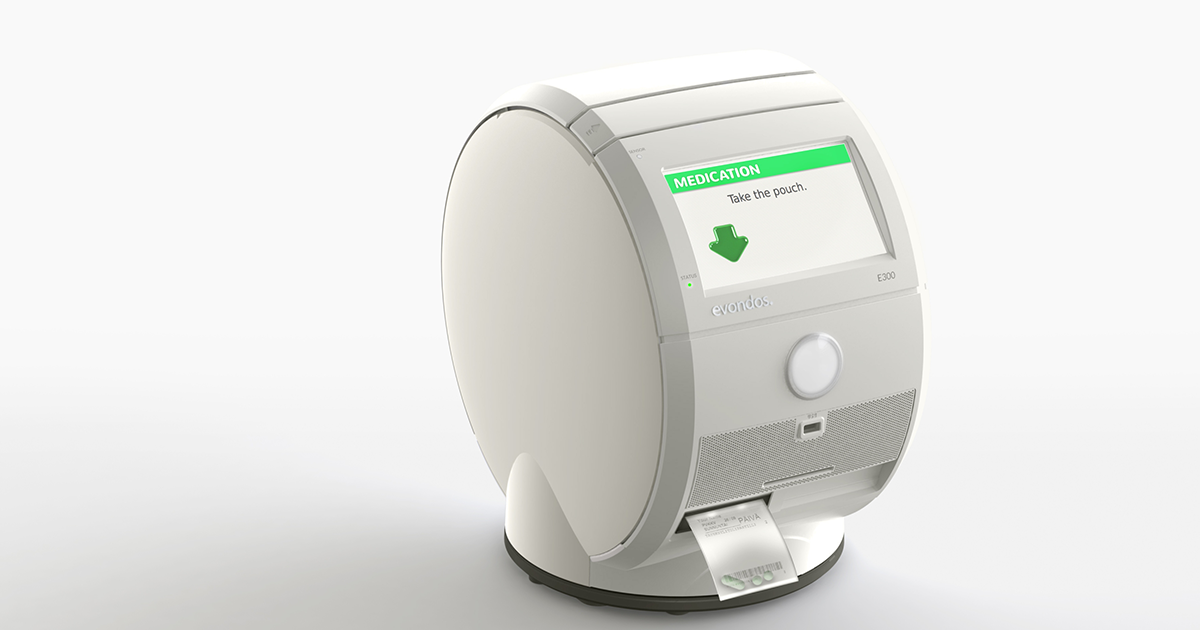 This project supports old people who wish to continue living in their own homes, by providing electronic medicine dispensers that periodically alert them to take their prescribed medication.
TAKING PRESCRIBED MEDICINE AT HOME
Many elderly people in need of medical care enjoy a much higher quality of life when they can continue to live in their own homes, instead of having to move into a residential facility. An important challenge in this effort is to make sure that the elderly who need medication take the correct dose of their prescription medicine at the right time of the day.
MEDICATION ROBOTS TAKE OVER
As chair of the elder care committee of the Municipality of Kalmar, Michael Ländin has introduced Medication Robots. Medication Robots are electronic dispensers. When it is time to take a pill, the dispenser alerts the patient with sound and light signals. There is a written message on a display, but the robot also gives verbal instructions. If the pill is not taken from the dispenser, the robot alerts care-service staff.
A ROLE MODEL FOR OTHER MUNICIPALITIES
Medication Robots are ground-breaking technology, that will be used to meet the most pressing challenge of elder care in Sweden at the moment: the lack of skilled staff. Thanks to this, among other innovations, Kalmar has been appointed a "Model Municipality" in elder care and will receive the state's support in spreading the municipality's methods and digital solutions to other municipalities.
Digitisation, robotics and AI are the future.
Europe must embrace this.
We must build windmills, not windbreaks, to pursue this future.
Medication Robots are a good start to get there.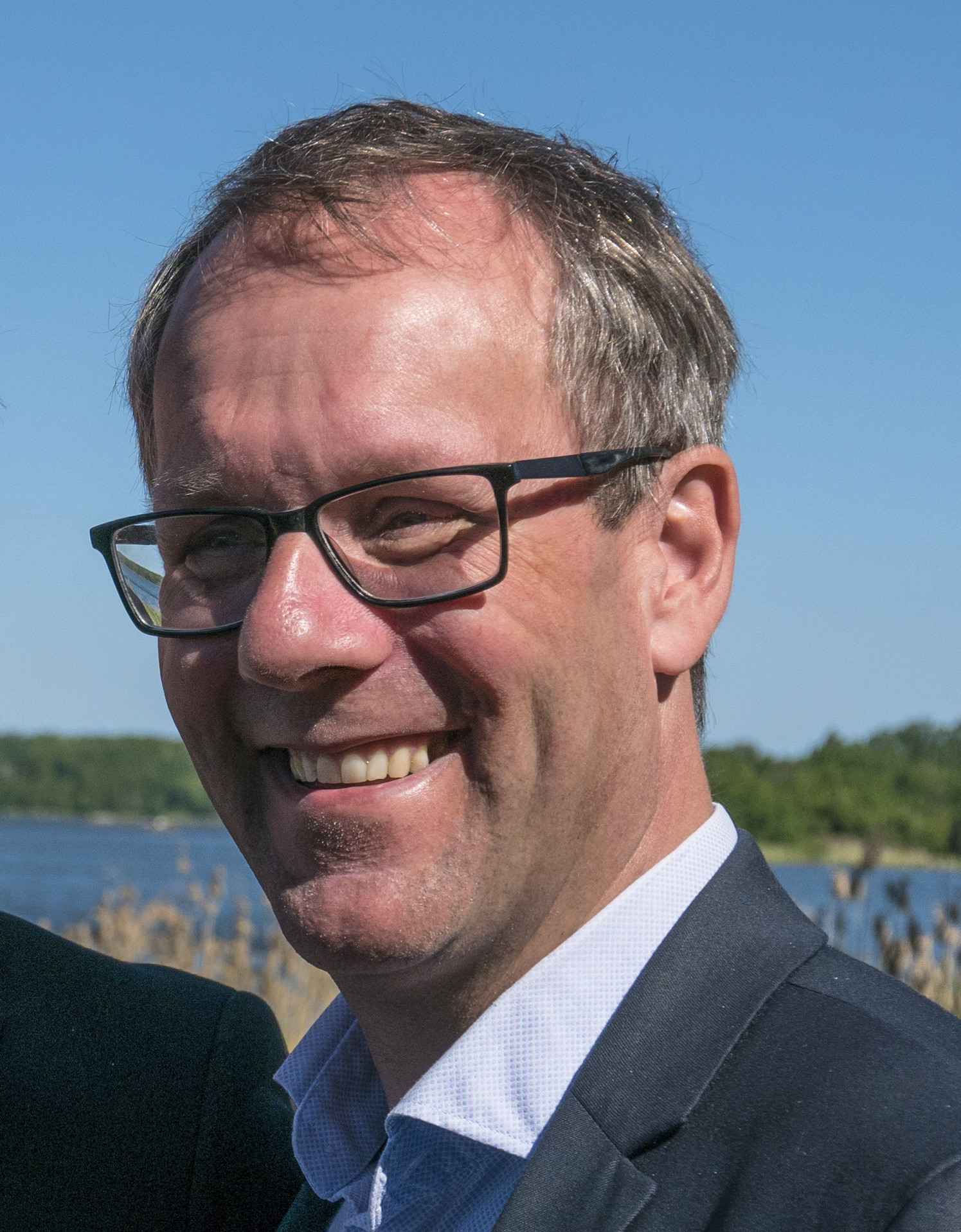 Project owner
Michael Ländin
Chair of the Elderly Care Committee