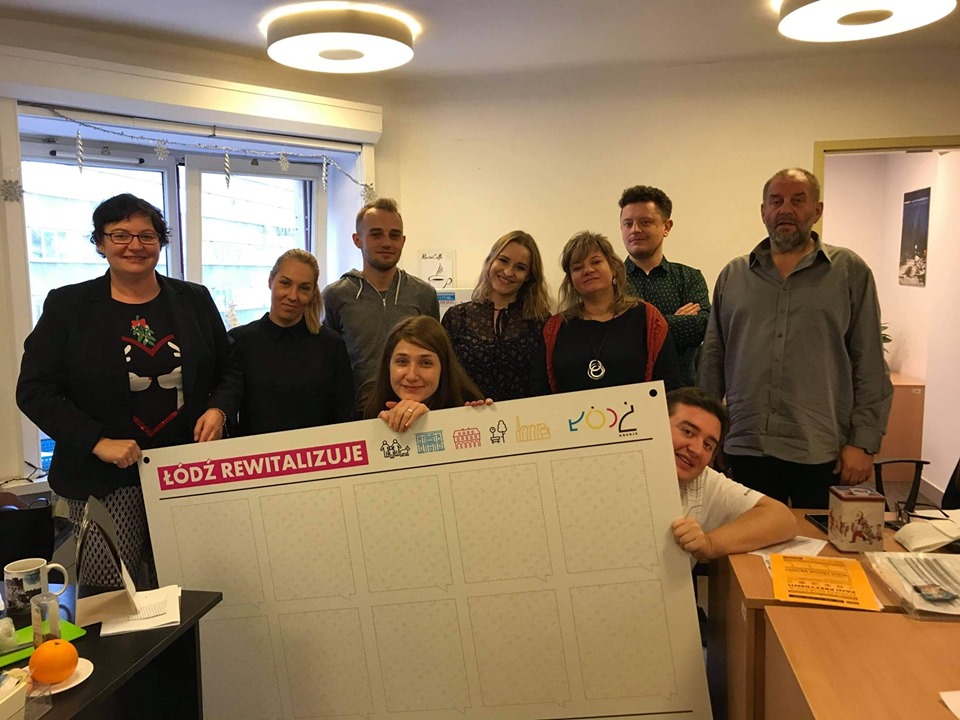 Area Hosts and Lighthouse Keepers guide residents through the complex renovation project of the historic city centre and provide tailored support to help with displacement.
RENOVATION CAUSES RELOCATION
In 2017 the largest revitalisation programme in Poland began – the complex renovation of the historical centre of Łódź. In connection with the investments planned, almost 1000 tenants in communal flats had to be relocated.
MEDIATORS GUIDE RELOCATION AND SOCIAL RENEWAL
Due to its scale, local authorities developed tools to improve the process and involve inhabitants. One of the key elements was the introduction of Area Hosts and Lighthouse Keepers (AH&LKs): the task of these 16 mediators, was to support the residents moving to another place of residence and to use this change as a catalyst for social renewal. Face-to-face conversations, materials posted on information boards, and door-to-door leaflet distribution gave residents opportunities to learn about the renovation process and social programmes in the neighbourhood. The AH&LKs provided residents with reliable information and assistance at each stage of the process, to reduce the difficulties of such a life change. They also built a sense of security and trust amongst the residents, which helped create acceptance of ongoing changes in the city.
COMPREHENSIVE SUPPORT FOR SOCIAL ACTIVATION
Although AH&LK are full-time civil servants, they have flexible working hours, work in the field, not behind a desk, have excellent area-specific knowledge, and a wide network of contacts. This enables them to react to problems efficiently and effectively. Professionally active residents do not have to take a day off to deal with administrative matters, while people with disabilities do not need to visit the city office in person. Instead, support is tailored to individual and family needs. The comprehensive help provided to residents in the revitalisation area results in their social and professional activation, as well as helping them overcome other issues, such as rent arrears. The mediators' work creates revitalisation in people's lives, on top of the physical revitalisation of the city. The AH&LKs support the development of neighbourhood schemes and comprehensively respond to the needs of residents in their areas - including clients who require special support, such as the elderly, the disabled, those struggling with addiction, or living on benefits.
In Łódź we are now conducting urban-regeneration process on a large scale, including: street reconstruction, renovation of town houses and improving the quality of public space. However, our goal is more than just a beautiful urban environment - together with the inhabitants we want to create a safe, friendly city, responding to real social needs. The employment of Social Lighthouse Keepers and the Area Hosts stems from our concern for the citizens of Łódź and desire to improve the long and complex process of city renewal. We already know that this was the right decision.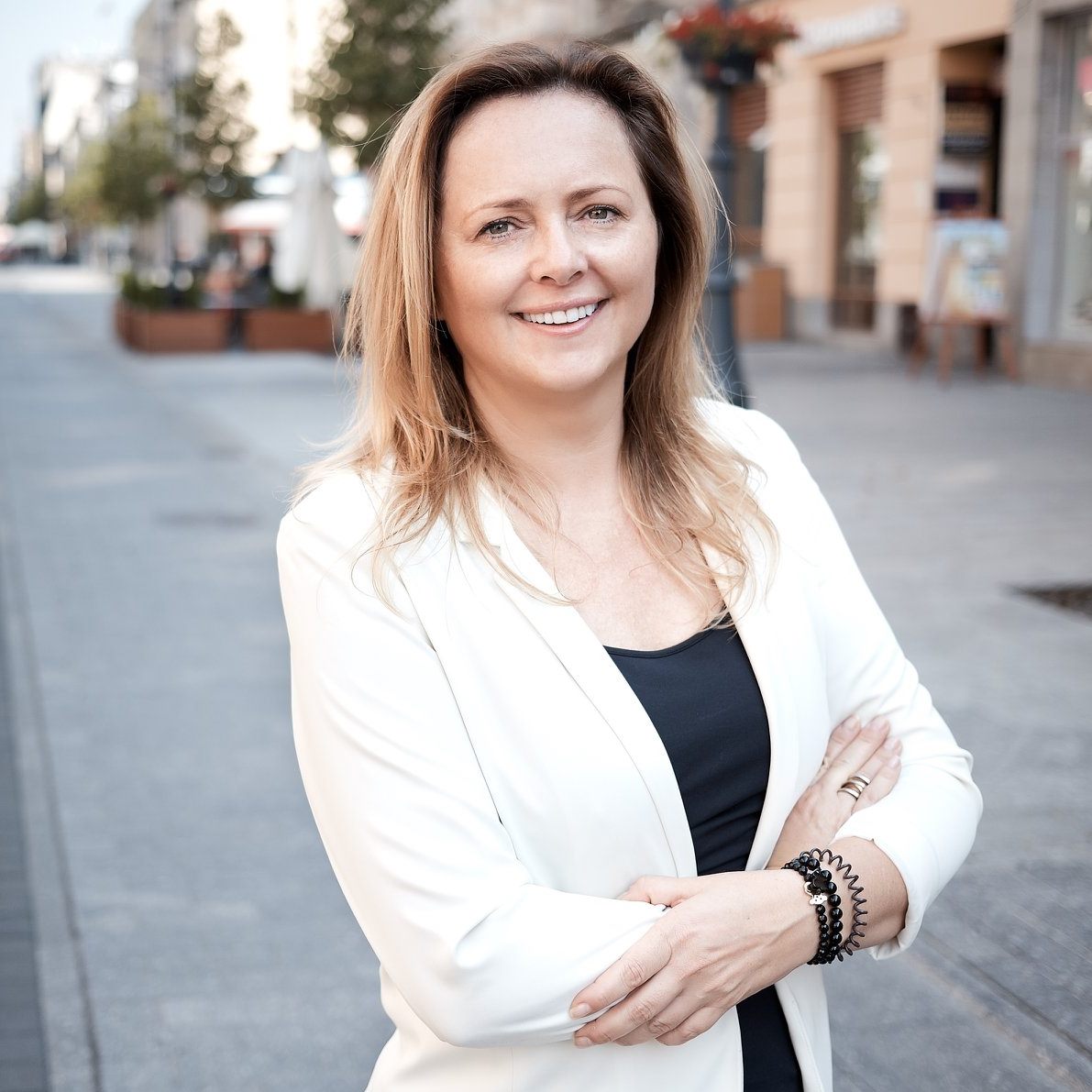 Project owner
Joanna Skrzydlewska
Deputy Major of the City of Łódź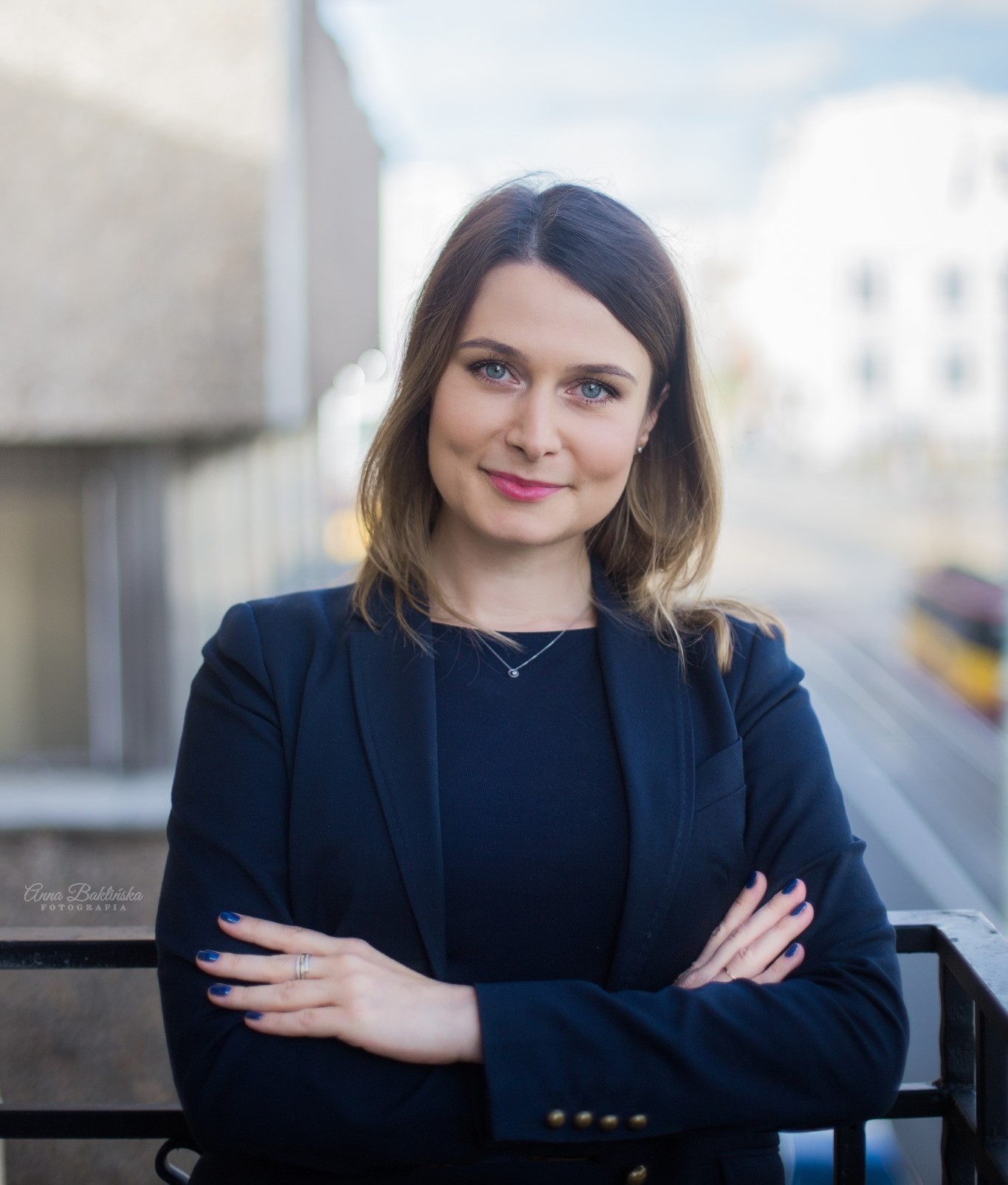 Project team
Joanna Brzezińska
Deputy Director of the Revitalization and Housing Office