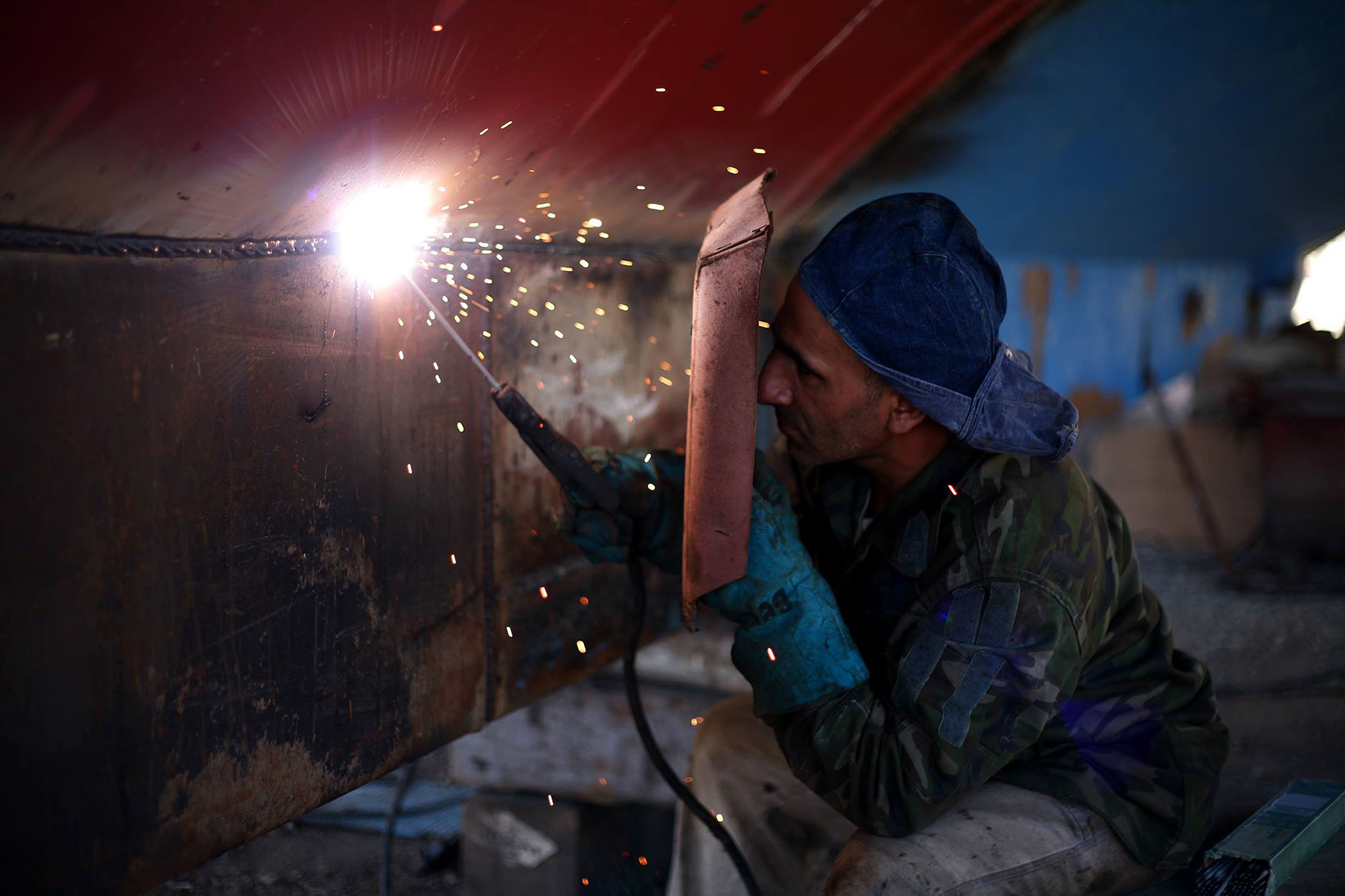 This project organises apprenticeships for refugees, making up for the decline in local applicants.
a SHORTAGE OF SKILLED WORKERS
In 2015, the District of Miltenberg experienced a huge increase in the number of young refugees. Integrating these new citizens into the labour market is considered a key element to their social integration. At the same time, the region faces a demographic problem: an increase in the 65 plus population, and a considerable decline in the proportion of young people. The industrial sector has to cope with a growing shortage of skilled workers, with about 700 apprenticeships unfilled.
HELPING NEWCOMERS INTO APPRENTICESHIPS
The Municipal Apprenticeship Initiative for Asylum Seekers (Kommunale Ausbildungsinitiative Asyl) helps unaccompanied minors and young adults, living in asylum shelters in the district, complete apprenticeships. Candidates are selected based on their motivation and commitment, communication skills and team spirit, social competencies and willingness to learn.
INDIVIDUAL COACHING, ON THE JOB
During the apprenticeship, they learn on the job in their companies and also attend vocational school with supplementary weekly tutoring and extra educational support. A key success factor of the programme is the individual coaching of each participant.
Project owner
Jens Marco Scherf
District Chief Executive of Miltenberg, Bavaria, Germany