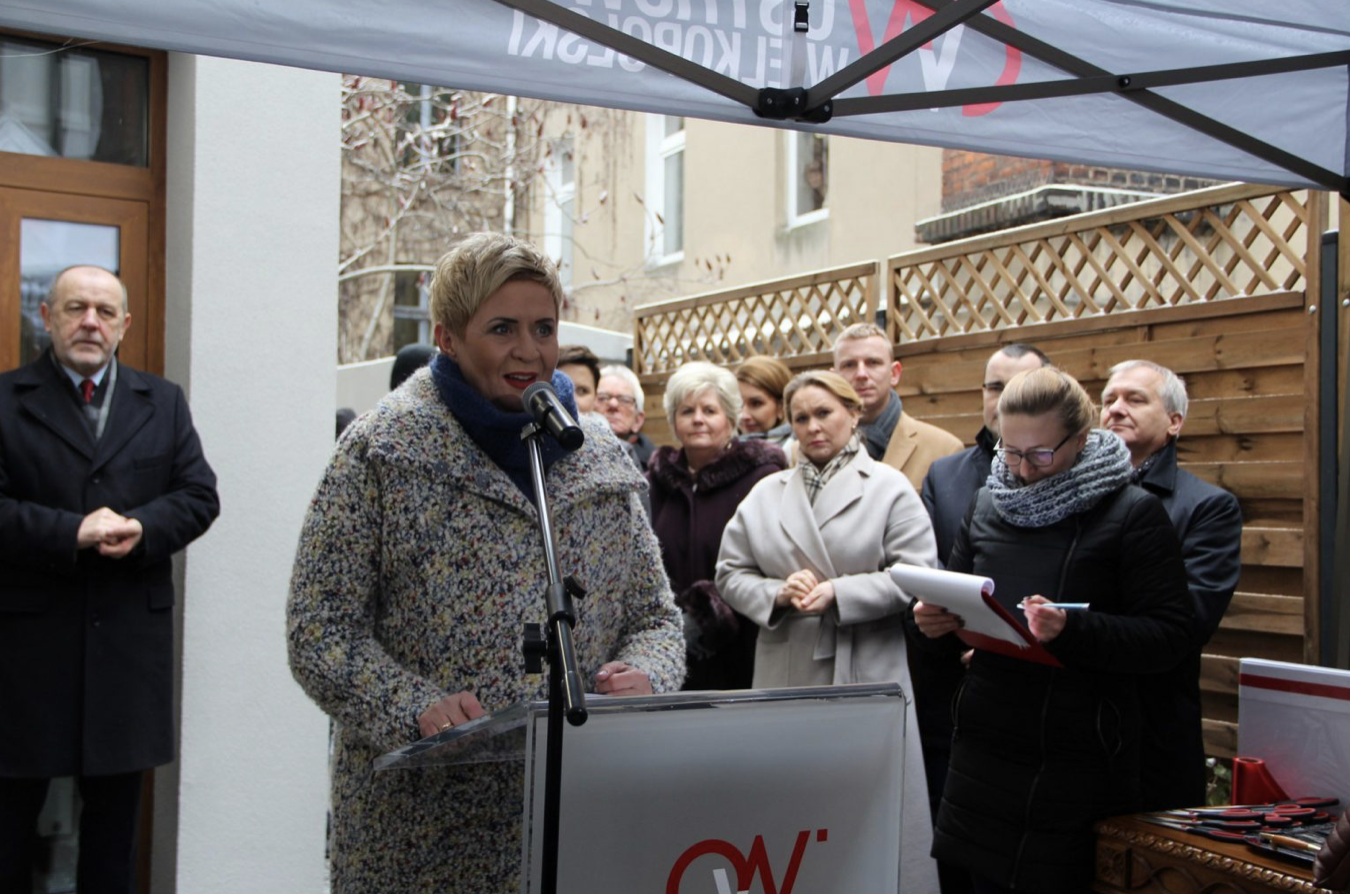 Accessible municipal housing in the city centre meets the needs of senior citizens, allowing them to vacate their former family residences, which have become oversized and impractical for them.
SENIORS ARE LIMITED BY THE CITY'S MUNICIPAL FLATS
The authorities of Ostrów Wielkopolski, in response to the ever-growing number of seniors and the lack of municipal flats suitable for people over sixty, built municipal flats specifically designed for senior citizens. City authorities noticed seniors are often 'prisoners of the fourth floor', living in buildings without a lift and unable to climb the stairs each and every day. The apartments were created in response to the problems that seniors face in everyday life.
A TENEMENT HOUSE IN THE CENTRE IS CONVERTED
The flats were built in a tenement house in the city centre: close to bus stops, a market, shops, a cultural centre, a pharmacy, and a church. There are 14 one- and two-room flats, with an average size of 35m², each with their own kitchen and bathroom and a lift installed in the building. The City had to completely renovate the building on the inside and the outside, which was completed in 2019.
improving life in THE AUTUMN YEARS
The apartments were allocated to seniors according to the City Council Resolution and are highly appreciated by the inhabitants. The accommodation improves the quality of life of the residents in their autumn years. Thanks to the advantages of the building (an elevator and wide corridors) seniors don't have to climb stairs, they can go out to the city centre (which is no longer an 'expedition'), and seniors can benefit from social life and be part of it. Thanks to the proximity of the cultural centre, seniors can enjoy the city's cultural, and the proximity of the bus stop allows them to use public transport and commute freely.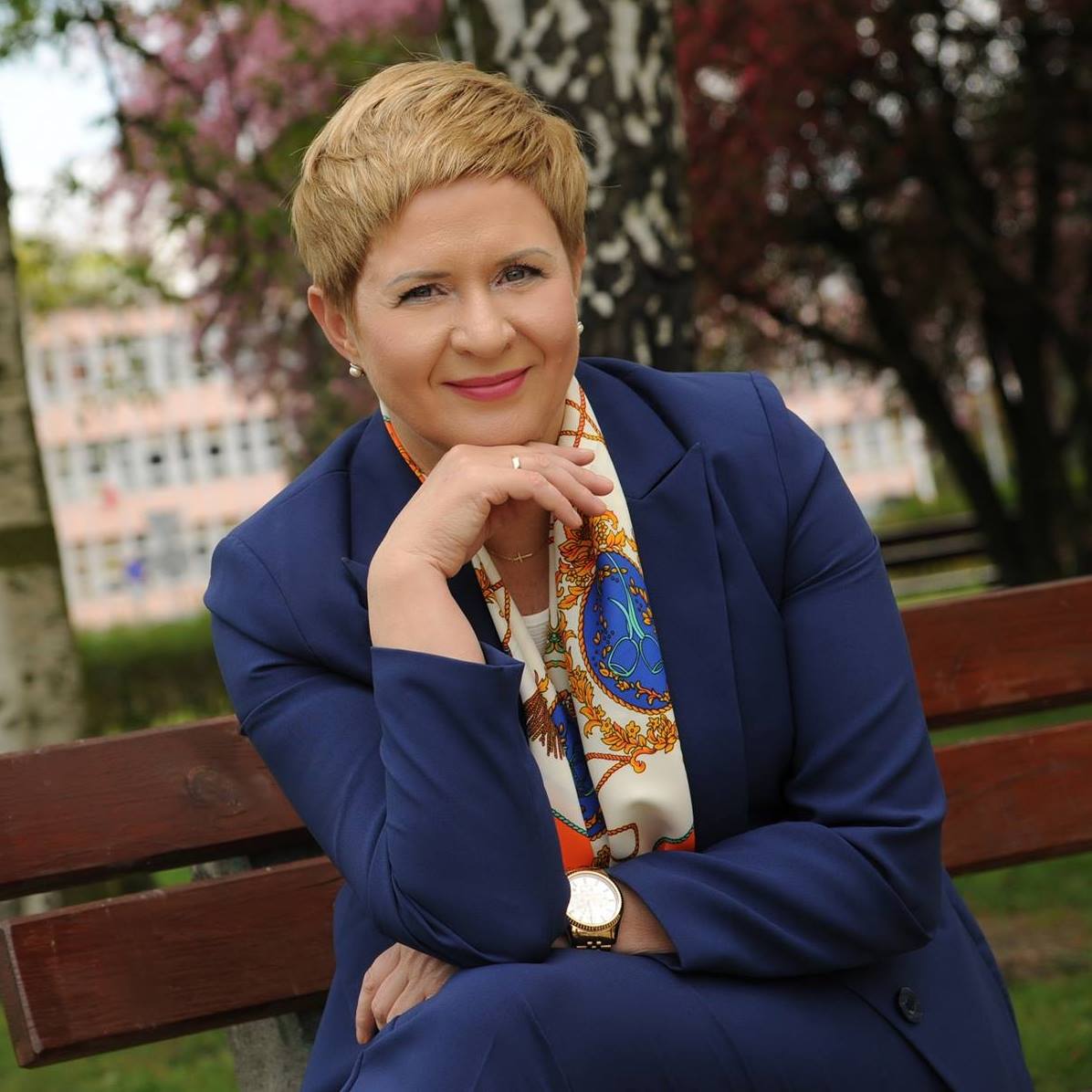 Project owner
BEATA KLIMEK
Mayor of Ostrów Wielkopolski