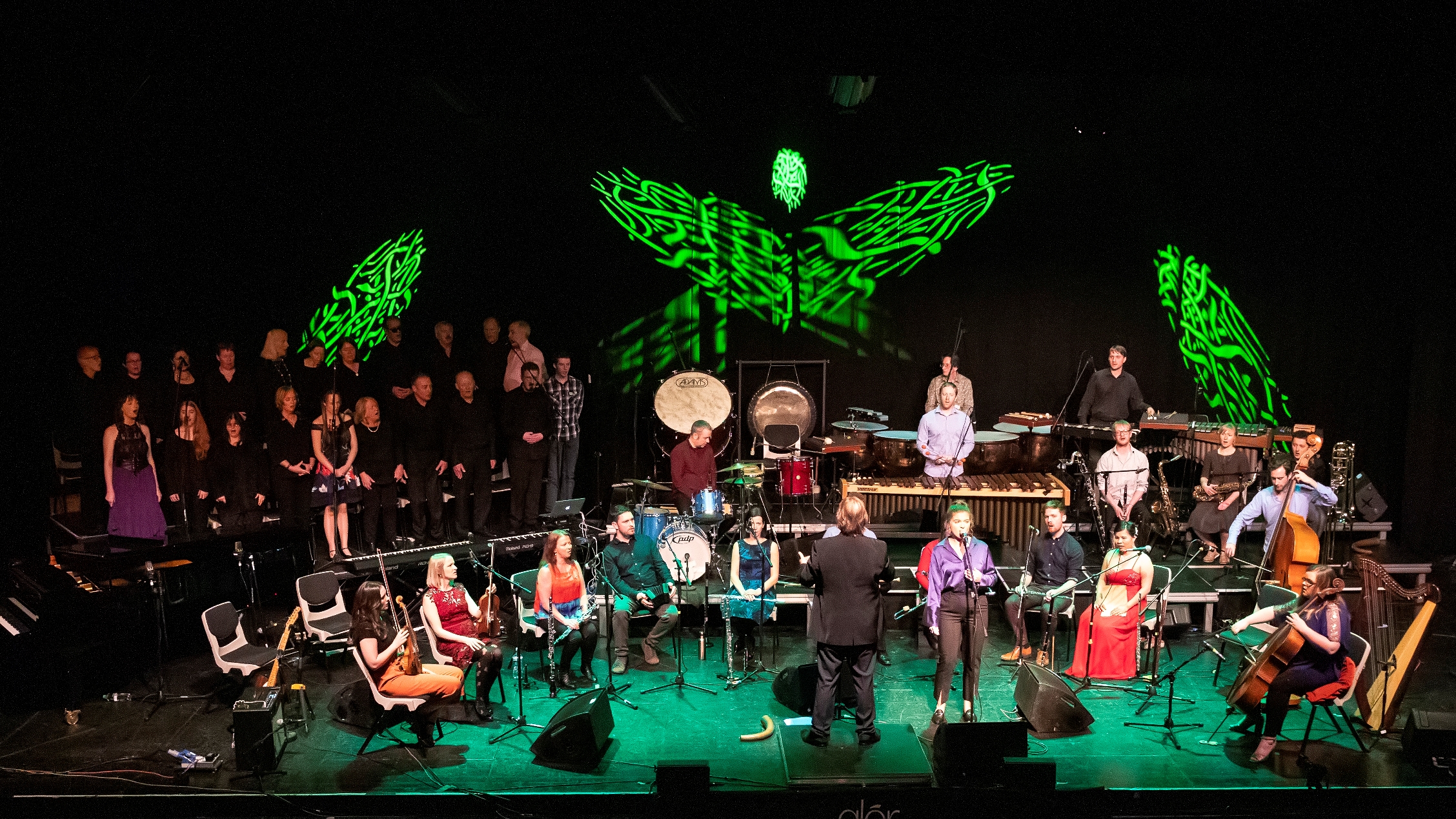 Visually impaired musicians participate in research which helps them improve memorisation techniques, and thus preparing the musicians to perform a newly composed Irish symphony with an orchestra.
VISUALLY IMPAIRED MUSICIANS FACE SPECIFIC CHALLENGES
The Vision Symphony is an initiative of the Arts Office of Clare County Council, creating musical performance opportunities for visually impaired musicians, both nationally and internationally. The musicians face specific challenges, particularly when it comes to memorising long passages of music. This initiative supports and promotes their musical endeavours.
RESEARCH IMPROVES SUPPORT
An initial research and development phase created and tested potential support for visually impaired musicians to learn orchestral material by using multimedia platforms (audio and video files). The Arts Office partnered with Dave Flynn's Irish Memory Orchestra (IMO) and 3L music in supporting seven musicians with various levels of visual impairments to participate in the research using the IMO's memorisation techniques. Project funding was then secured from the Arts Council that enabled the research findings to be put into practice. Clare Arts Office commissioned Dave Flynn to compose The Vision Symphony which was performed by the IMO, joined by visually impaired musicians (including international musicians) and the Visionaries Choir, in glór, Ennis, in October 2019.
THE SYMPHONYMary CREATES NEW OPPORTUNITIES
Clare Arts Office leads in the fields of arts and disability, and commissioning musical works. The Vision Symphony creates quality new music that includes the participation of visually impaired musicians in its composition and performance. It offers employment opportunities to visually impaired musicians who may not be able to professionally participate in an orchestra. The technology developed enables visually impaired musicians from around the world to learn music from a newly composed Irish symphony. It also gives them the opportunity to perform with the Irish Memory Orchestra (IMO), as in the case of Wu Jing from China who performed at the premiere. In addition, a short documentary on the project was created by filmmaker, Myles O'Reilly. The project received local, national, and international acclaim, and won two awards at the 2020 All Ireland Community and Council Awards. The legacy continues with additional funding secured to develop elements of the symphony for younger visually impaired musicians to learn and perform with the orchestra in 2021.
Our rich musical heritage in County Clare is world renowned and for hundreds of years our music has spread through Europe and the world. We are very conscious that our culture is inclusive across society and make special efforts to overcome barriers for those with disabilities. The Vision Symphony offered us a way to celebrate our musical legacy by offering performance opportunities to composers and musicians while embracing the talent of visually impaired musicians and enabling visually impaired musicians throughout the world to share in our music by learning it through our digital platforms.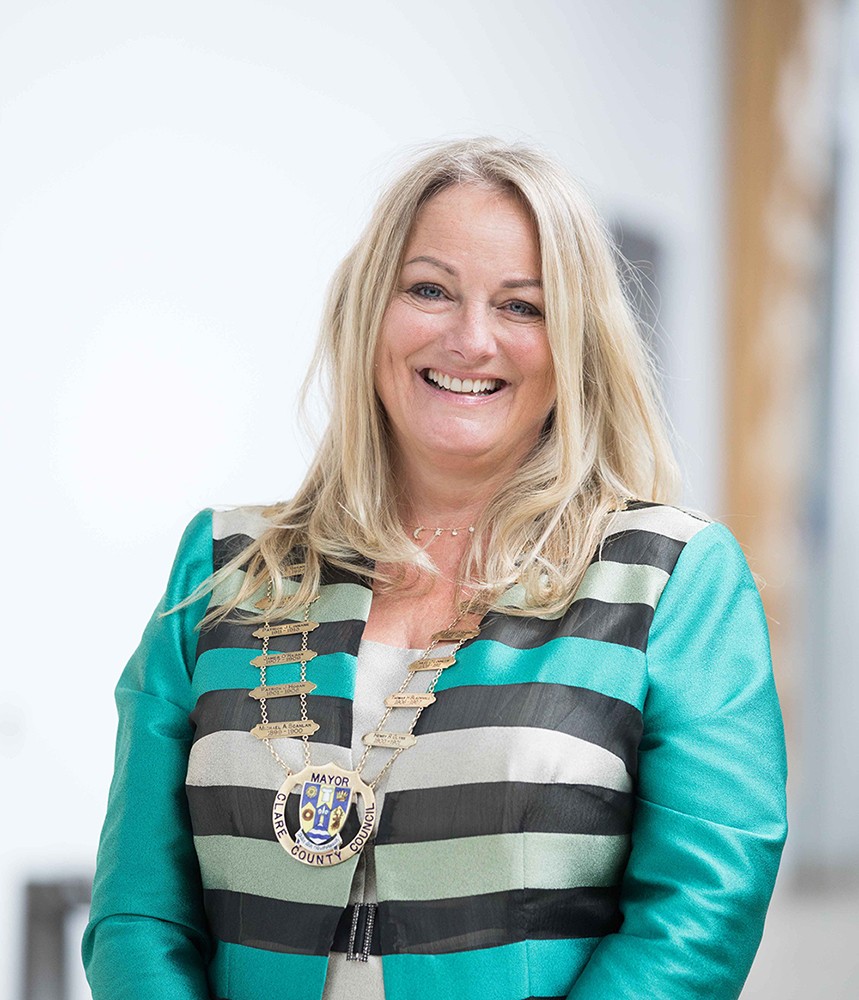 Project owner
Mary Howard
Councillor
Project staff
Siobhan Mulcahy
County Arts Officer