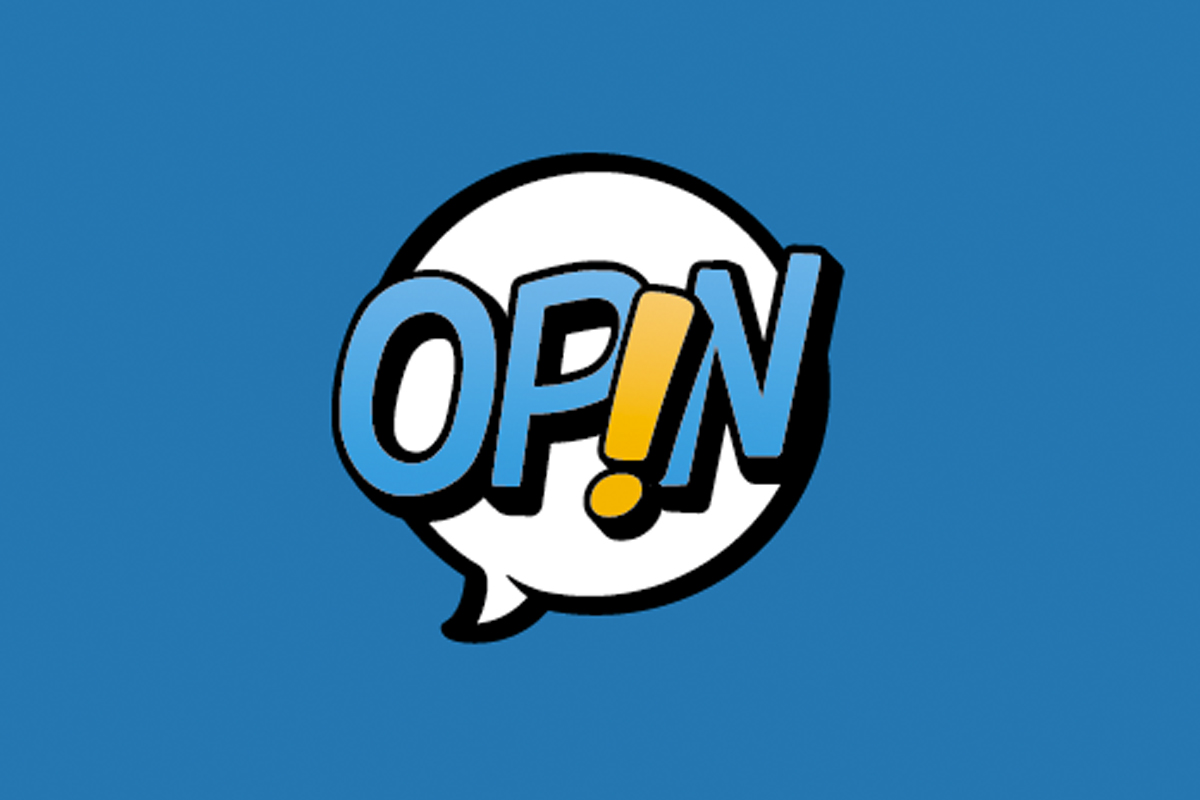 This online tool is developed to connect public administration and other groups of society (especially the youth), by providing a toolbox for digital participation.
DIGITAL YOUTH PARTICIPATION ACROSS EUROPE
OPIN is a result of the research and innovation project 'EUth – Tools and Tips for Mobile and Digital Youth Participation in and across Europe', funded by the EU research and innovation programme HORIZON2020. The project involves eleven partners in eight European countries. OPIN is a pan-European youth participation platform. Like a toolbox, it offers a wide variety of participation processes, and is available for public administration institutions and youth organisations of all types and sizes.
PROJECTS ARE HOSTED ON A TRANSPARENT PLATFORM
Among other things, OPIN gives authorities, youth organisations, educational institutions, and youth clubs the possibility to start their participation processes on the platform, and thus, actively involve young people in decision-making processes. It creates a digital home for participation projects and allows transparent communication for all phases of these projects. OPIN offers support and guidance through the entire participation process and is currently available in nine European languages.
PICKING UP THE YOUTH WHERE THEY ARE TODAY
Youngsters need opportunities to participate in politics which go beyond the classical types of engagement. They need participation processes that are appropriate for their age group, their environment, and lifestyle. OPIN offers six tools for the implementation of participation processes: Brainstorming, Idea Challenge, Spatial Tools, Agenda Setting, Text Review, and Poll. This unique and contemporary toolbox is based on a design by participation approach. OPIN is created transparently, based on common goods, and developed with the open-source software 'Adhocracy'. This transparency promotes long-term understanding and trust in political and administrative processes.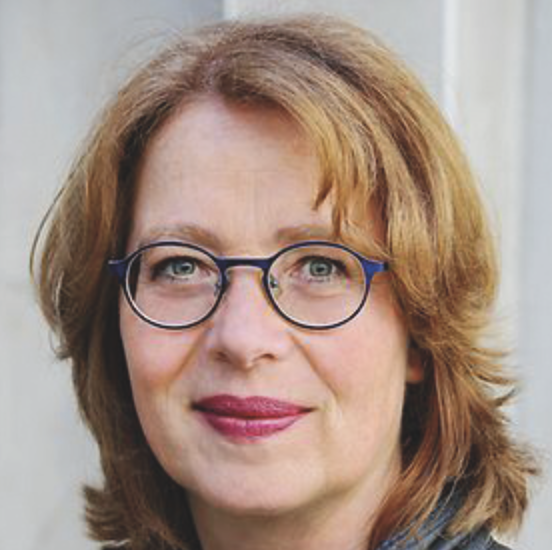 Project owner
Tabea Rößner, MdB
Member of the Bundestag