Related Projects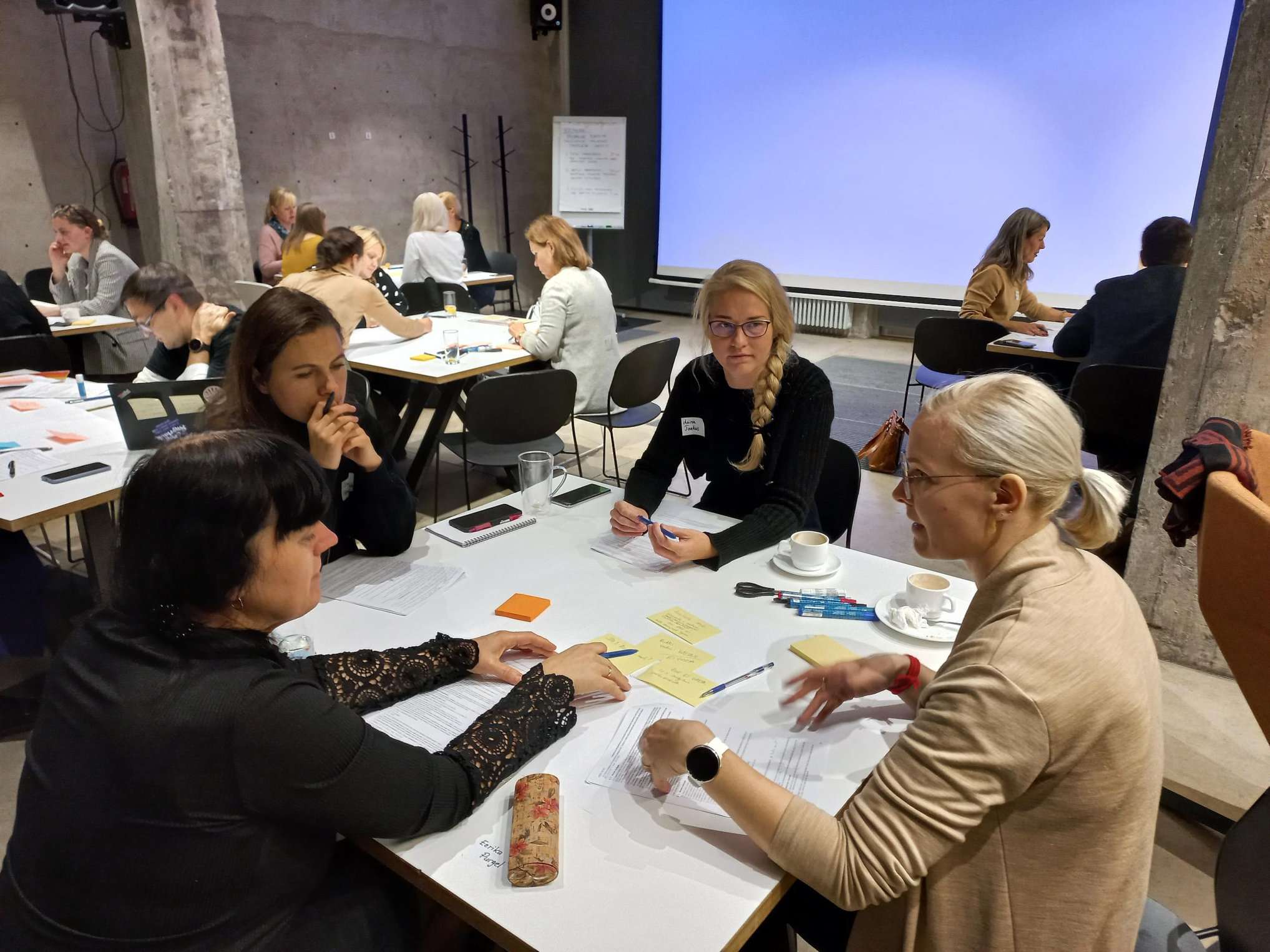 Estonia's successful implementation of a design-thinking reform led to user-friendly support measures, process innovation, and the development of new competencies among administration officials.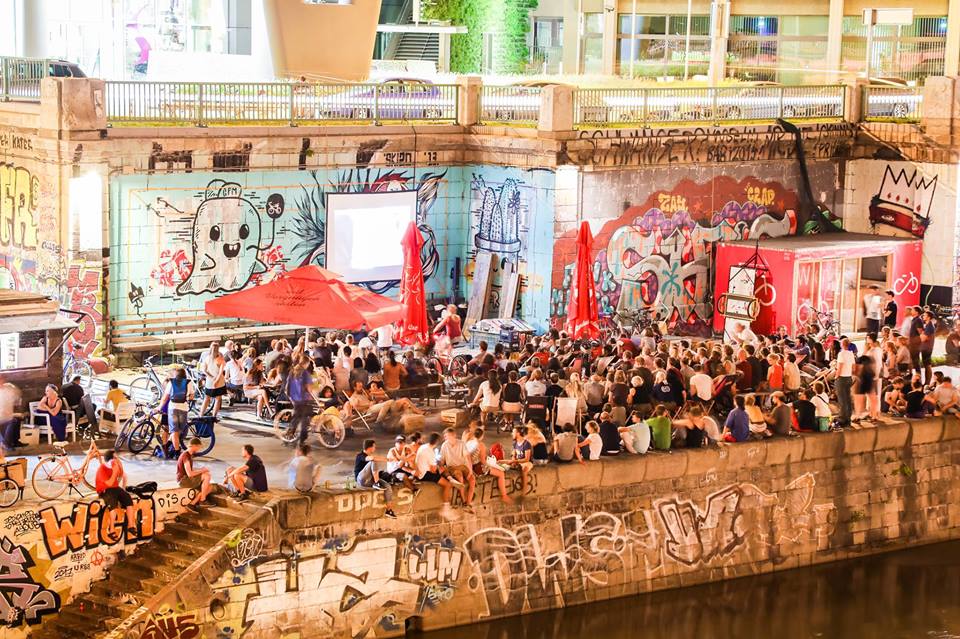 This project celebrates the music of different communities and brings people together in public space, engaging Chechen, Syrian, Bosnian, Turkish, Afghan, Sinti, Ukrainian, and Austrian citizens with their self-produced music.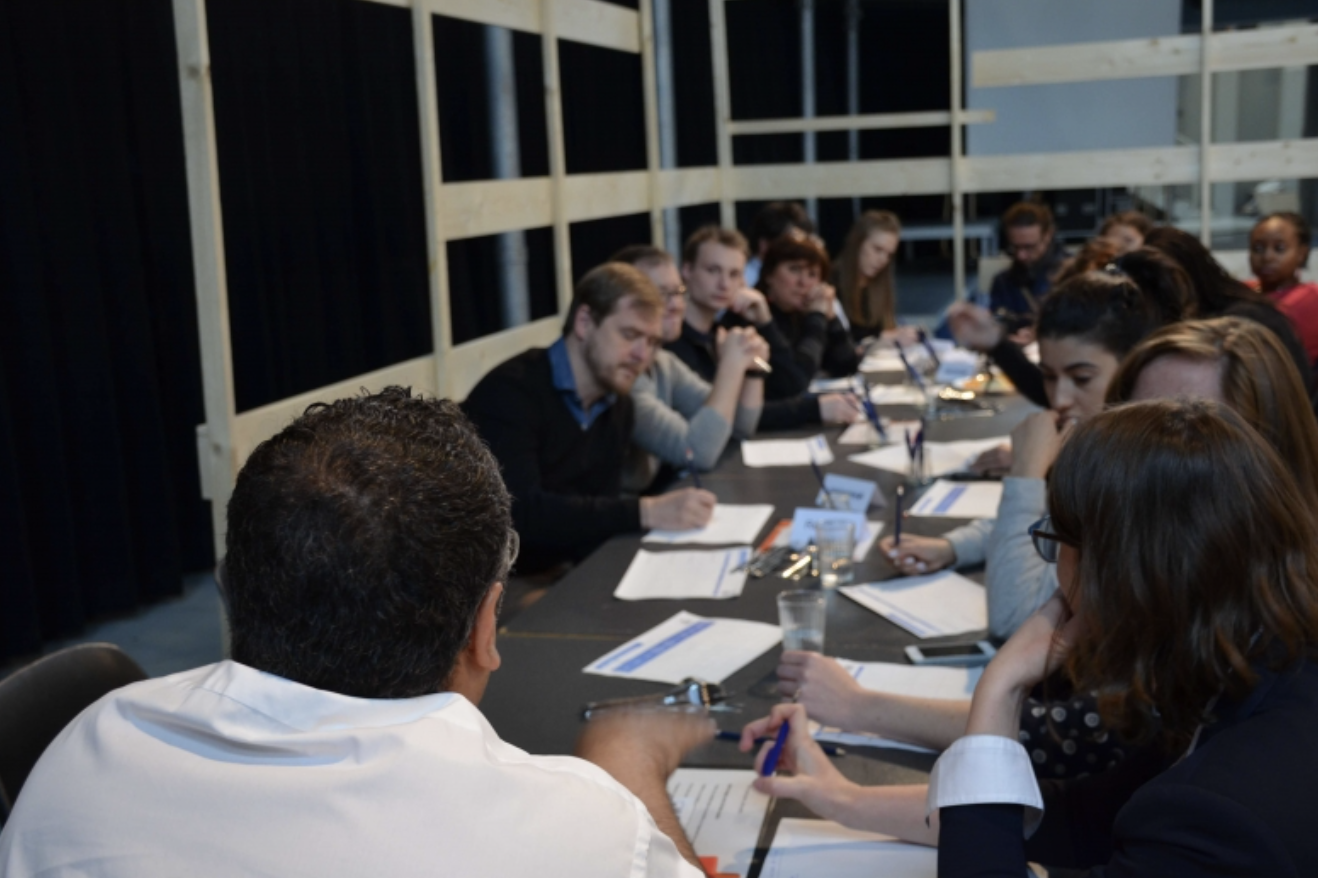 A system in Brussels engages citizens, allowing residents from different language groups to discuss their ideas and perceptions of the city, and to bring them into the political decision-making process.