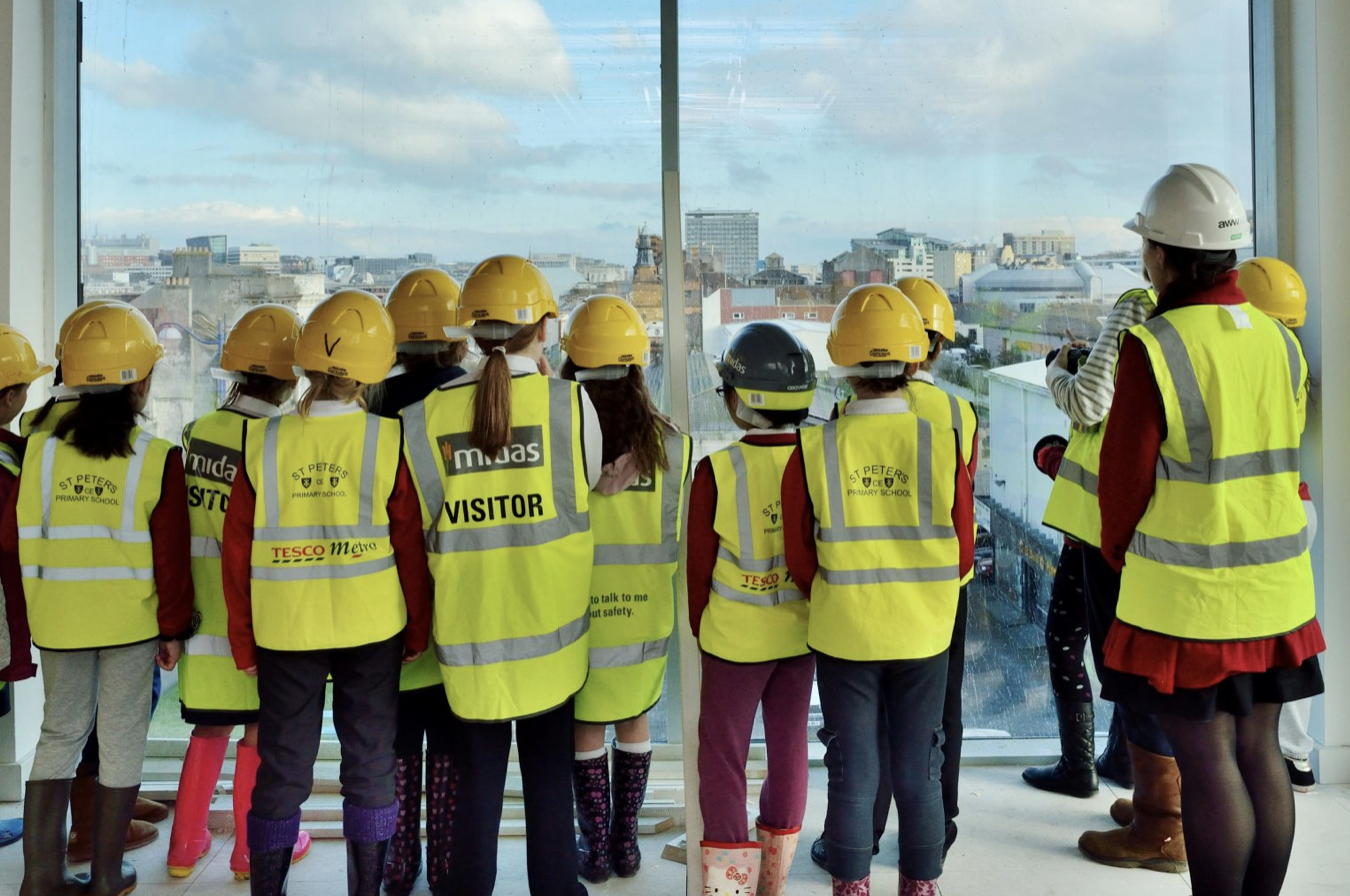 This initiative results from imaginative political leadership linked to key officer support, enhancing the already extensive network of organisations and individuals who work together to promote and grow social enterprise through coordinated investments.
LOCAL AUTHORITIES FOR INCLUSIVE GROWTH
Plymouth City Council is proud to have developed the first ever UK initiative solely dedicated to delivering social investment. This ambitious approach shows that, with the right political leadership and support, local authorities can deliver inclusive growth for citizens.
FUND HELPS SOCIAL ENTERPRISES ESTABLISH AND GROW
The Social Enterprise Investment Fund (SEIF) was designed to help social enterprises with limited financial resources to establish themselves and grow. It started with a pledge by the local Labour Party in their 2014 manifesto and was driven forward by the Portfolio Holder in the months leading up to the November 2014 launch, turning words into action.
SIGNIFICANT BOOST FOR PLYMOUTH'S SOCIAL ECONOMY
The SEIF consists of a revenue contribution to provide high-quality business support and a capital contribution at the business case stage, through a capital grant/loan mix – 2.5 million GBP that has made a real difference. The outcomes of SEIF have been incredible: 127 jobs have been created; 14 abandoned buildings have been brought back into use; and 2.3 million GBP of match funding has been collected. Most importantly, Plymouth's social economy in some of the city's most deprived areas has been given a significant boost, delivering truly inclusive growth. Plymouth needed a catalyst to boost its social enterprise sector and to support those individuals and organisations that had a great idea but with little capital to make it a reality. SEIF has proven to be that catalyst.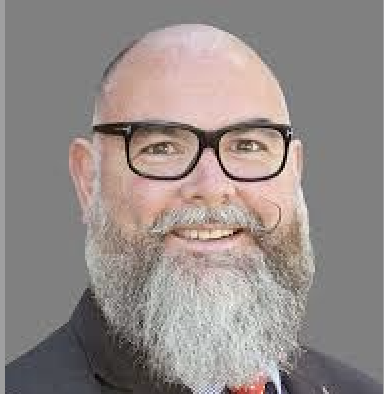 Project owner
CHRIS PENBERTHY
Cabinet Member for Housing and Co-operative Development in Plymouth City Council