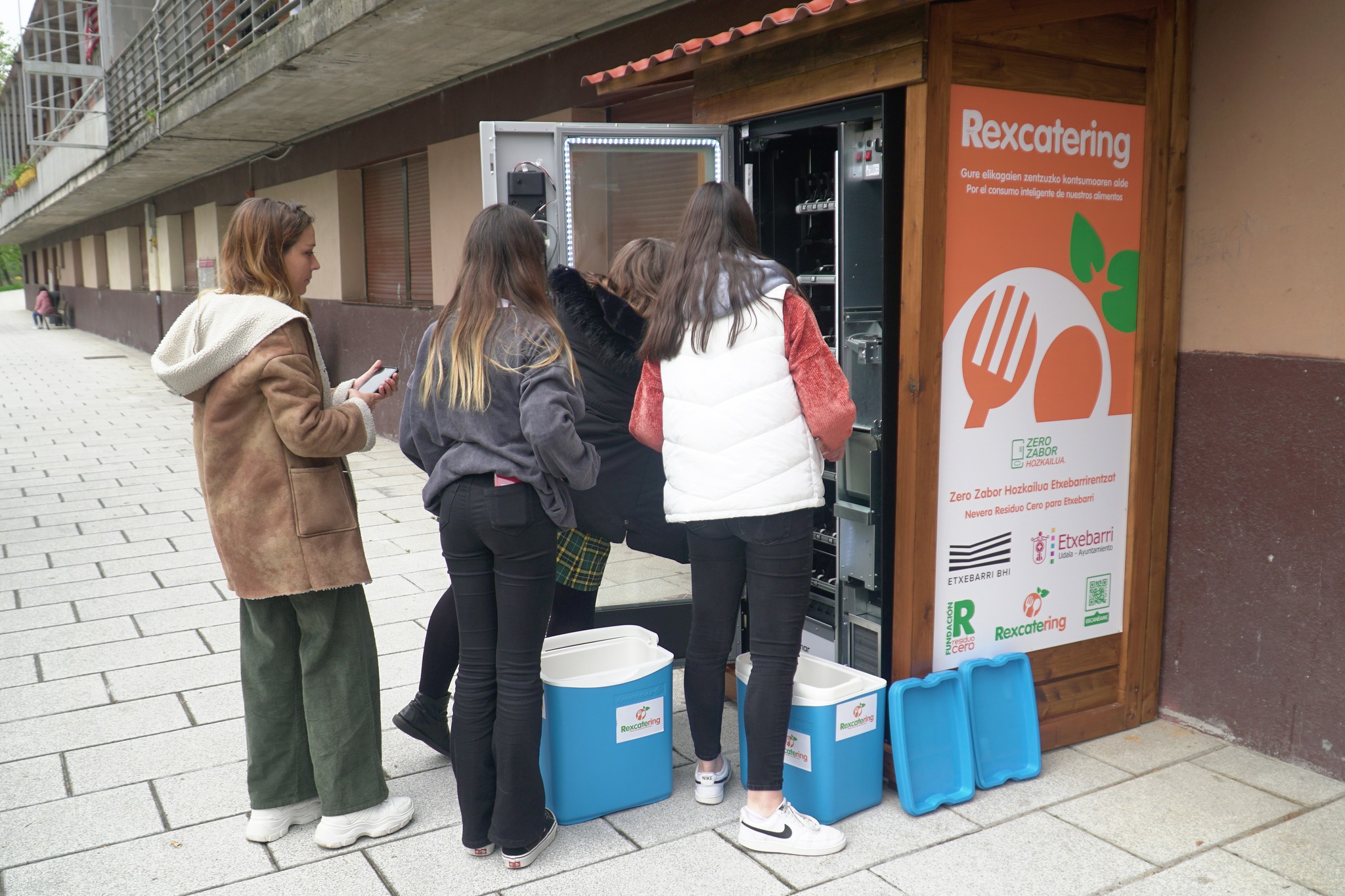 © Rexcatering
Rexcatering is a circular, zero-waste project that empowers students to fight food waste by delivering food to those in need with the help of innovative technology.
ADDRESSING FOOD WASTE
Rexcatering is a project that addresses the issue of food waste in accordance with the UN Sustainable Development Goals (SDGs) and European environmental strategies for a circular economy. In addition to directly preventing food waste from ending up in landfills and distributing it to people in need, the project also encourages catering companies and school kitchens to adjust their portions to prevent the preparation of more food than necessary.
LEFTOVERS REDISTRIBUTED USING VENDING MACHINES
Leftover meals are collected from school canteens using a safe and hygienic procedure approved by the health administration, and are stored in 100% compostable, heat-sealed containers. The labelling system is automated through the use of an app, and includes information on ingredients, allergens, and recommended consumption dates. The food is then distributed to people in need via free vending machines located in public areas. Schools use a tablet with the Rexcatering app which is connected to the vending machine, providing real-time dispensation information, generating automatic reports, and offering recommendations to reduce food waste. Students use portable refrigerators to avoid breaking the cold chain and transport the rescued food to the vending machines by foot, avoiding carbon emissions and empowering them to become active agents of change.
A ZERO-WASTE SYSTEM
The Rexcatering project is unique in its comprehensive, zero-waste approach, reducing the ecological footprint of the entire agri-food process from cultivation to transport to storage. The project allows people with fewer resources to access nutritious, quality food for free, improving overall welfare within the community. Additionally, the project also raises awareness and fosters social cohesion through the availability of a free vending machine that is open to all. In this way, the project is both educational and environmentally impactful, with students playing an active role in the Rexcatering process.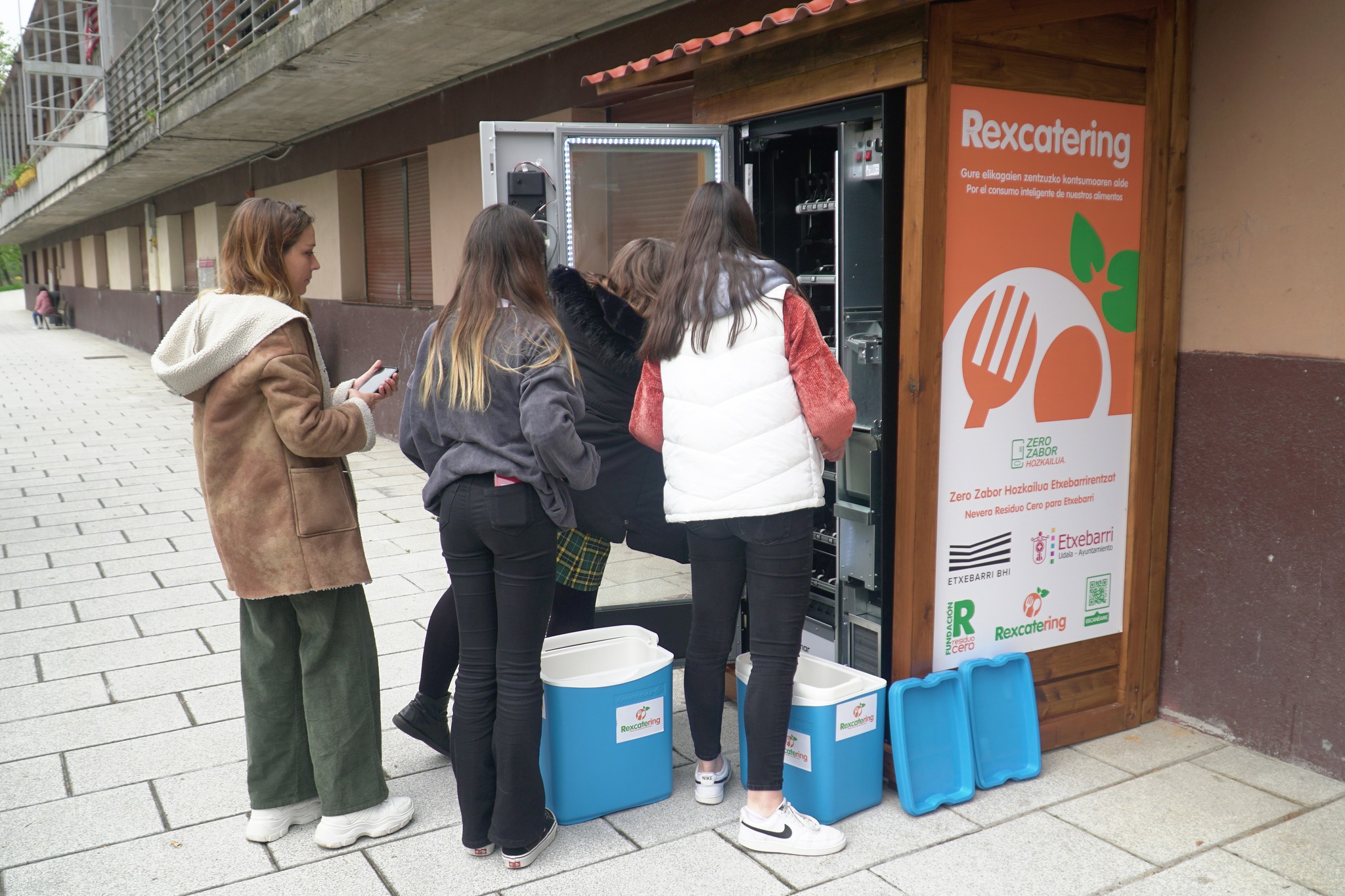 © Rexcatering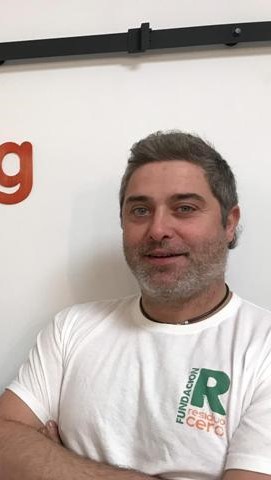 Project owner
ALVARO SAIZ RUIZ
CEO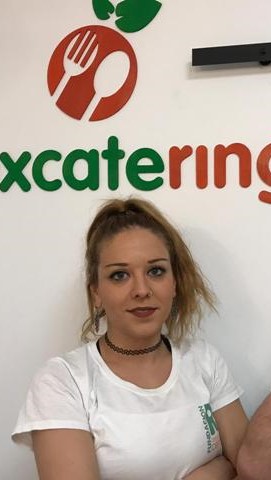 Project owner
AINHOA CRESPO GADEA
PROJECT MANAGER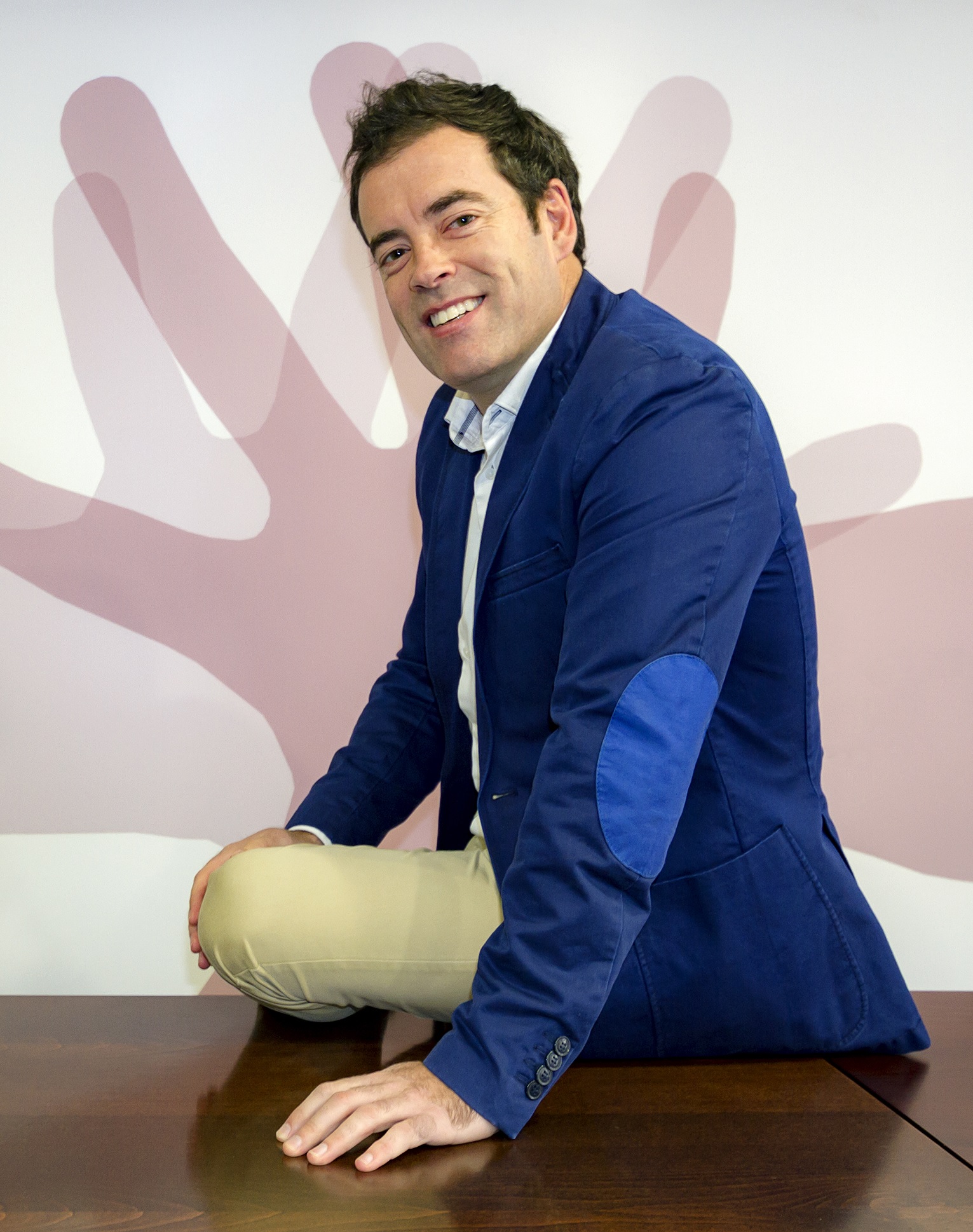 Project staff
LOREN OLIVA
Mayor of Etxebarri (Basque municipality attached to the project)