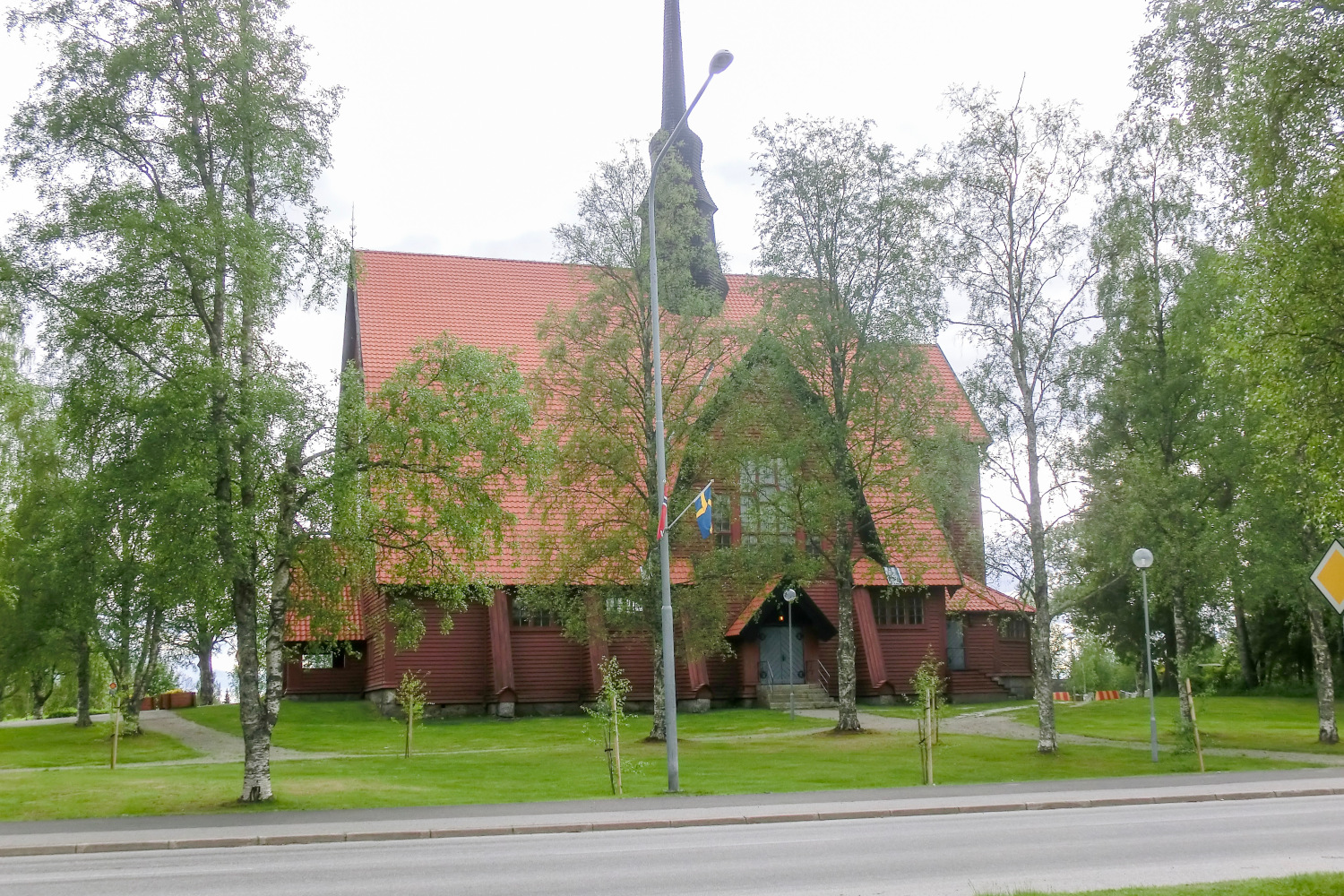 A programme attracts and keeps qualified teachers in rural Sweden through a transparent scheme that rewards teachers who decide to stay long term, and allows them to gain qualifications on the job.
REMOTE MUNICIPALITY STRUGGLES TO FIND STAFF
Norsjö Municipality covers almost 2,000 square kilometres but only has 4,000 inhabitants. Located in northwestern Sweden, Norsjö Municipality has experienced great difficulties in attracting staff for its public services.


LONG-TERM BONUSES
A Teacher Investment Programme has been set up to attract teachers to work in Norsjö and to develop incentives so that they stay in the Municipality. Bonuses are offered to qualified teachers who choose to stay in Norsjö. The bonuses are paid when the employment exceeds 12 months (SEK 15,000), 24 months (SEK 25,000), and 36 months (SEK 30,000).
TEACHERS CAN STUDY ON THE JOB
Teachers who start an education to become qualified teachers are offered the possibility to set aside 30 percent of their work time for studies, with full compensation. Money is also set aside for general initiatives to increase health and well-being among teachers in Norsjö. At the beginning of 2018, only 50 percent of all teachers in Norsjö Municipality were qualified to teach in the subjects they were teaching. Since the Teacher Investment Programme was initiated, Norsjö Municipality has recruited three more qualified teachers. Now, 70 percent of teachers are fully qualified.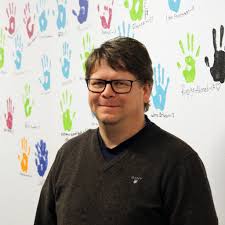 Project owner
MAGNUS ERIKSSON
Chair of the Committee on Education and Care, Municipality of Norsjö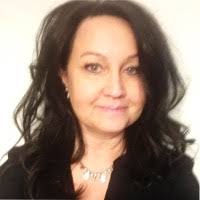 Project owner
THERESE BERG
Head of Education, Municipality of Norsjö