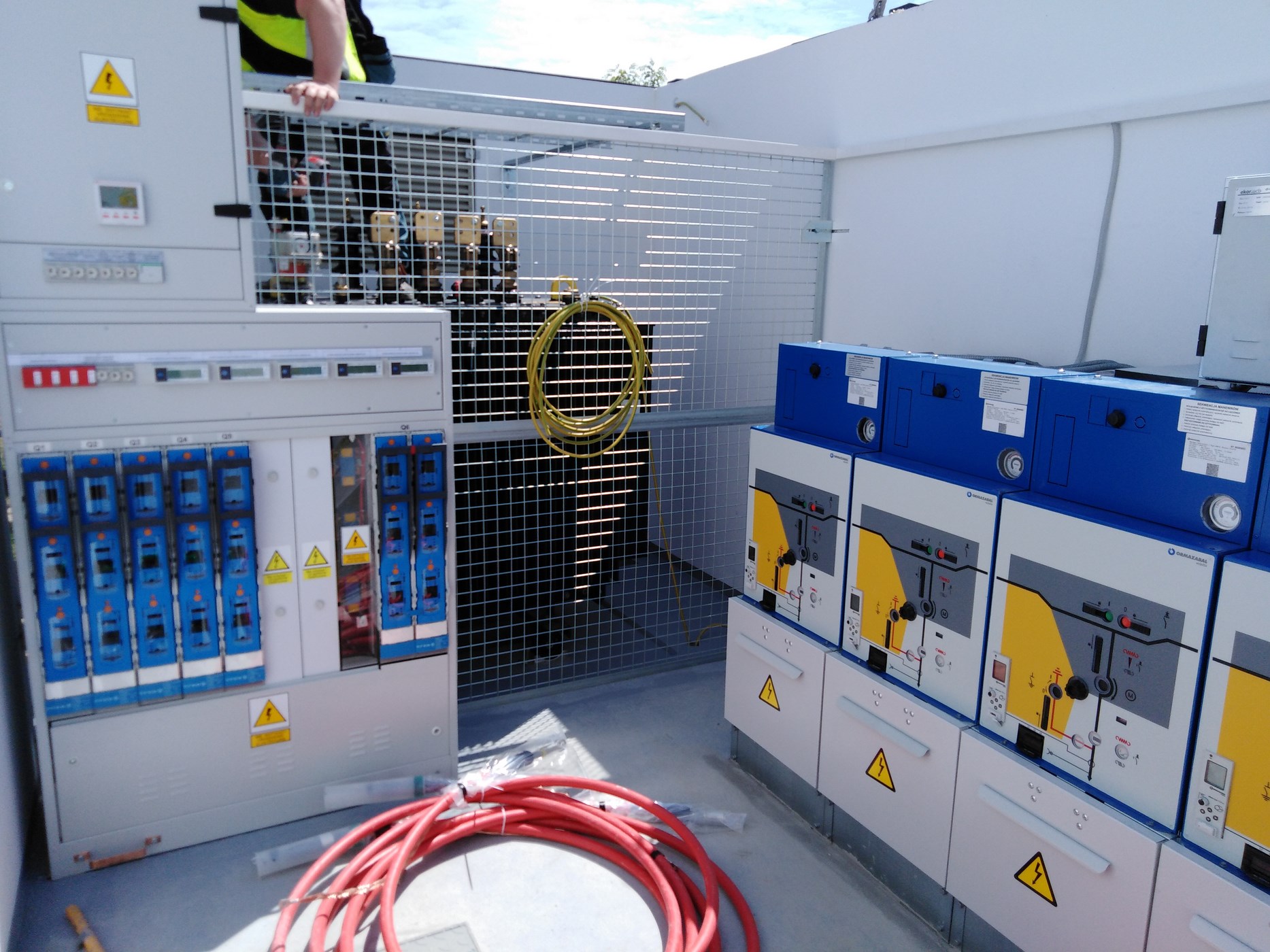 A city creates the first municipal green energy network in Poland, providing cheaper and cleaner energy to businesses and residents, independent of the national network.
NON-RENEWABLE ENERGY IS DIRTY AND EXPENSIVE
The city of Ostrów Wielkopolski is facing the challenge of producing energy from non-renewable sources and is striving to become independent from the National Power System. The aim is to reduce the price of electricity, power cheaper public transport, create new jobs, and improve air quality. Accordingly, securing the local energy supply has become a top priority for the local government.
BIOMASS FUELS A GREEN ELECTRICITY NETWORK
The city of Ostrów Wielkopolski has created its own green electricity network, with the goal of making it the city with the lowest carbon emissions in Poland. The network's electricity is produced from biomass by the Municipal Heat Supply Company in Ostrów. This is the first municipal green energy network in Poland. It is used by both residents and businesses. The first 3.2 km length of the network includes 26 residential buildings. It will ultimately cover several dozen private companies and public institutions as well.
CHEAP, CLEAN AND SECURE ENERGY
Owing to the new network, at the beginning of 2020 the first group of Ostrów Wielkopolski's citizens had green electricity supplied to their houses. Beyond the ecological dimension, the city, looking forward, wants to give entrepreneurs and residents a chance to benefit from cheaper urban electricity. To date, the project has created over 20 km of its own municipal electricity networks and the distribution of energy alone is about 20% cheaper. Thus, the project not only benefits the local government and municipal entities but also the residents as individual energy consumers.
Innovative solutions are the driving force of a development of many cities. That's why we - local leaders - have to "run the risk" and break down barriers. Such example is the case of "The First Urban Network of Green Electricity in Poland". Local energy security, especially in the face of price increases and uncertainty on the electricity market, has become one of the most important challenges of the local government of Ostrów Wielkopolski. Our city anticipated this phenomenon and took its own initiative in advance, becoming a pioneer in the field of local energy. Looking ahead and far-sighted, we want to give entrepreneurs and residents a chance for cheaper local electricity.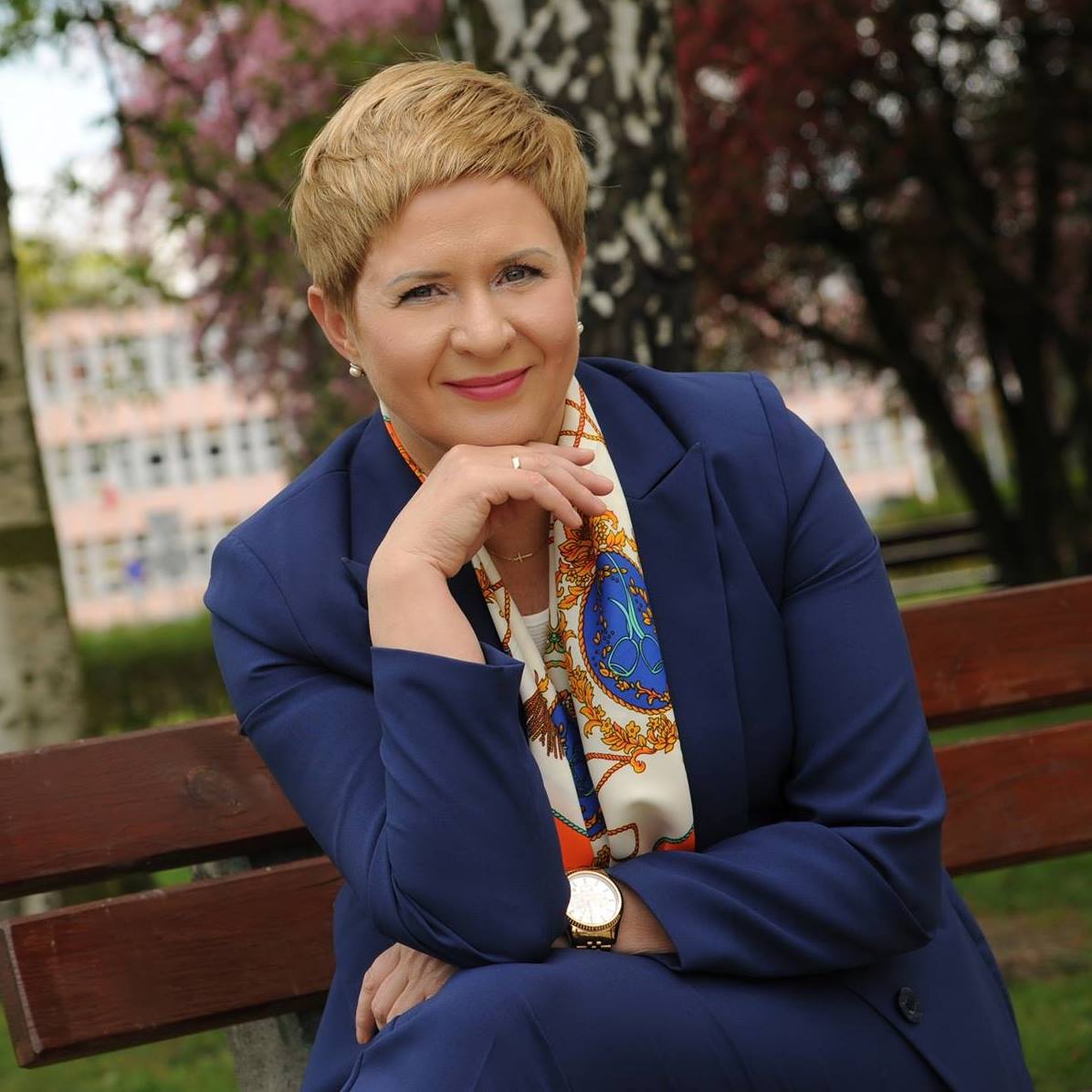 Project owner
Beata Klimek
Mayor of Ostrów Wielkopolski