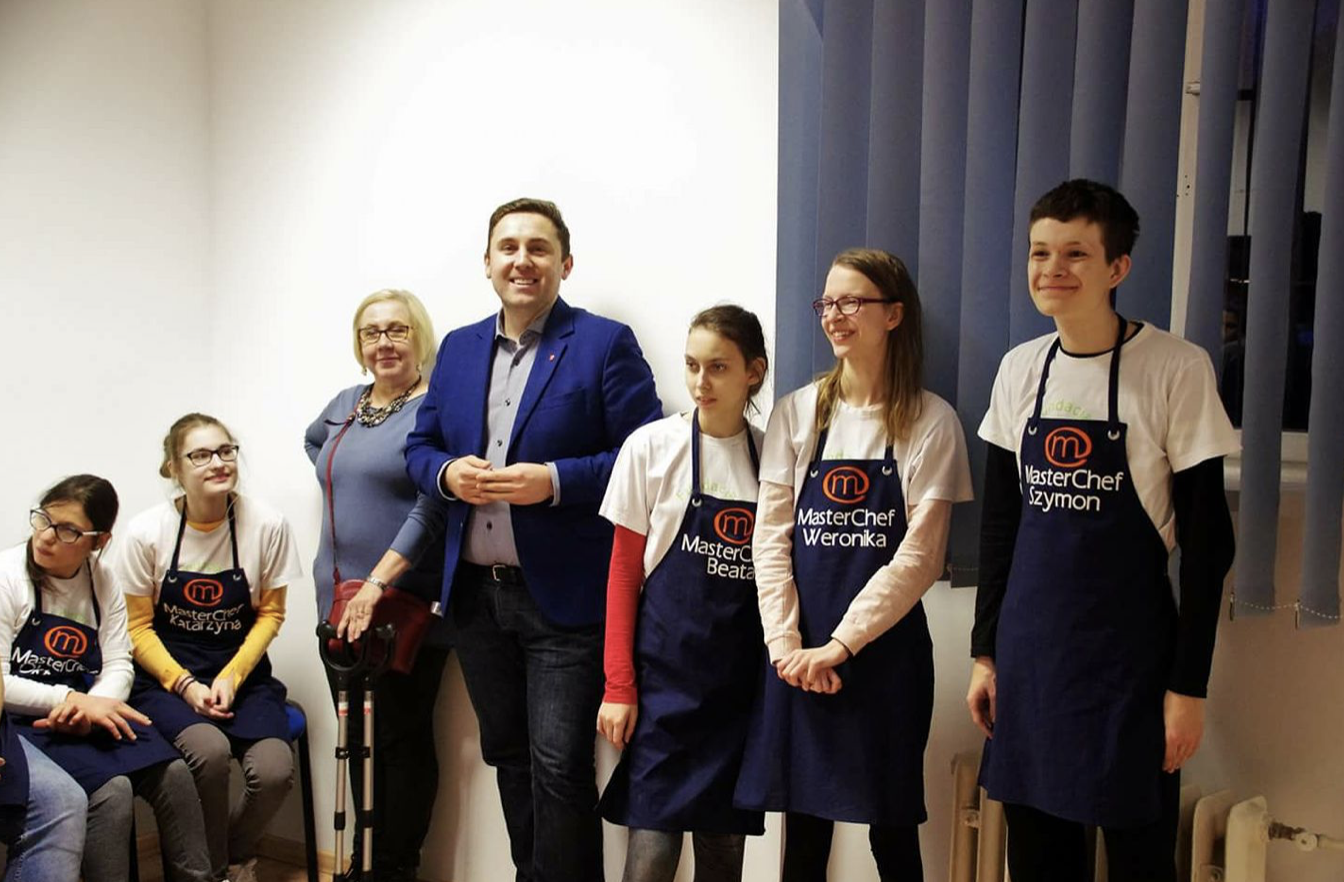 The Active Café helps senior citizens and young people with intellectual disabilities to socially integrate, foster their skills, regain self-esteem, and find their way into a functioning society.
SOCIALLY AND PROFESSIONALLY EXCLUDED GROUPS
Seniors and young people with intellectual disabilities are two groups which are often socially and professionally excluded. This is either due to their disabilities themselves, a lack of professional engagement and activity, diminished physical capabilities, or linked to cultural trends that champion young age as respect for the life experience of our elders disappears.
PAVING THE WAY TO INCLUSION
The aim of the project is to remove the obstacles to inclusion through the activities of the Active Café. Working to challenge stereotypes and change old patterns, the initiators created an innovation that harnesses the individual's potential, while simultaneously paving the way to social inclusion for seniors and younger people with intellectual disabilities.
fostering connections to improve society
The Active Café's work is implemented and realised by therapists, instructors, caregivers, and parents – individuals who work every day with youth with intellectual disabilities at educational facilities, support facilities, rehabilitation facilities, social welfare centres, or NGOs. This innovation supports the active exchange between generations, revives the connections between youth and seniors, and integrates them with the local community. The essence of the project is the collaboration between the senior-mentors and the youth, with whom they share their experiences and knowledge. The inclusive approach helps structurally excluded groups to start believing in a functioning society again.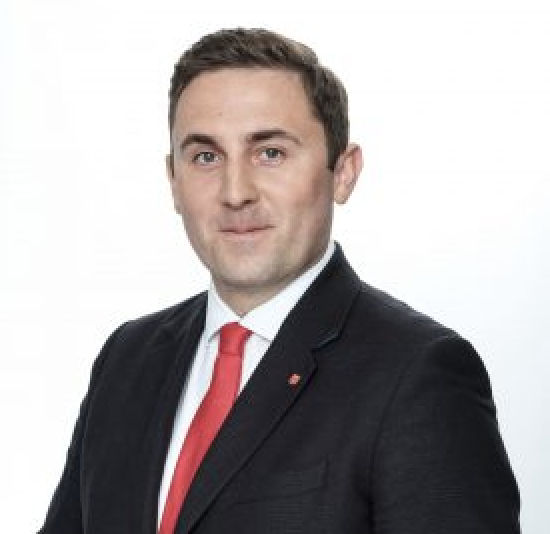 Project owner
PIOTR BORAWSKI
Deputy Mayor of the City of Gdansk