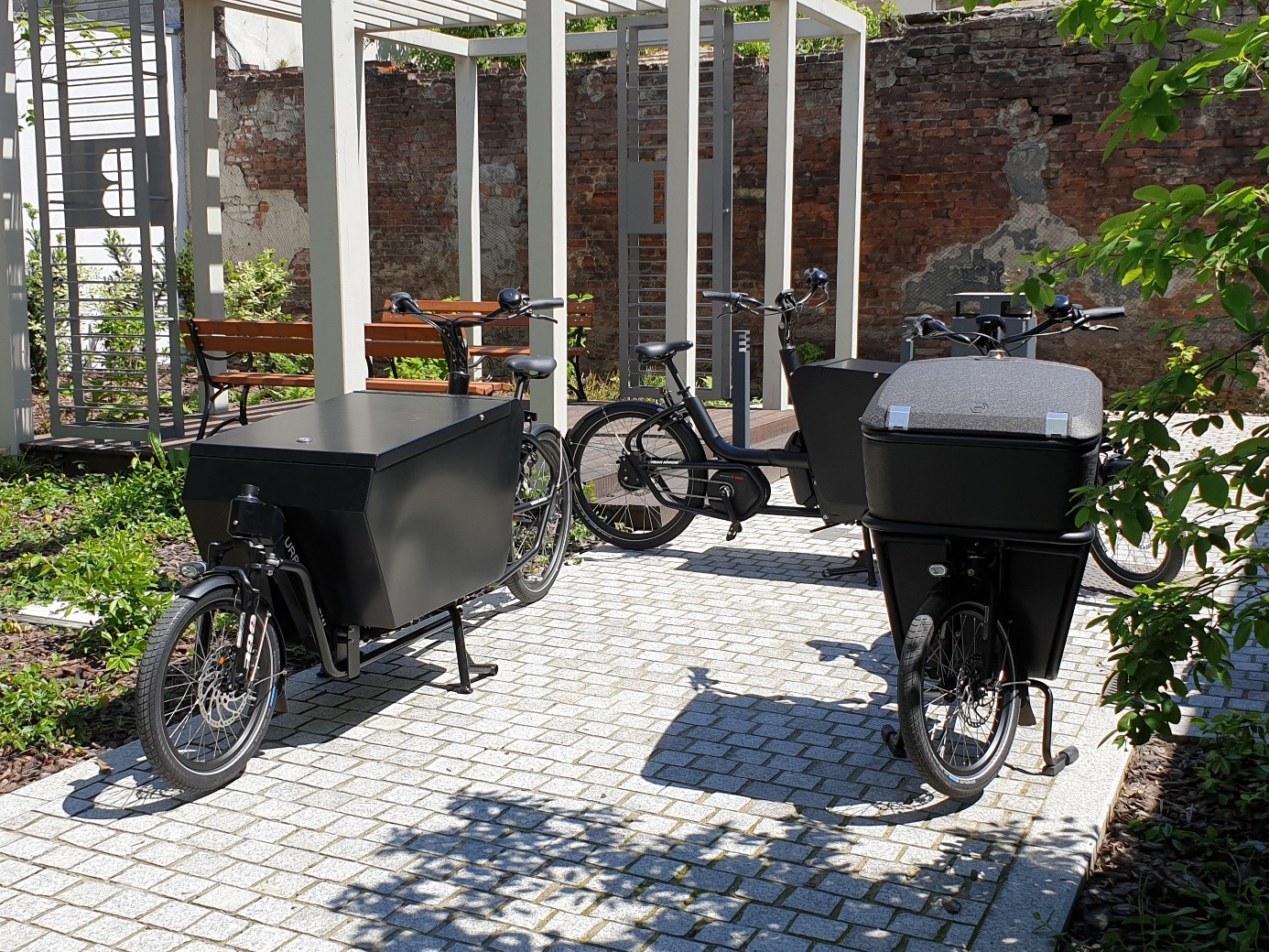 © cargo bikes
Big business subsidises the cost of cargo e-bikes so that entrepreneurs can take advantage of the multiple benefits of delivering goods using this sustainable form of transport.
CARGO BIKE DELIVERIES
Bigger parcels which are too small to carry by car but too big to carry by hand can now be delivered using an electric cargo bike. Together with the Normal City Foundation (Fenomen) and Veolia Energia Łódź (a producer and supplier of electricity and heat), the City of Łódź has launched a pilot project called "Towarower" (Freightliner) aimed at entrepreneurs in the city. Although Poland is Europe's second largest producer of e-bikes, most of them are exported and most people in Łódź are not familiar with cargo bikes.


REDUCING CARBON EMISSIONS
This project allows cargo e-bikes to be rented for a period of two years, after which the bike becomes the property of the entrepreneur, with a subsidy covering more than half of the cost of the bicycle. The pilot began with three Urban Arrow cargo e-bikes: two 260-litre cargo bikes which can carry goods weighing up to 100kg, and one with a capacity of 150 litres which can carry up to 50kg. The bikes are powered by a central motor supplied by a battery, providing a range of up to100km on a single charge. The bikes are also equipped with a GPS transmitter, making it easy to determine the number of kilometres travelled and, consequently, the amount of carbon emissions saved.
MULTIPLE BUSINESS BENEFITS
The financial support provided by Veolia Energia Łódź covers more than half of the bike's value, with the rest of the cost spread across interest-free installments over two years. The entrepreneurs also receive free services and technical support during this time. Using cargo e-bikes has multiple business benefits: they reduce the cost of deliveries, because electricity is much cheaper than petrol or diesel; delivery times are shortened as the bike easily avoids traffic jams; and the bikes make for an original form of mobile advertising, as the securely locked cargo boxes are the perfect spot for a logo.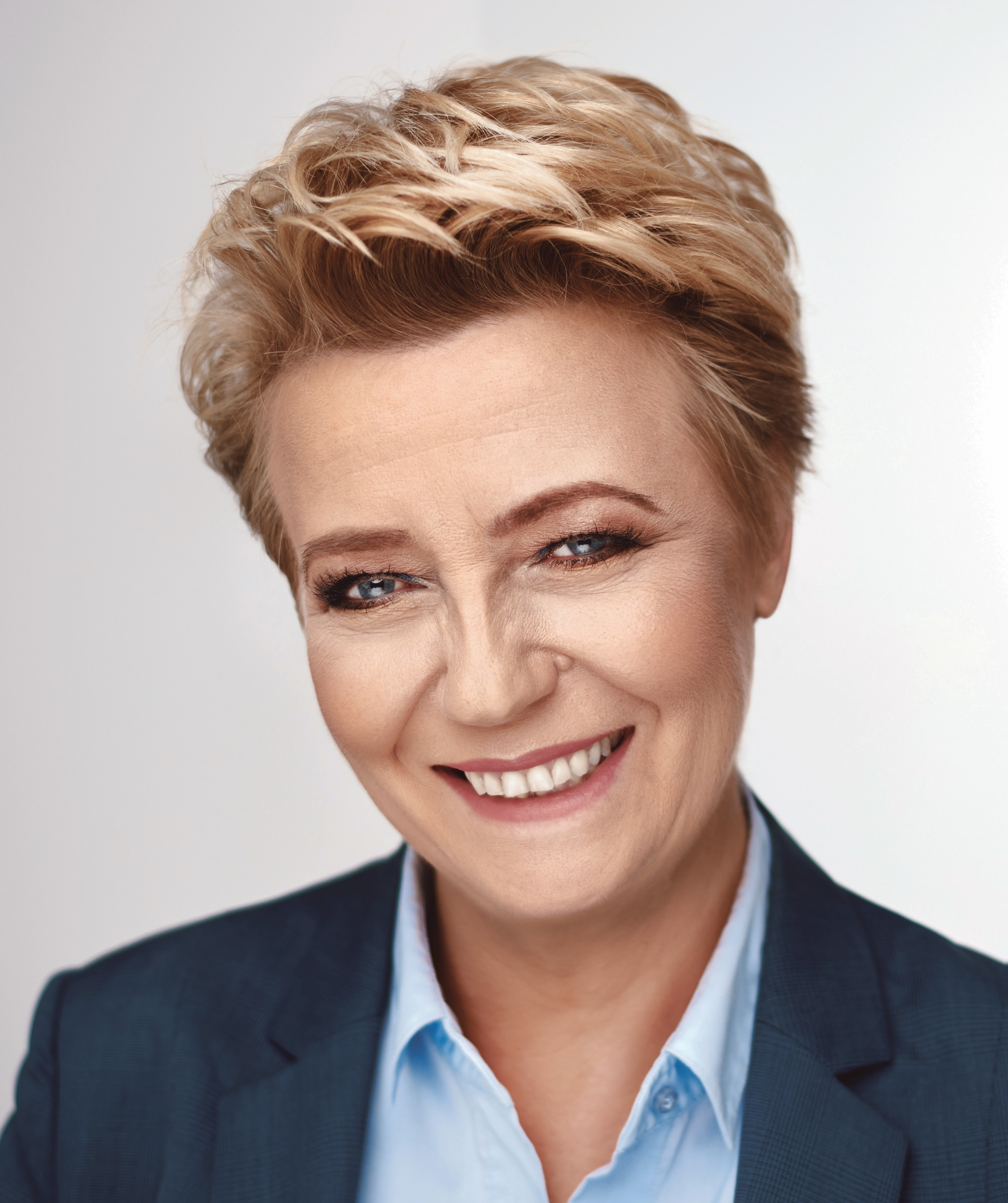 Project owner
Hanna Zdanowska
Mayor of the City of Łódź
Project team
Hubert Barański
Chairman of the Board, the Normal City Foundation (Fenomen)
Project team
Adrian Sienicki
Member of the Board, Development Director, Veolia Energia Łódź S.A.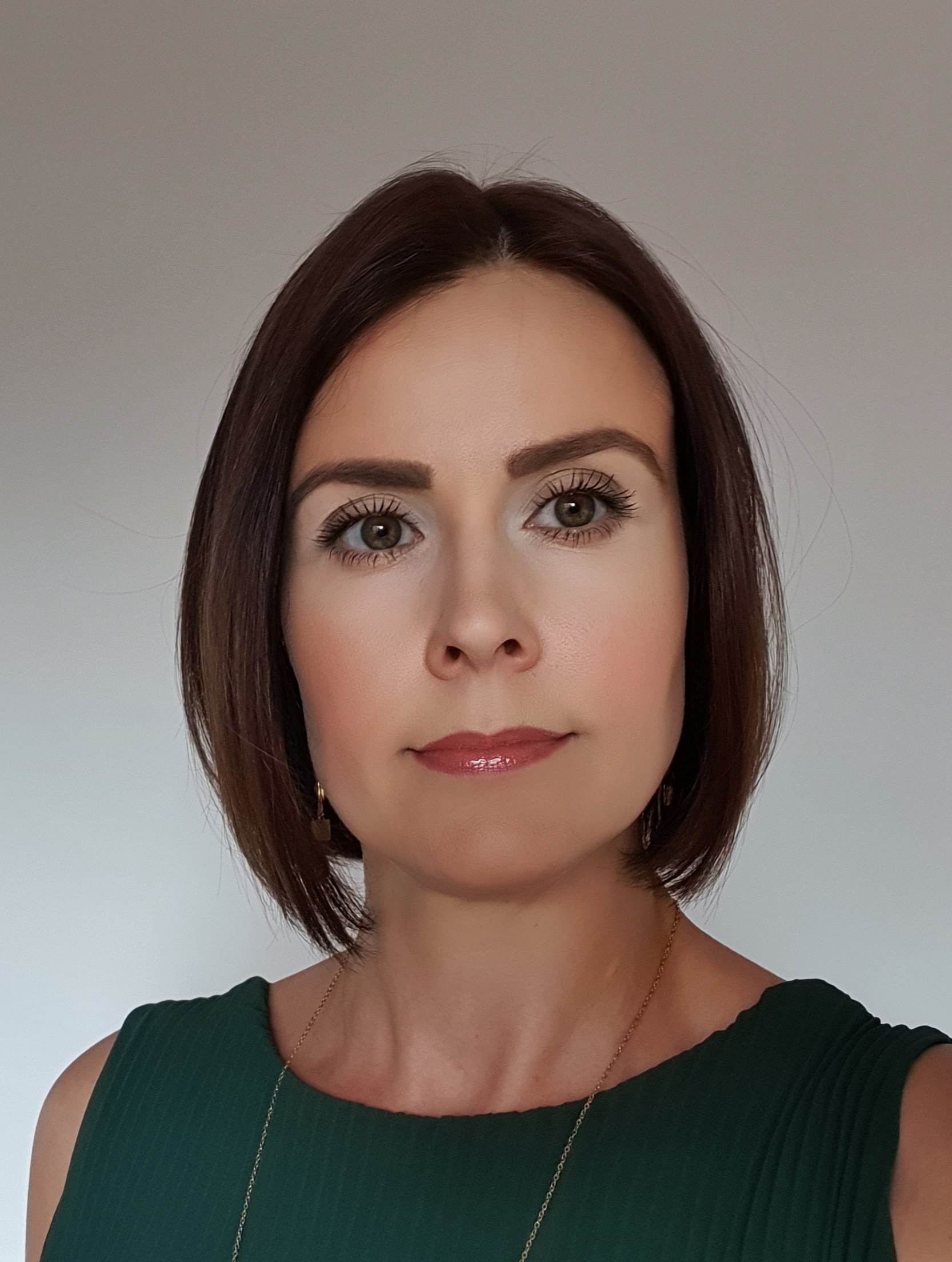 Project staff
Anna Wierzbicka
Director, Environment Management Division, The City of Lodz Office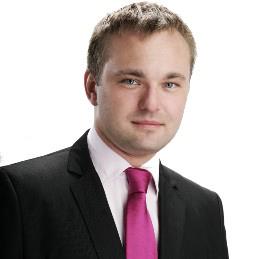 Project staff
Adam Pąsiek
Chief specialist, Environment Management Division, The City of Lodz Office