With the coming of spring, gardeners are busy planting again. Thanks to a rising number of community garden and farm projects, the rewarding activity of planting and harvesting one's own fruits, vegetables and flowers has become available to more and more people, even in cities. 
Such urban gardens provide communities with a host of incredible opportunities. They literally offer the grounds to sustainably grow nourishing greenery, as well as contribute to community health as spaces to develop meaningful friendships, educational initiatives and inspiring "food for thought".
These projects are not only about the harvest. They fulfill a surprising variety of other purposes; some are community meeting space, some focus on alternative education, others on promoting inclusion.
We've put together a selection of gardening and farming projects that stand at the heart of their communities: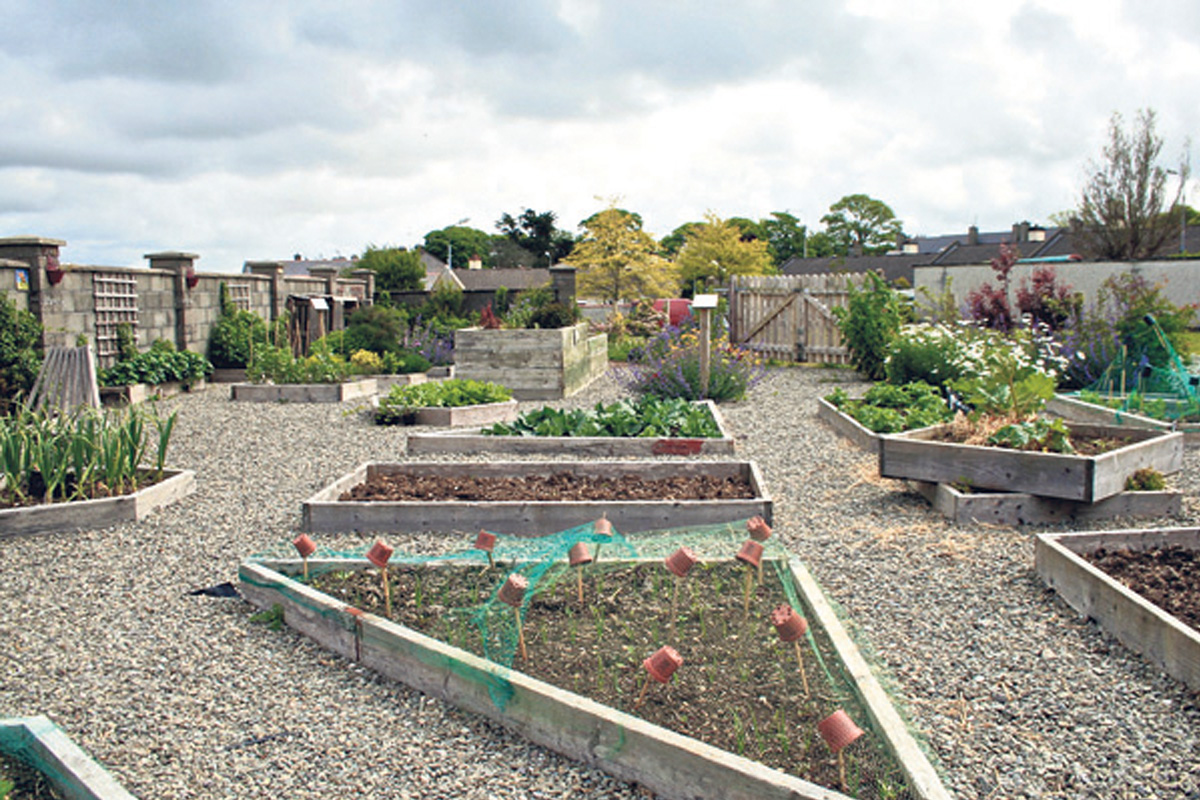 A community garden represents much needed communal space, in a small town in Ireland, that aims to be inclusive for all people.
Read More »
In our Showroom we present exemplary political projects which successfully address today's challenges. Each month, we offer you a carefully curated selection of best practices which impact global settings through local change-making. 
DO YOU KNOW ABOUT ANY OTHER GREAT PROJECTS THAT DO THEIR PART IN ADDRESSING CLIMATE CHANGE?
Nominate them to the Innovation in Politics Awards here.
Have you implemented one such project yourself? Submit it here, to our fifth edition of Innovation in Politics Awards.
If you need more inspiration or some extra help with your application, check this guide for submitting your project!