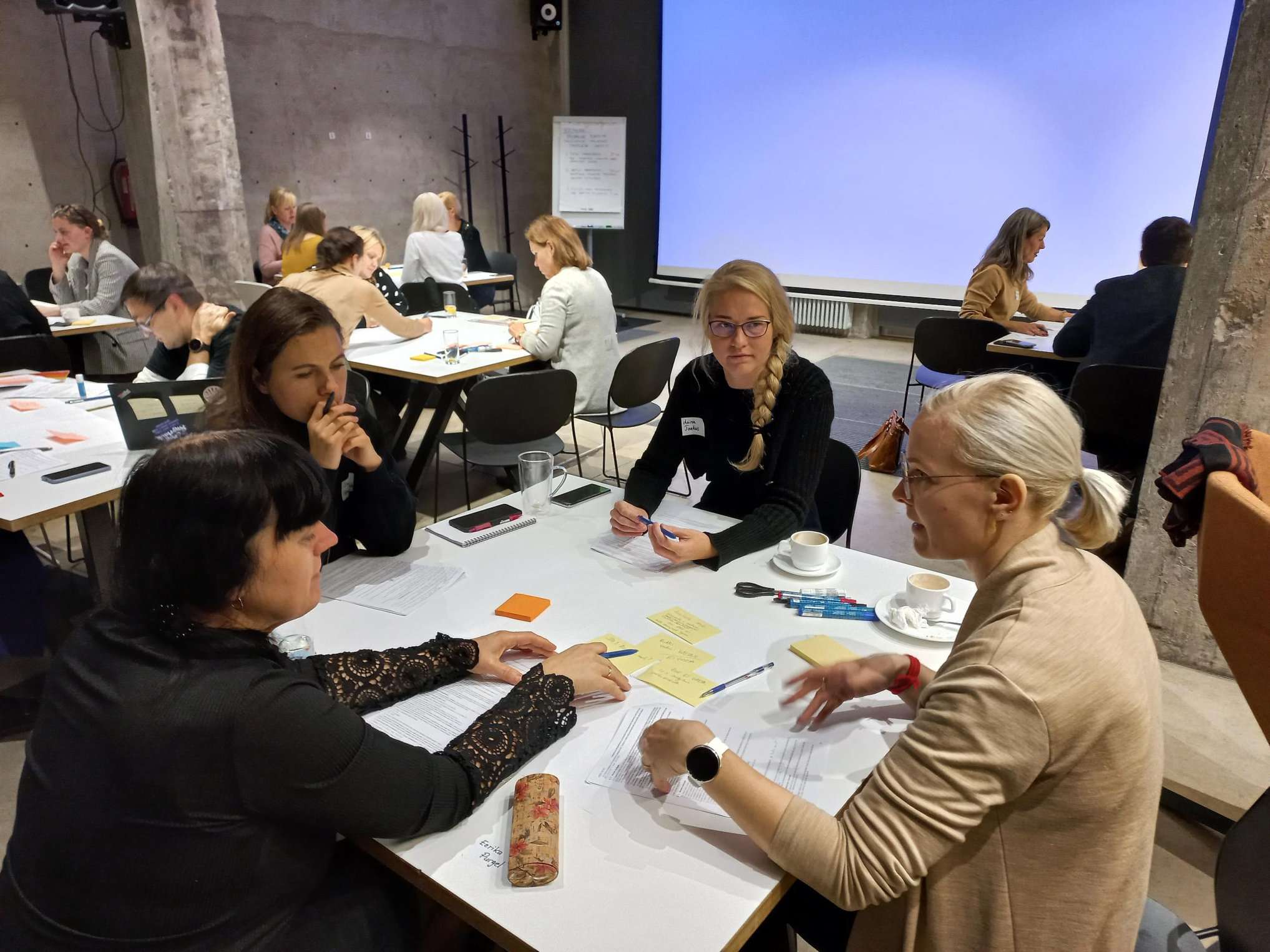 © RTK
Estonia's successful implementation of a design-thinking reform led to user-friendly support measures, process innovation, and the development of new competencies among administration officials.
TACKLING THE MOST PRESSING SOCIAL ISSUES
Estonia has received 7 billion EUR in support from EU Structural Funds by 2022, with funds supporting projects both large and small. The new funding period (3.4 billion EUR) aims to resolve some of the most pressing societal issues, including climate protection, social inclusion, and more. It is crucial that support measures are prepared to quickly cater to the needs of beneficiaries, be understandable and simple, and eliminate red tape where possible. To achieve these objectives, the State Shared Service Centre and the Ministry of Finance of Estonia reformed their approach using design-thinking principles.
DIVERSE TEAMS USE A NEW APPROACH
This new approach addressed a number of concerns, such as implementing design thinking among policymakers, prioritising users' needs in support-measure development, simplifying and accelerating the launch of a new financing period, and promoting collaborative teamwork across dispersed teams in Estonia. The teams, which were comprised of diverse members, conducted target-group studies and analysed results with the facilitation of a designated team leader. Additionally, the programme was implemented 100% online, and a service-design toolbox with practical worksheets and instructions for later reference was created.
IMPROVED COOPERATION AND COLLABORATION
The resulting service-design toolbox not only helped to improve cooperation and collaboration among different administrative service departments, but also resulted in the co-creation of user-friendly support measures. The pilot project was received as a success, earning a very high rating of 9.1/10 from all participants. Additionally, 25% of administration officials in six out of eight ministries acquired new competencies, in areas such as developing digital public services and making residential buildings more energy efficient. The project was an example of good practice in terms of online co-working in dispersed teams, and involved the participation of all ministries in the process of service design through network cooperation.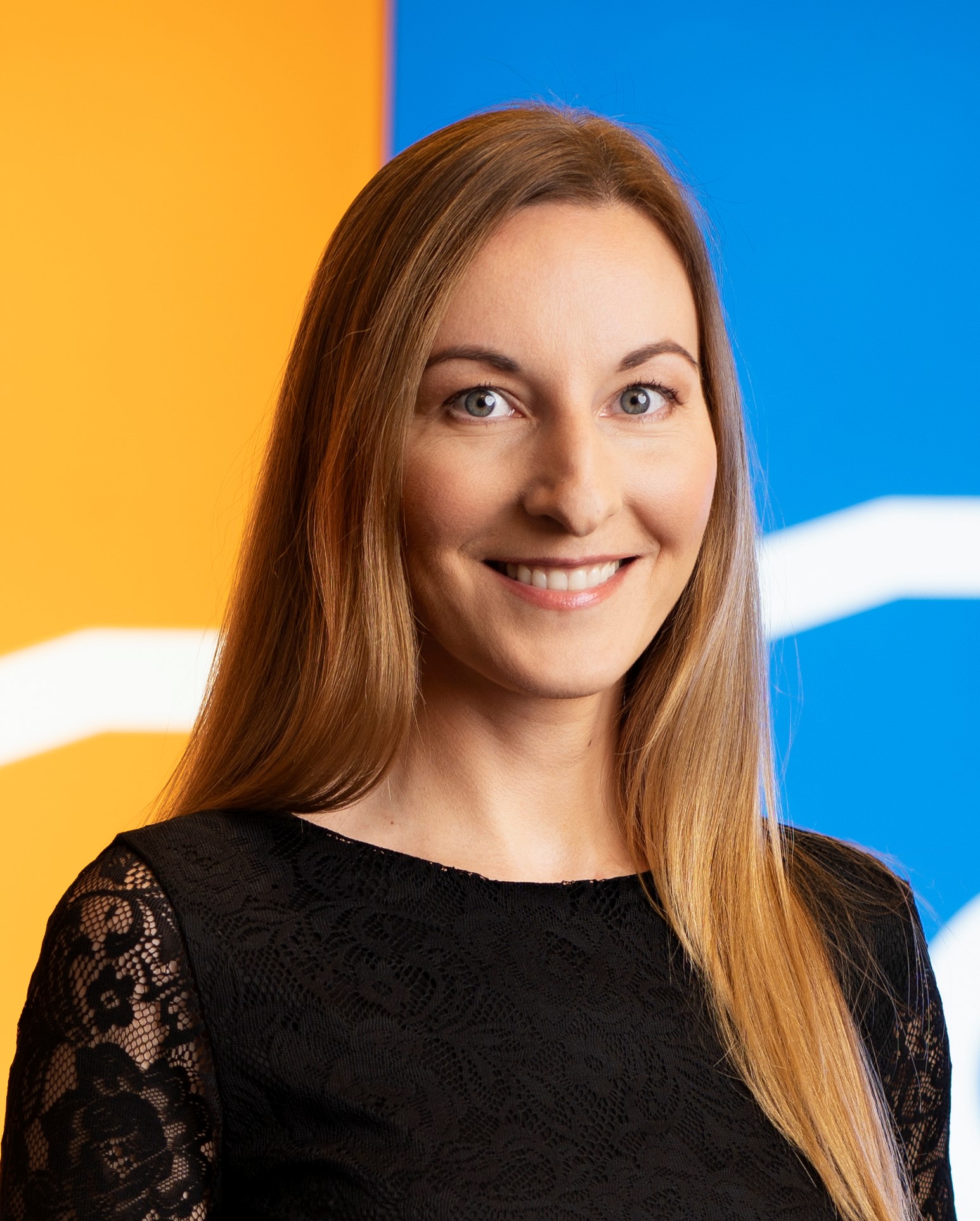 Project owner
Liis Remmelg
Business analyst of the State Shared Service Centre Service Design Division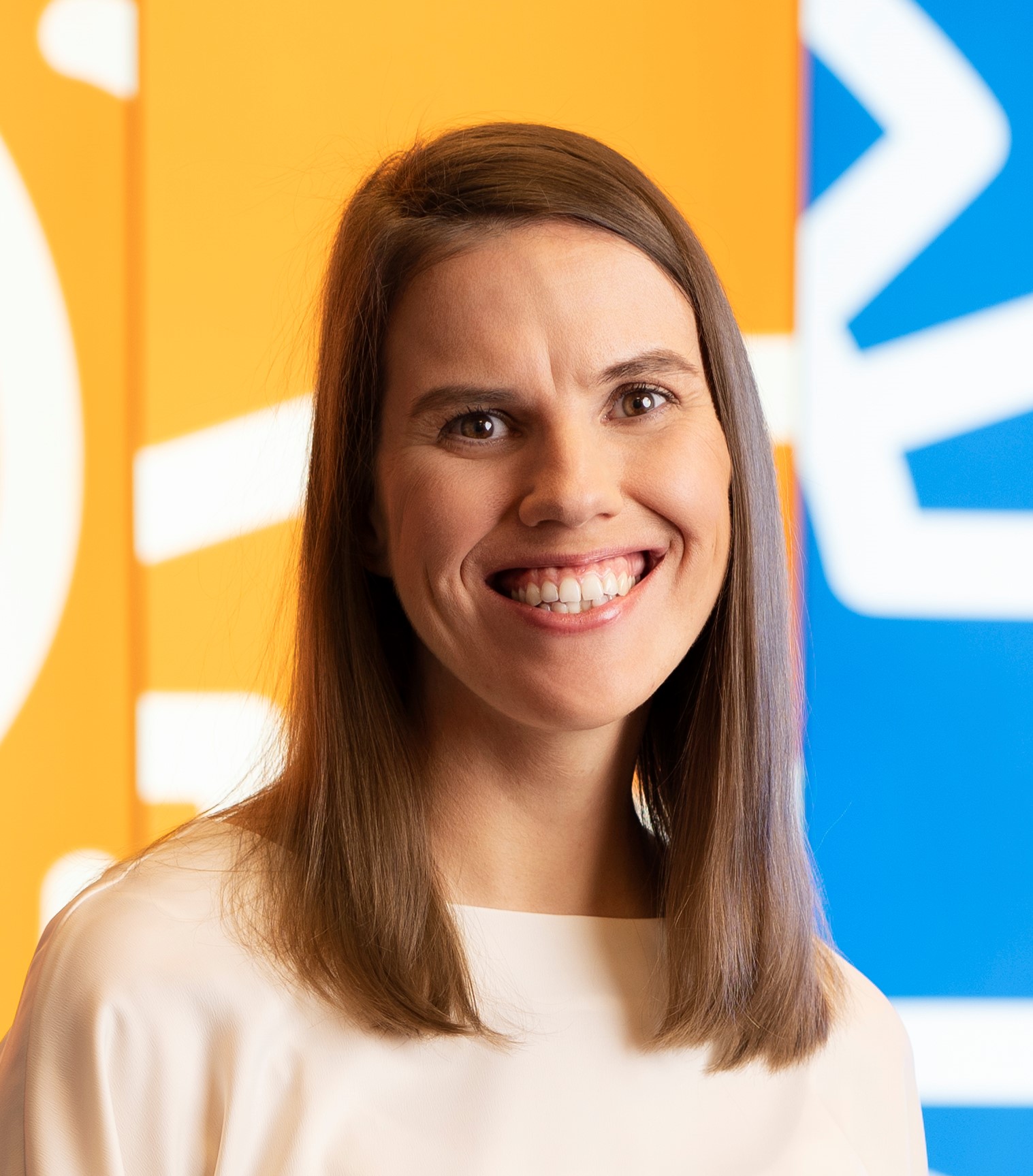 Project team
Peegi Kaibald
Business analyst of the State Shared Service Centre Service Design Division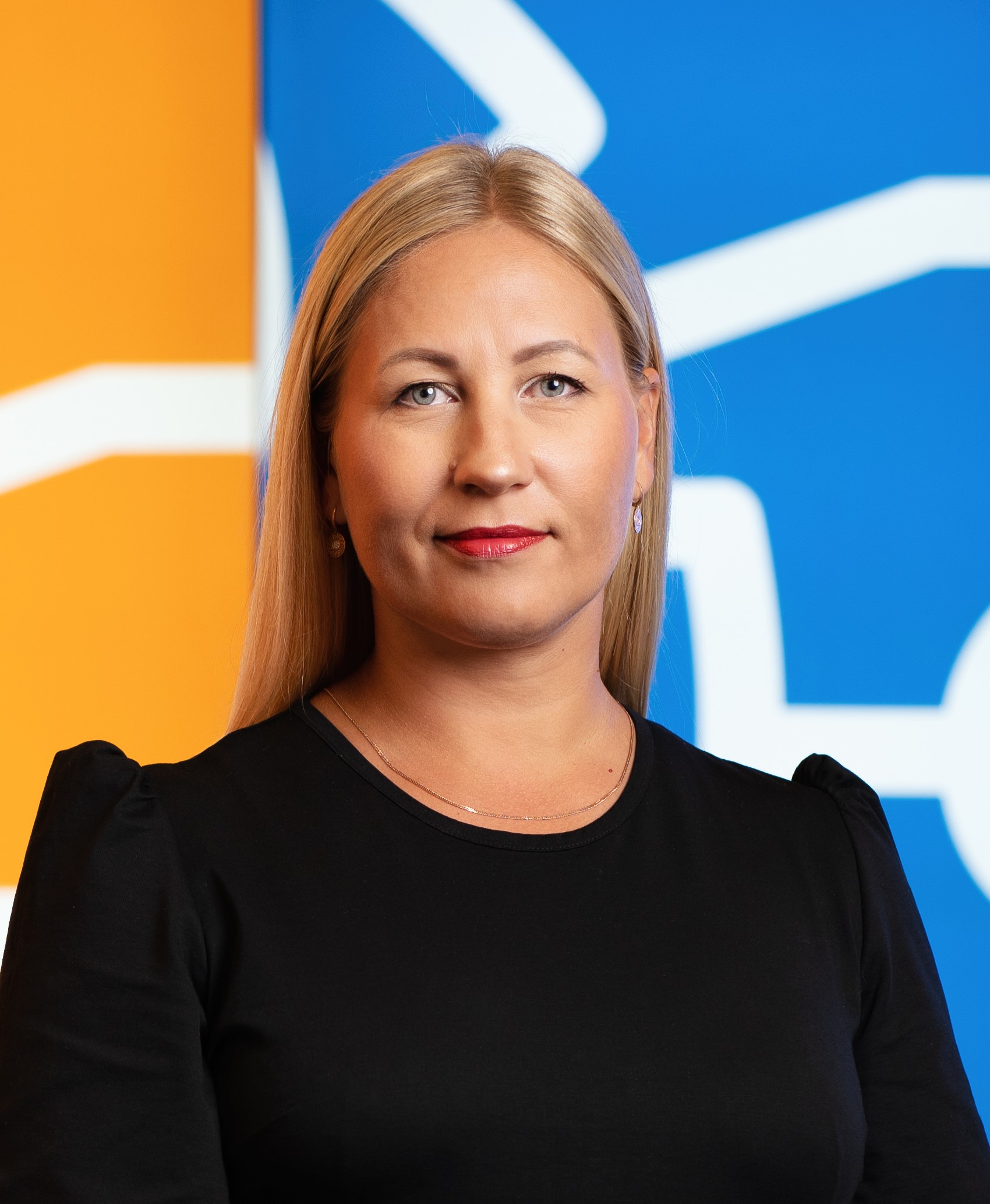 Project team
Kaja Karlson
Business analyst of the State Shared Service Centre Service Design Division