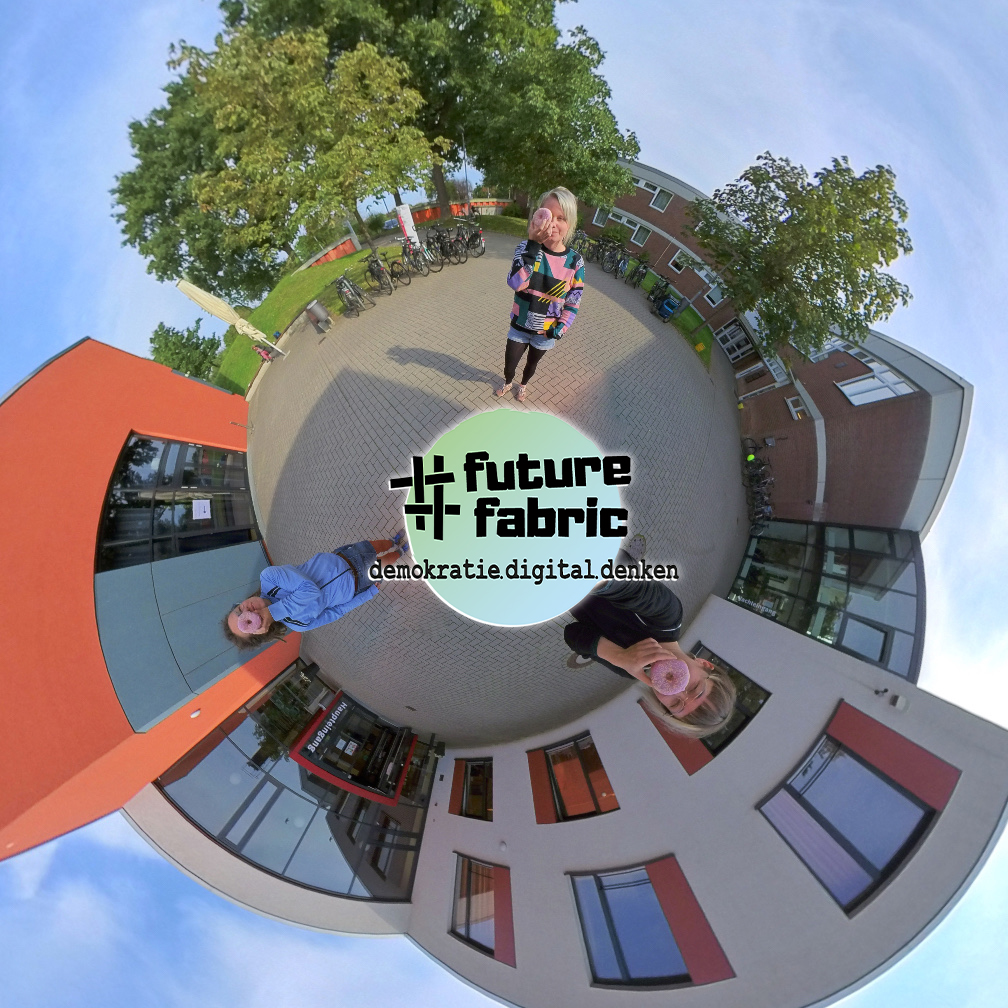 © future_fabric
This project explores the opportunities and risks of the digital transformation through innovative educational activities that empower young people to navigate the challenges posed by disinformation and discriminatory algorithms in their digital lives.
THE RISE OF DISINFORMATION AND DISCRIMINATION
While the digital transformation has brought about many new opportunities for political participation, open education, and networking, it has also posed challenges to democracy, such as the rise of disinformation and discriminatory algorithms. The future_fabrik programme aims to explore the opportunities and risks of technological developments, creating innovative educational activities for young people that combine civic and media education.
SKILLS TO STAND UP FOR DEMOCRATIC VALUES
Through a range of activities, such as creating a digital-analogue educational Escape Game on political elections, holding a Tik-Tok camp, or exploring augmented and virtual reality, the project aims to empower young people and teach them the skills they need to stand up for democratic values and a civil society, both on- and off-line. The project also provides training for professionals and multipliers who work with young people, such as social workers and teachers, to make the educational modules accessible to as many people as possible. Based at the Lidicehaus Youth Education Centre, an organisation with over 35 years of experience in civic youth education and democracy building, the project has a strong foundation in the community.
EMPOWERING YOUNG PEOPLE ON- AND OFF-LINE
As a pilot project, the future_fabrik programme introduces new methodological and thematic approaches to education, and contributes to supporting and empowering young people in their media activities. The project's innovative approach, combining civic and media education, aims to promote trust in democracy and teach young people the skills they need to navigate the opportunities and risks posed by digital environments.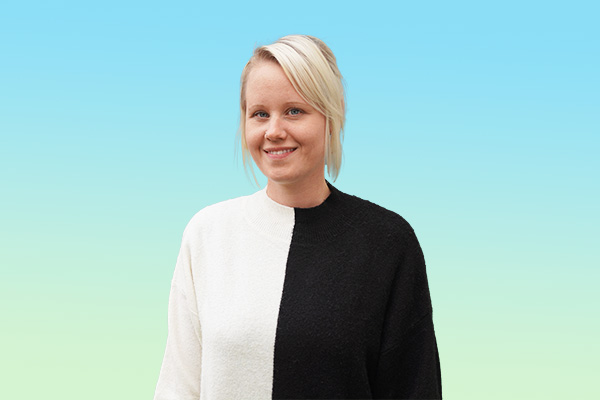 Project team
Barbara Westhof
Pedagogical Graduate, Responsible for Democracy Education at Future_Fabric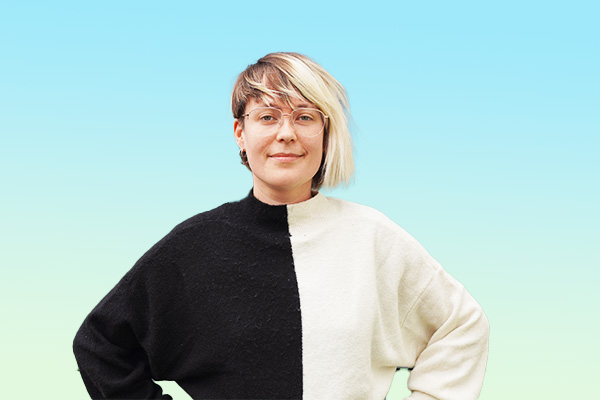 Project team
Julia Kehr-Ritz
Media Pedagogy, Responsible for creative media practice at Future_Fabric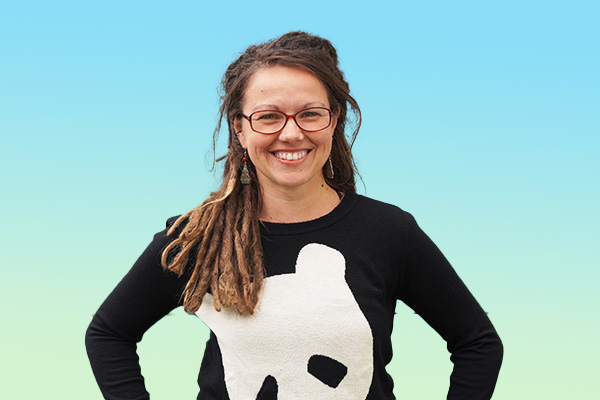 Project team
Johanna Runge
Migration Scholar, Responsible for Participation at Future_Fabric