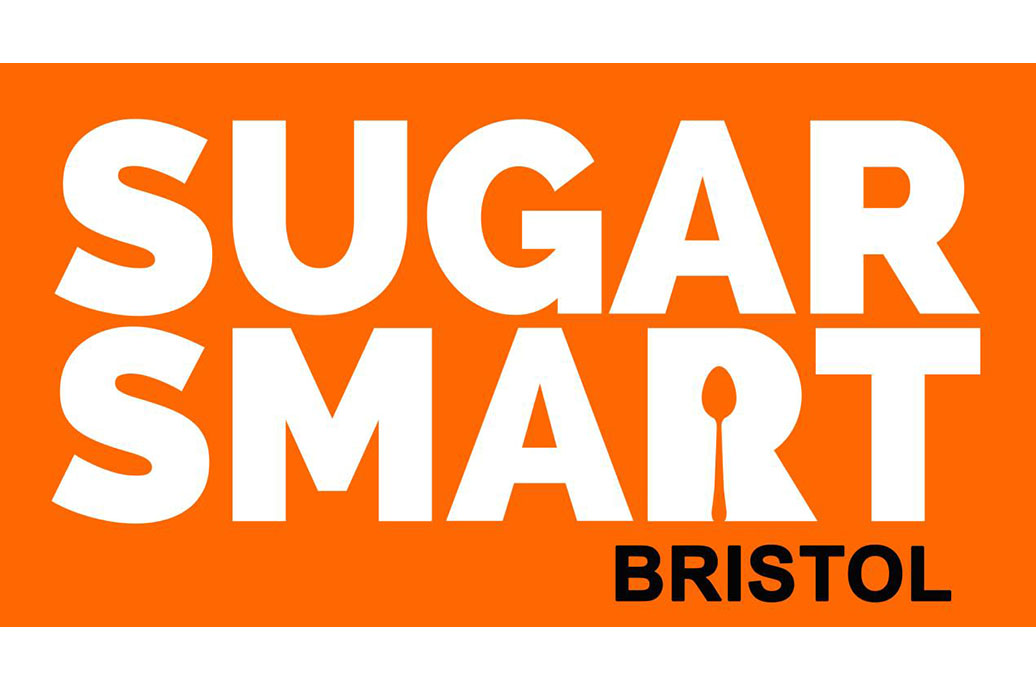 Sugar Smart Bristol helps citizens become aware of their own sugar consumption, hidden sugars in foods, and how to make healthier choices.
SUGAR IS NOT ALWAYS THE RIGHT CHOICE
In 2016, Bristol became a Sugar Smart City, part of the Jamie Oliver Food Foundation social movement to reduce sugar consumption, and started working in partnership with a range of local organisations to spread the message. Bristol's Mayor, Deputy Mayor, and Councillors fully supported the programme, which was led by a Public Health Consultant. The vision was for Bristol to become a Sugar Smart City, creating an environment which raises awareness of sugar consumption and hidden sugars in food, and promotes healthier choices when eating out.
THE CAMPAIGN LAUNCHES WITH A LOUD BANG
The aim was to promote nutrition messages, support access to healthier foods, and improve cooking skills, in order to encourage everyone to have a healthier diet. Bristol was the first city to launch becoming a Sugar Smart City and has done so with a loud bang. Listening and engaging with the community, within the first six months of launching the campaign an estimated 600,000 people were reached with sugar smart messages (excluding TV coverage). The campaign has also been recognised and supported by the Local Enterprise Partnership, education and health services, and a range of businesses as part of their corporate social responsibility.
CHANGING THE MINDSET AROUND NUTRITION
City events promoting sugar smart messages has enabled widespread participation. From simple actions at events, such as promoting water as the drink of choice; to active participation in the Teaching a City to Cook programme; or through school and workplace pledges – people from across Bristol have been able to get involved. Getting young people involved in shaping the direction of the programme, or taking part in promoting sugar smart activities, has helped local 'buy-in'. Using social media extensively in the promotion of these messages has made it easier for audience participation, enabling 'likes' and 'shares' to spread information. The NHS Trusts have made permanent changes to food and drinks available on site; schools and Universities are pledging to be sugar smart and make relevant changes to catering; more eating places are working to achieve the Bristol Eating Better Award; and, further work is being done on establishing improvements to market and street traders offers. On an initial budget of only 9,000 GBP, the partnership approach has achieved tremendously high sustainable outputs.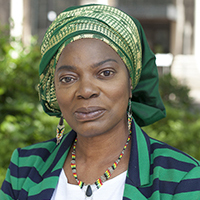 Project owner
Asher Craig
Deputy Mayor with responsibility for Communities, Equalities and Public Health