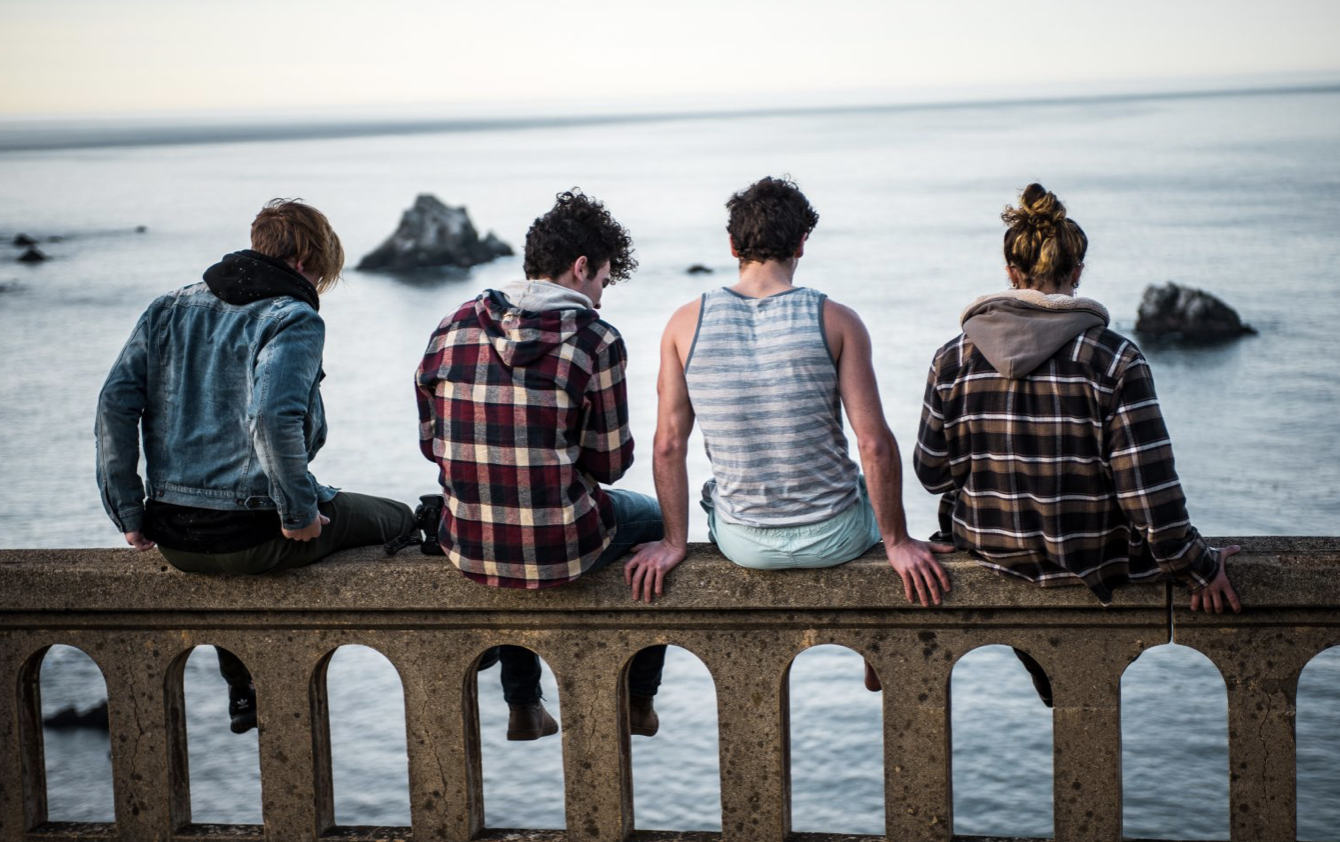 A soccer club creates opportunities with an individualised programme for the economically inexperienced youth, to help them find employment.
SOCCER TEAM SETS UP LABOUR MARKET PROGRAMME
Boost, by the soccer team FC Rosengård, is a labour market project taking place in socially and economically vulnerable areas. It is carried out in collaboration with the Municipality of Malmö City alongside several other Municipalities and the Arbetsförmedlingen (Swedish Public Employment Agency).
additional ACTIVITIES FOR HEALTH AND WELL-BEING
The project is reaching out to youth in need of an individualised, tailor-made programme to help them enter the labour market. Young individuals seeking employment can face difficulties in accessing traditional labour market programmes due to a lack of basic education or work experience. In this project, traditional tools such as interview training are alternated with activities promoting health and well-being. Through the project's vast network of employers, the job seekers are matched with internships and employment positions.
SEVENTY PERCENT GAIN A JOB OR ENTER FURTHER EDUCATION
The project has achieved very positive results. Of the individuals taking part in the Boost programme, over 70% have gained a job or have entered an education programme. Boost is a grassroots project, and the political achievement consisted in having the courage to believe in the programme and granting it the necessary allocations.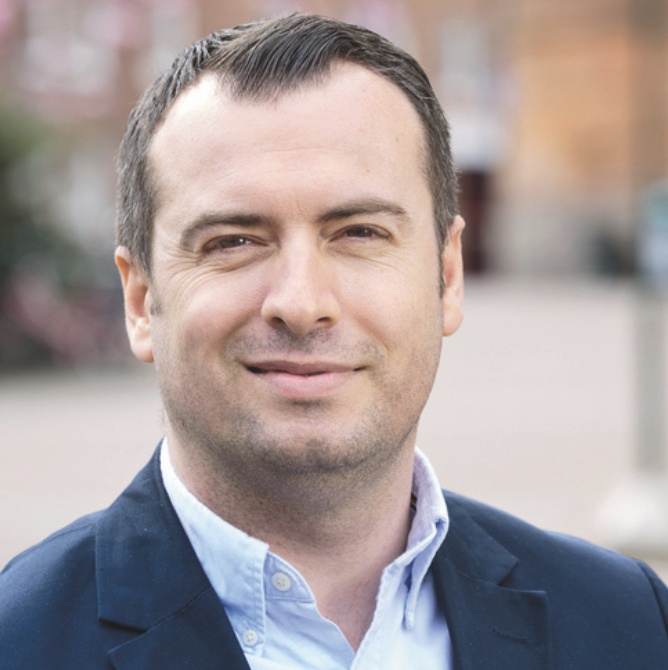 Project owner
SEDAT ARIF
Deputy Mayor for Labour Market and Social Services