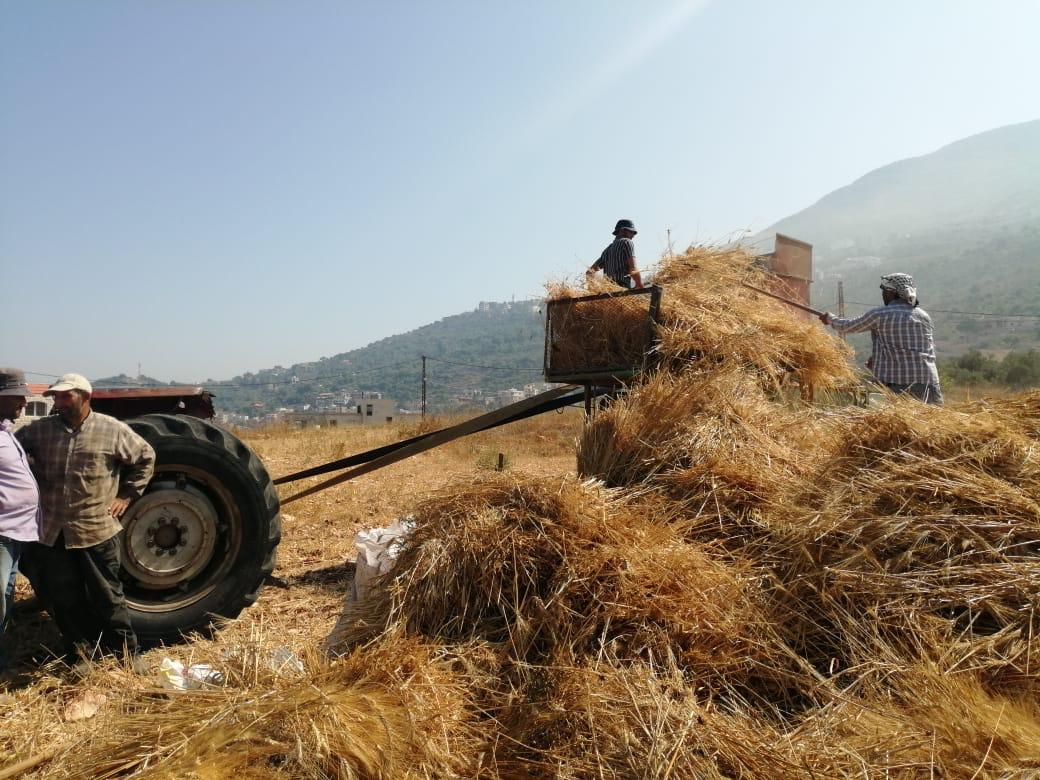 A Lebanese municipality uses idle uncultivated land to feed the poor.
SCARCITY AND FAMINE
Ain Qana is a small town in South Lebanon located at an altitude of 700 meters above sea level. The population that lives in Ain Qana fluctuates seasonally where about 3,000 people live in the town year-round and about 5,000 more come to spend the summer. The municipality council of Ain Qana consists of fifteen members elected by the population to serve a six-year mandate.
On top of the exceedingly difficult economic and financial situation in Lebanon COVID-19 presented a huge challenge to Ain Qana municipality which found itself in a difficult situation having an extremely limited budget as community needs were growing. To help the poorest and most vulnerable, an idea that occurred to community members and was supported by the municipality council turned into a remarkably successful project.
USING IDLE UNCULTIVATED LAND TO FEED THE POOR
About fifteen hectares of land in the town that used to be cultivated in the past, had been left unused by its owners for various reasons. The municipality reached out to those owners and asked for their permission to use the land free of charge to cultivate wheat grain. Many community members volunteered their support in various stages of project implementation starting with land ploughing, wheat grain cultivation and harvesting, arranging for grinding the wheat grain and then distributing it to the poorest in the community. The municipality covered the cost of wheat grain and the use of machinery when needed in addition to small other miscellaneous costs.
FREE FOOD FOR THE COMMUNITY
The municipality invested about 4,000 US Dollars in the process and generated wheat grain worth 10,000 US Dollars that was donated to those who needed it most. About 200 families received 50 US Dollars' worth of wheat flour and 50 kilograms of wheat grain to be transformed into bulgur which is an important local staple commodity for daily consumption. About 42 volunteers from the community participated in the project and their efforts have been highly appreciated.
The Ain Qana project is a great example about innovation and creativity and brought the municipality council and the community to work together to address an acute need and to overcome challenges especially now where more than 60% of the Lebanese population live below poverty line as reported by the World Bank and an average monthly salary is about 250 US Dollars due to the recent devaluation of the Lebanese pound.
The impact of the project was excellent on the economic, social and environmental level. It is enough to record the happiness of fifty families with a job opportunity, as well as the environmental improvement that has been made.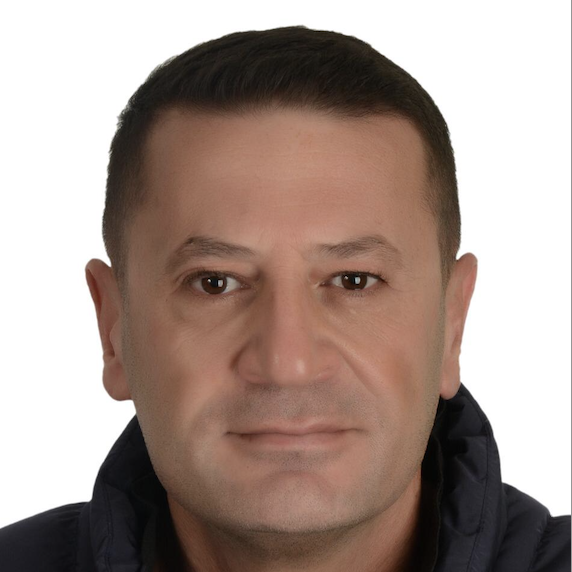 Project owner
A. Rida Karaki
Mayor of Aïn Qana