This is a challenging time for communities and their local leaders. The consequences of climate change, digitalisation, financial constraints and the recovery from the pandemic require transformation on the local level.
The webinars of the ACT NOW Mayor' Network are designed to inspire local leaders to lead the change and create sustainable action in their respective communities. Therefore, in our webinar series, we explore visionary ideas, future-proof concepts and context-sensitive practices in order to provide the participants with theoretical knowledge and hands-on learnings.
The webinars are open for everyone who has a stake in the realisation of the local transformation and how innovative practices can support this process. If you are interested in participating, please get in touch with Mathis Dippon.
Leading ideas for local innovation:
Transforming visionary ideas into sustainable action
Local solutions are often the most effective way to tackle the world's challenges. For this webinar series we invite you to join international thought leaders to discuss creative and relevant forward-looking topics.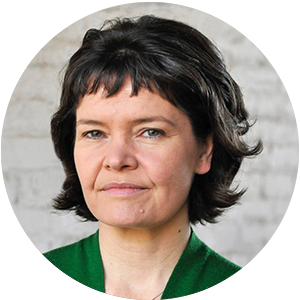 LEADING A MUNICIPALITY IN TIMES OF CRISIS​
As a response to current crises like the Corona pandemic and its impact on the political, social and economic life in our communities, this webinar series provided mayors with crucial learnings to successfully lead a municipality. They create a space for dialogue to transfer knowledge, learnings and experiences and to rethink and redesign all aspects of social cohesion.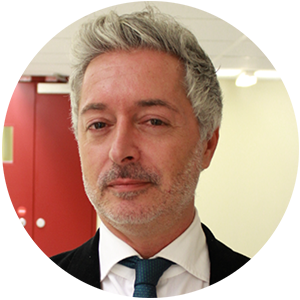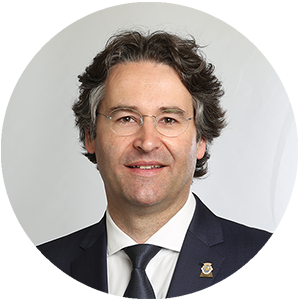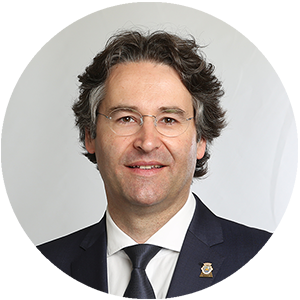 Learning from the present and preparing for the future
José Manuel Ribeiro
8 May 2020
Read More »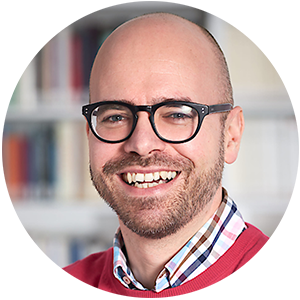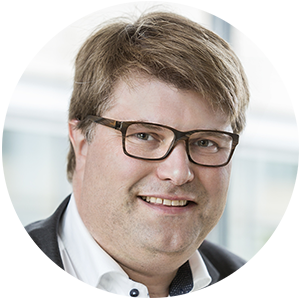 Who is supporting you and who is not?
Tjark Bartels
3 April 2020
Read More »