The Corona pandemic had been a harbinger of decline in the quality of life, psychological health and physical safety of those more vulnerable to the effects of illness, prolonged lock-downs, social isolation, economic destabilisation and human loss. 
The circumstances of those affected, who had already been battling psychological illness, social contact deprivation, disability or abuse, have become even more dire.  
Lock-downs rapidly saw soaring rates in domestic violence worldwide, as many of those suffering the effects of domestic violence already experience social isolation.
Loneliness spiked as social isolation meant a complete depletion of human connection for those living without any family or without a support circle. 
Bullying, which has been proven to cause significant harm to developing young minds, deeply affects the development of children and teenagers into adulthood and can impact them for life. 
People with disabilities and recovering patients of psychiatric treatment face prejudice which leads to exclusion when it comes to political representation. 
Fortunately the Corona pandemic has also pushed the boundaries of public dialogue and action around mental health, physical safety and social inclusion. 
The following projects tackle a host of challenges that severely impact mental health and emotional wellbeing, such as bullying in schools, loneliness of the elderly and the isolated, violence against women and disability. 
While these initiatives are not limited to the timeline of the Corona pandemic, they all challenge the status-quo of how mental health is seen and tended to, contribute to removing stigma surrounding psychological ailments, and foster hope through significant local action.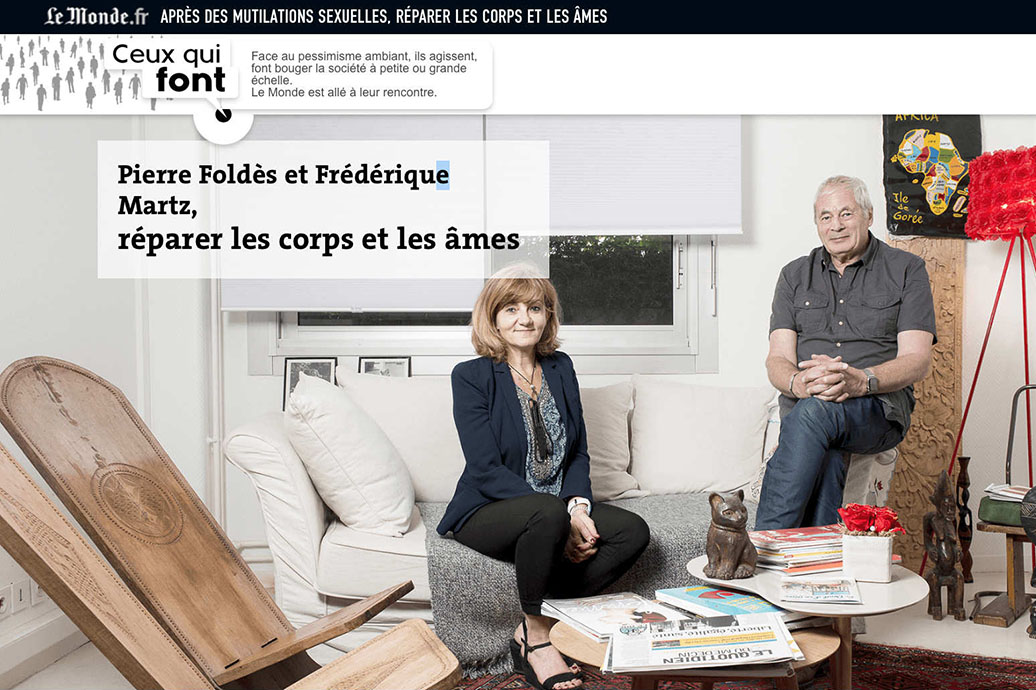 A multidisciplinary support centre provides comprehensive care for female victims of violence, backed by technical innovation, carers, lawyers, and psychologists.
Read More »
In our Showroom we present exemplary political projects which successfully address today's challenges. Each month, we offer you a carefully curated selection of best practices which impact global settings through local change-making. 
DO YOU KNOW ABOUT ANY OTHER GREAT PROJECTS THAT DO THEIR PART IN ADDRESSING CLIMATE CHANGE?
Nominate them to the Innovation in Politics Awards here.
Have you implemented one such project yourself? Submit it here, to our fifth edition of Innovation in Politics Awards.
If you need more inspiration or some extra help with your application, check this guide for submitting your project!