Politicians, policy makers and public servants have never faced a situation like this. They immediately need policies that really work. Best practices can serve as an inspiration, a starting point and a proof of concept.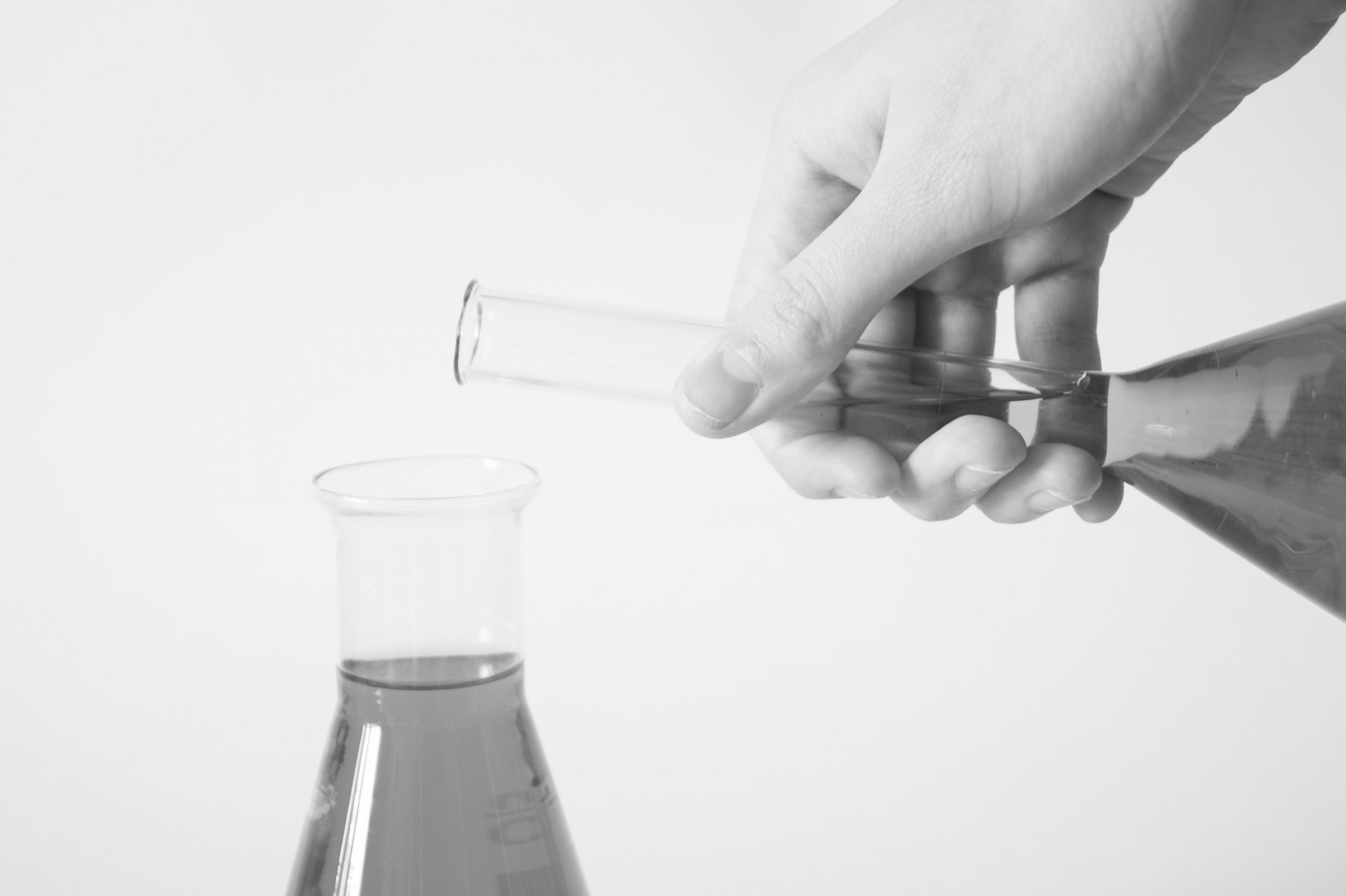 To tackle the shortage of antiseptics, the Greek Ministry of Health decided to produce disinfectants with confiscated products that are currently at hand.
read more »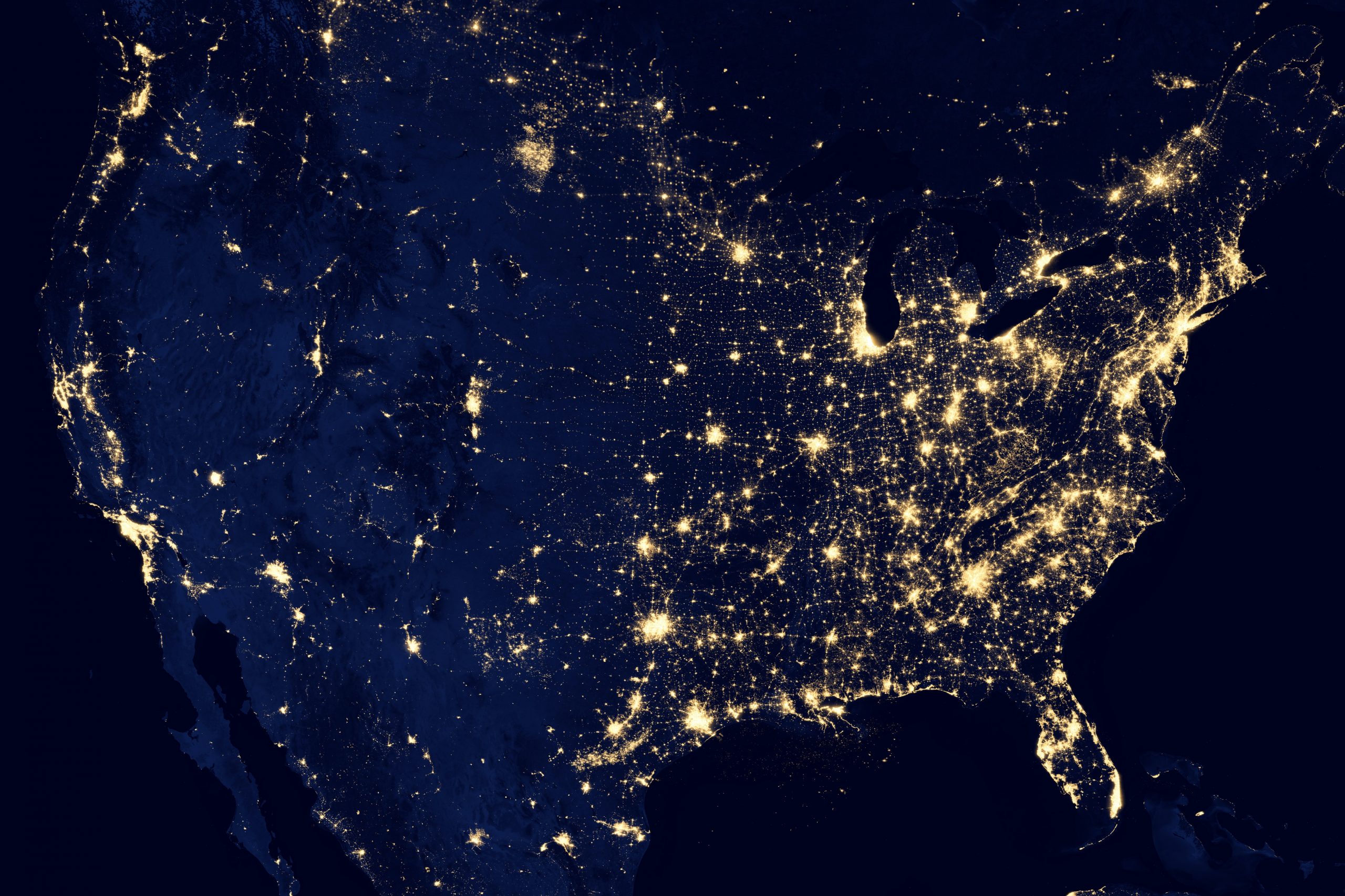 The United Nations Development Programme and Hackster.io join forces with the world's brightest technology companies to develop solutions for those who will be hardest hit by this pandemic.
read more »