Politicians, policy makers and public servants have never faced a situation like this. They immediately need policies that really work. Best practices can serve as an inspiration, a starting point and a proof of concept.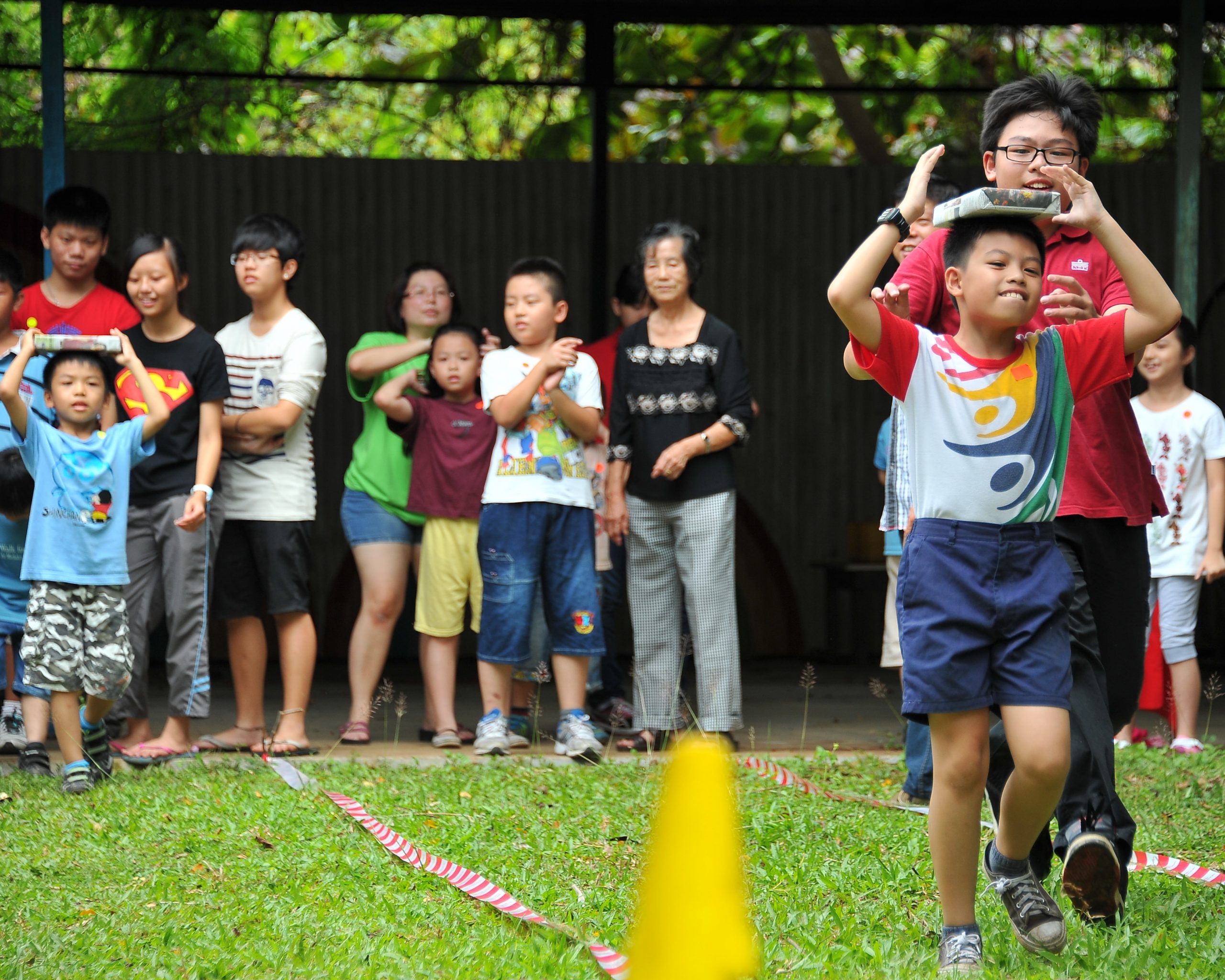 The city of Essen set up a "Situation Centre Summer Holidays" with the aim to develop childcare, leisure activities and education for Essen's children and young people for the 2020 summer holidays.
read more »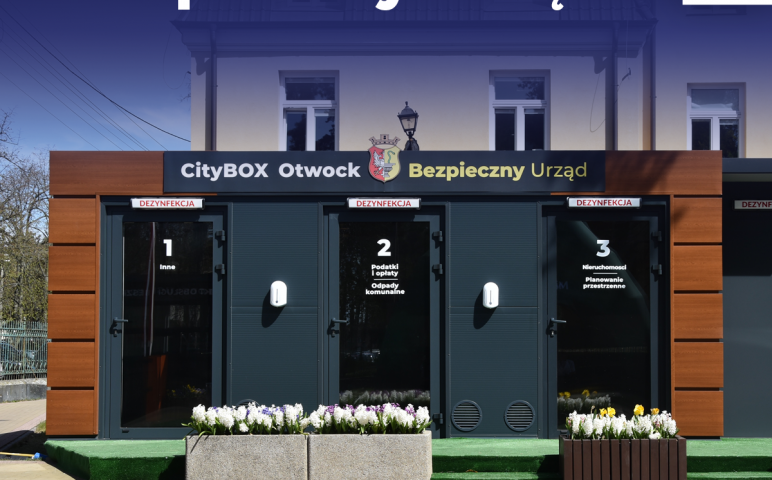 The Polish city of Otwock installed six cabins equipped with a computer, microphone, camera and multifunction device to keep up government services.
read more »