Politicians, policy makers and public servants have never faced a situation like this. They immediately need policies that really work. Best practices can serve as an inspiration, a starting point and a proof of concept.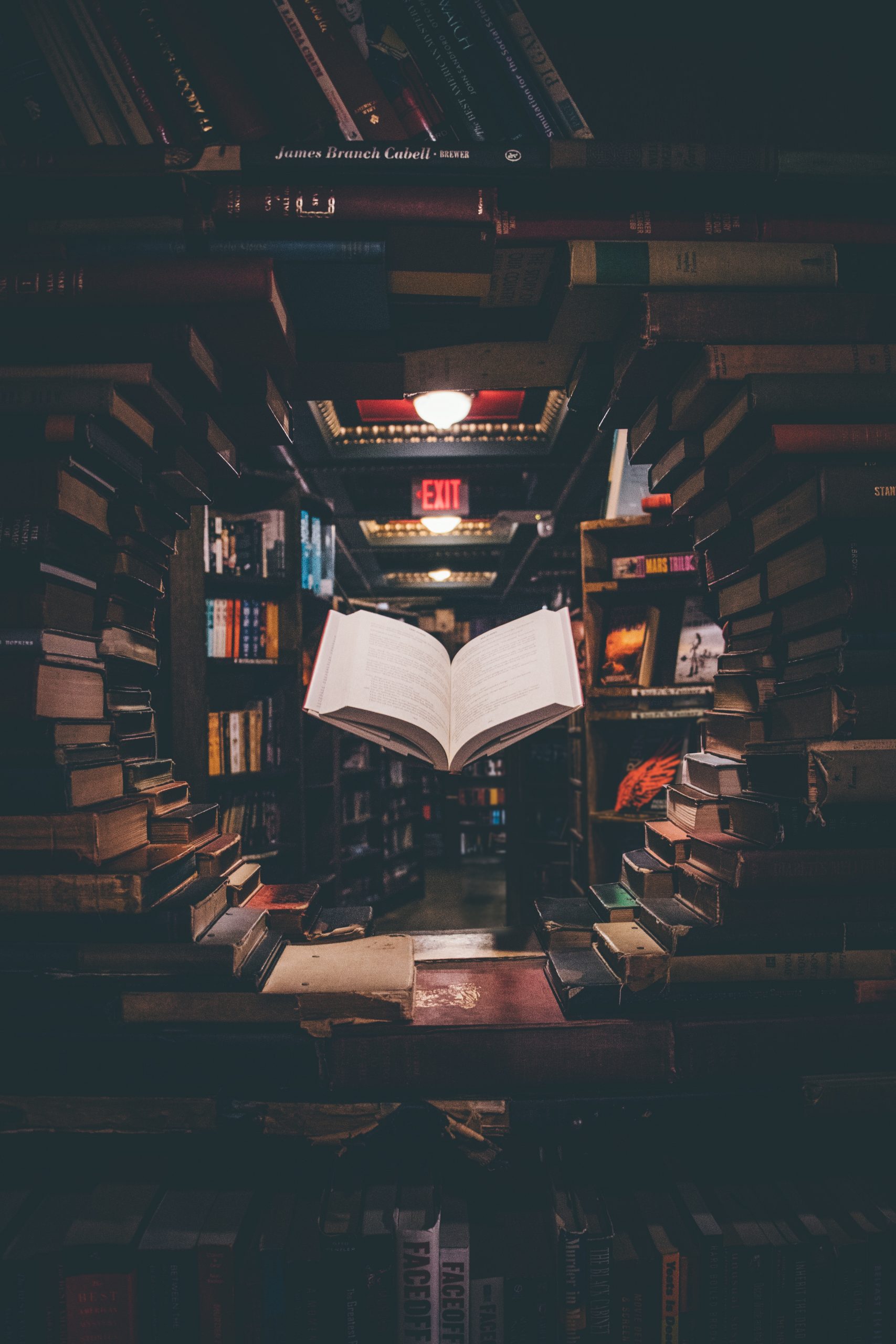 A Swedish library organises contactless pick-ups of books outside the library to provide reading material during the lockdowns.
read more »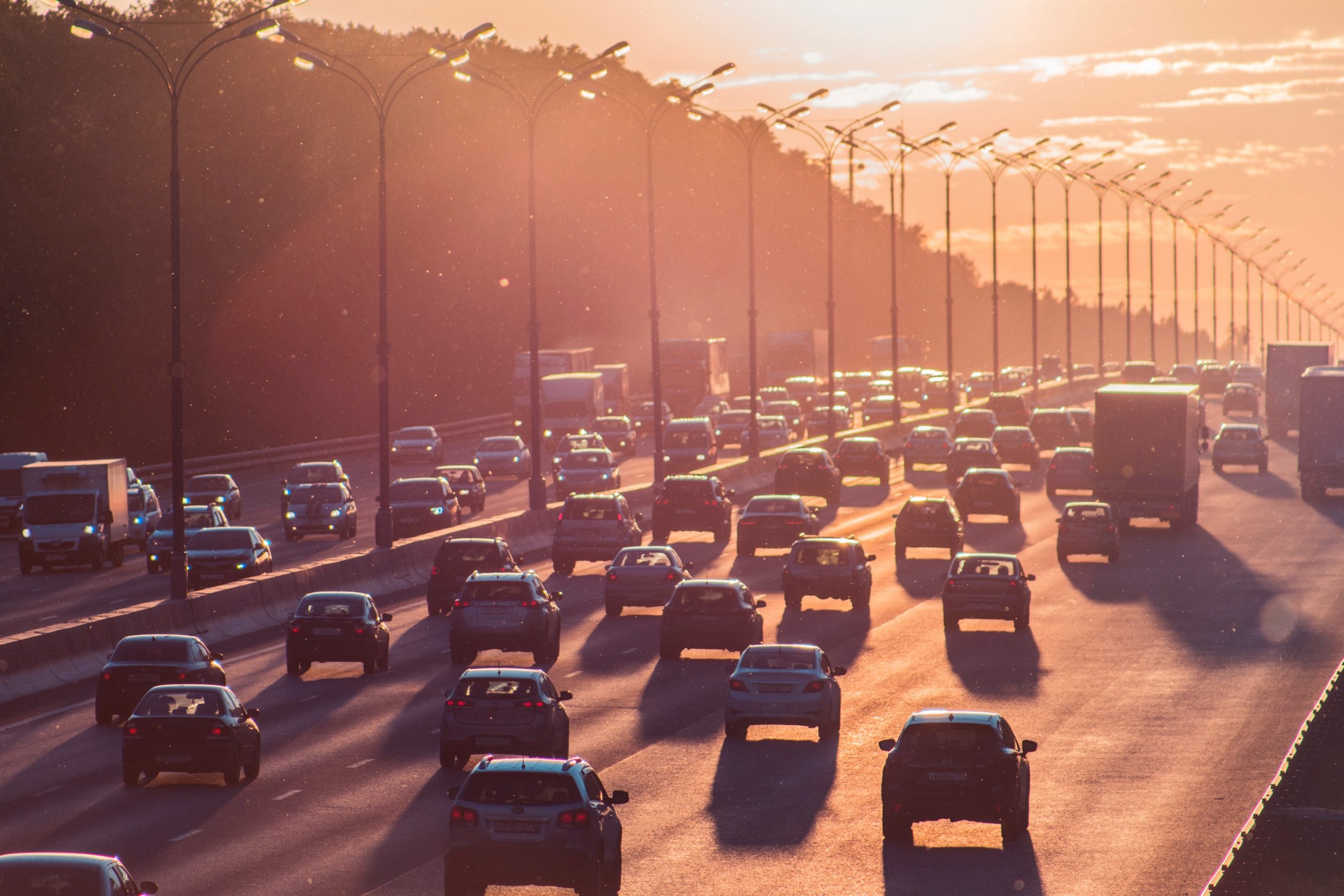 To provide bicyclists and pedestrians with more space on the streets for commuting and exercising, the city of Oakland banishes car traffic from 74 miles of its streets.
read more »