Best Practice in Politics
We curate exemplary political work that successfully tackles today's most pressing issues. This platform is a hub of tried and tested best practices in politics.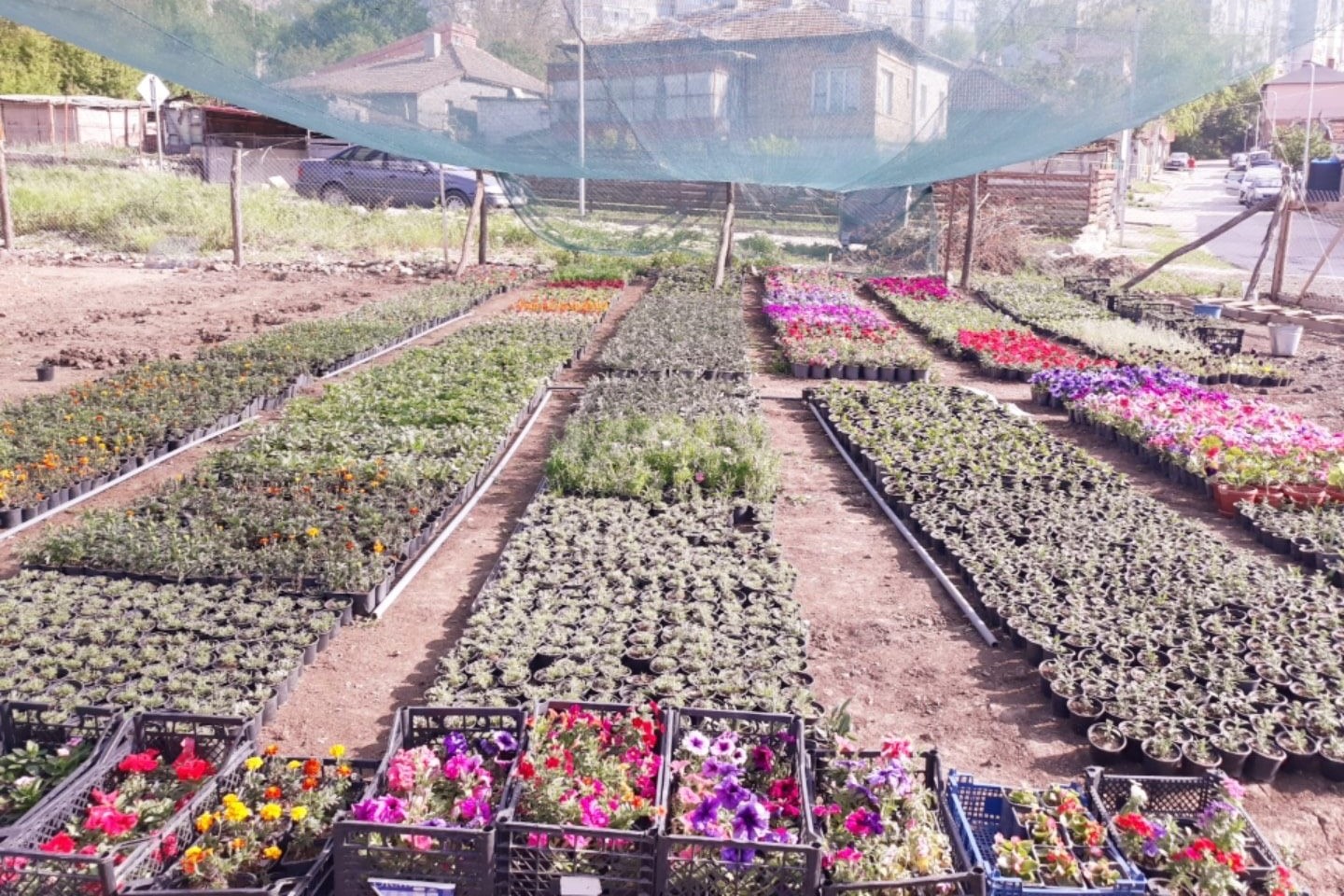 A local foundation provides people with intellectual disabilities with meaningful work at a flower garden.
The Winners

of the Innovation in Politics Awards 2022/2023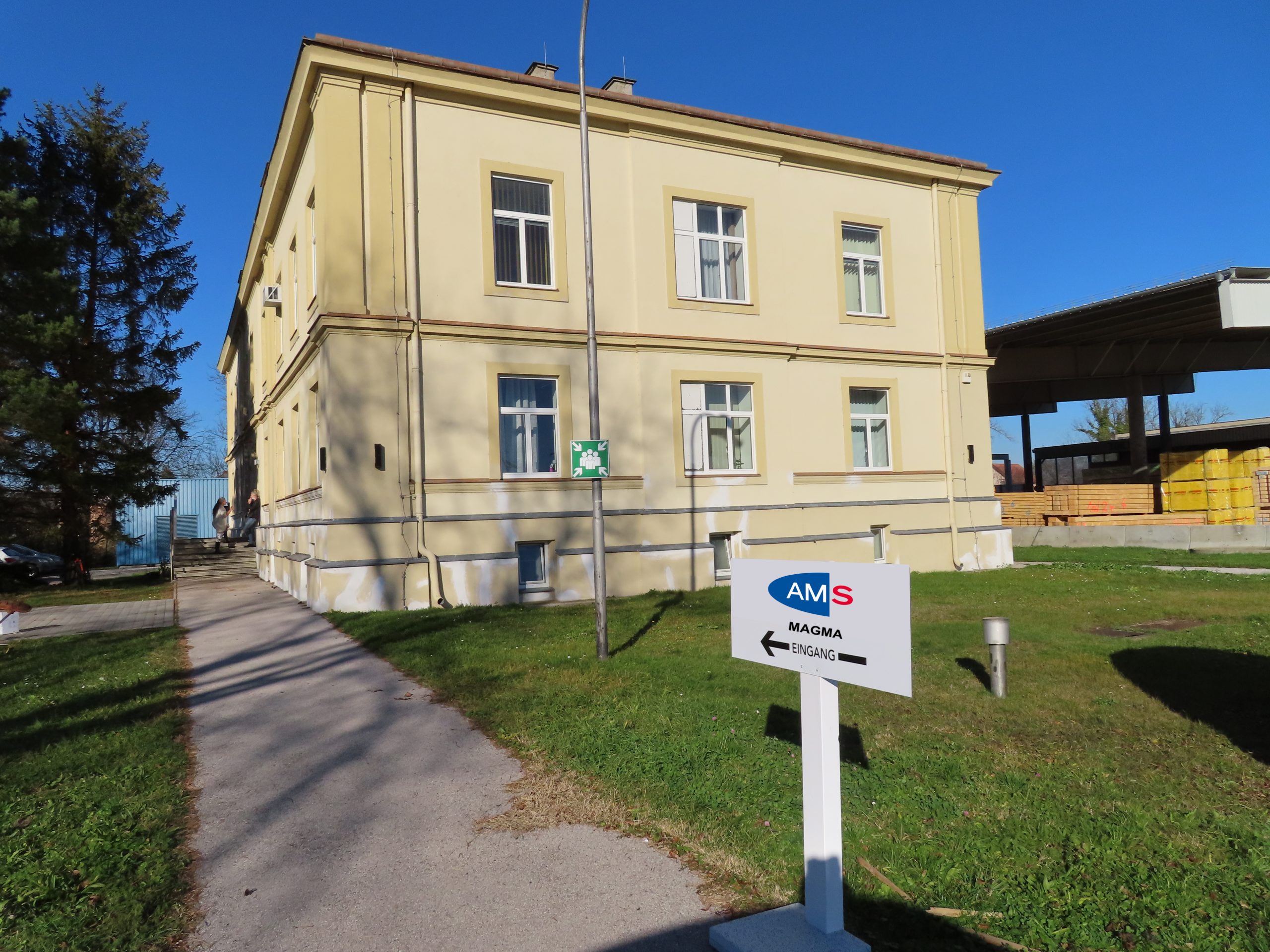 MAGMA is the world's first job guarantee project that addresses the issue of long-term unemployment by offering job guarantees, support services, and access to decent employment for job seekers.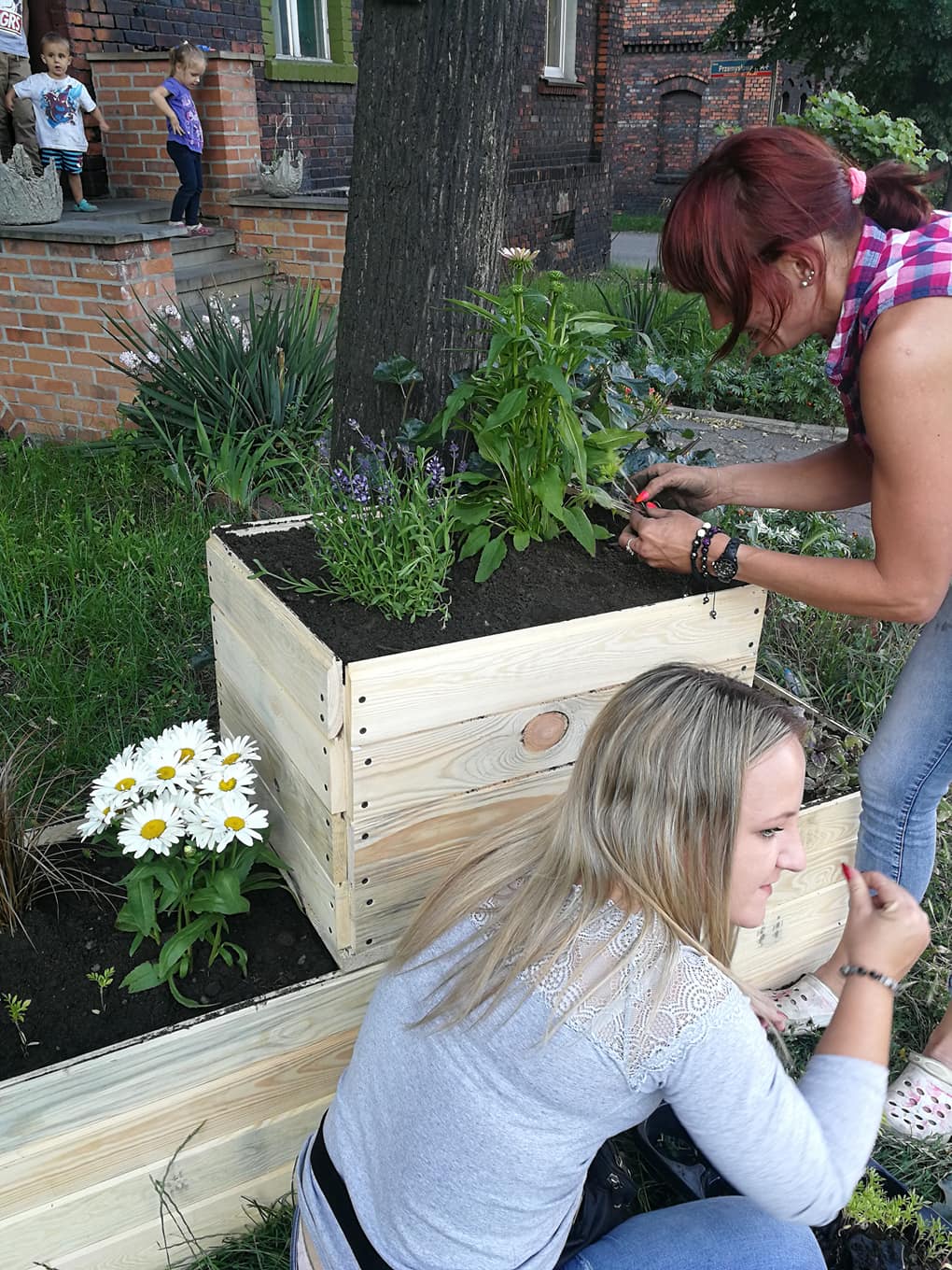 Rybnik sets a national example for civic improvement initiatives by adopting a participatory approach to the revitalisation of degraded areas.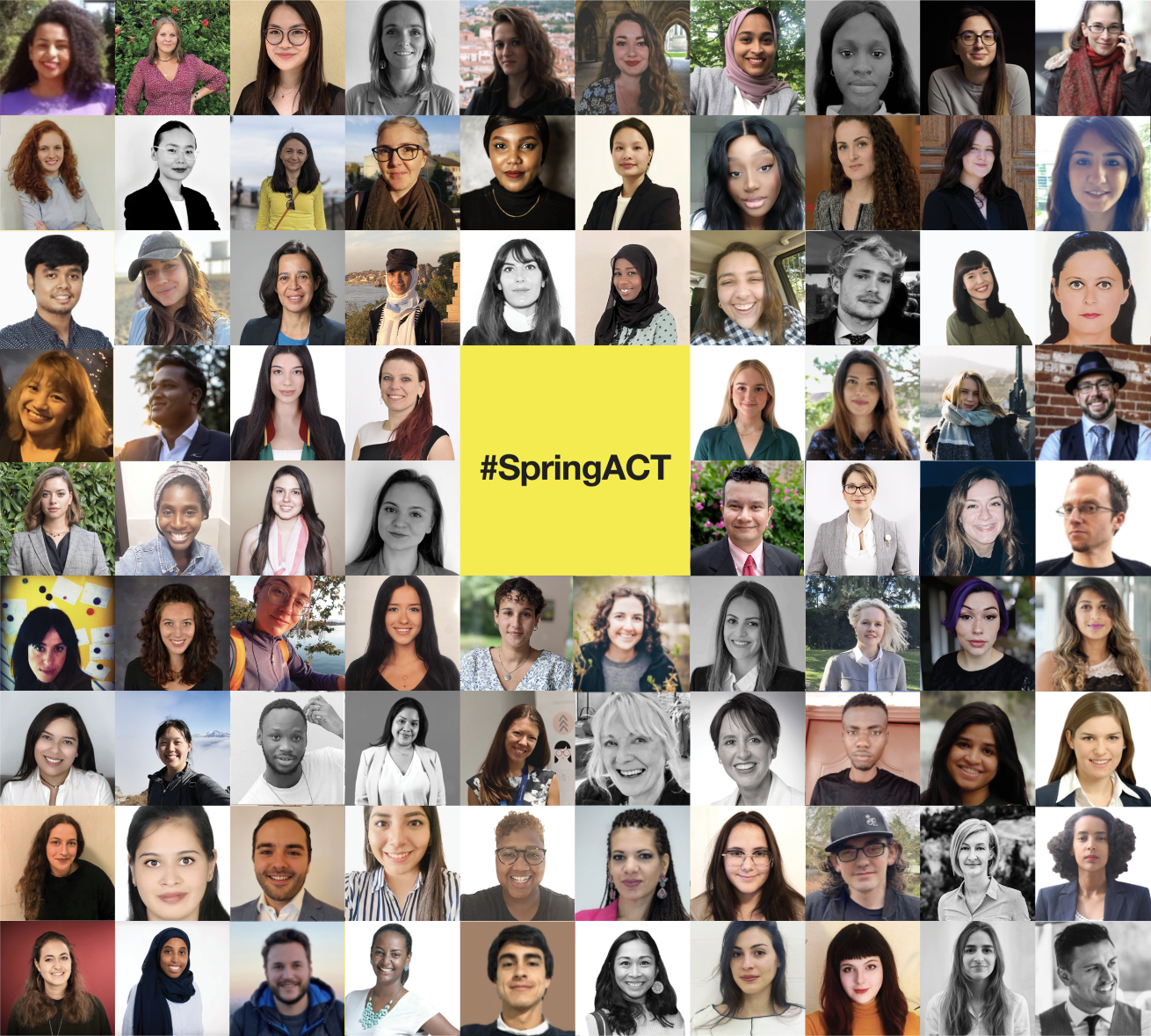 Sophia is a digital chatbot that anonymously assists survivors of domestic violence in gathering potential evidence, provides access to resources and support, and continuously evolves to meet the needs of survivors globally.