Best Practice in Politics
We curate exemplary political work that successfully tackles today's most pressing issues. This platform is a hub of tried and tested best practices in politics.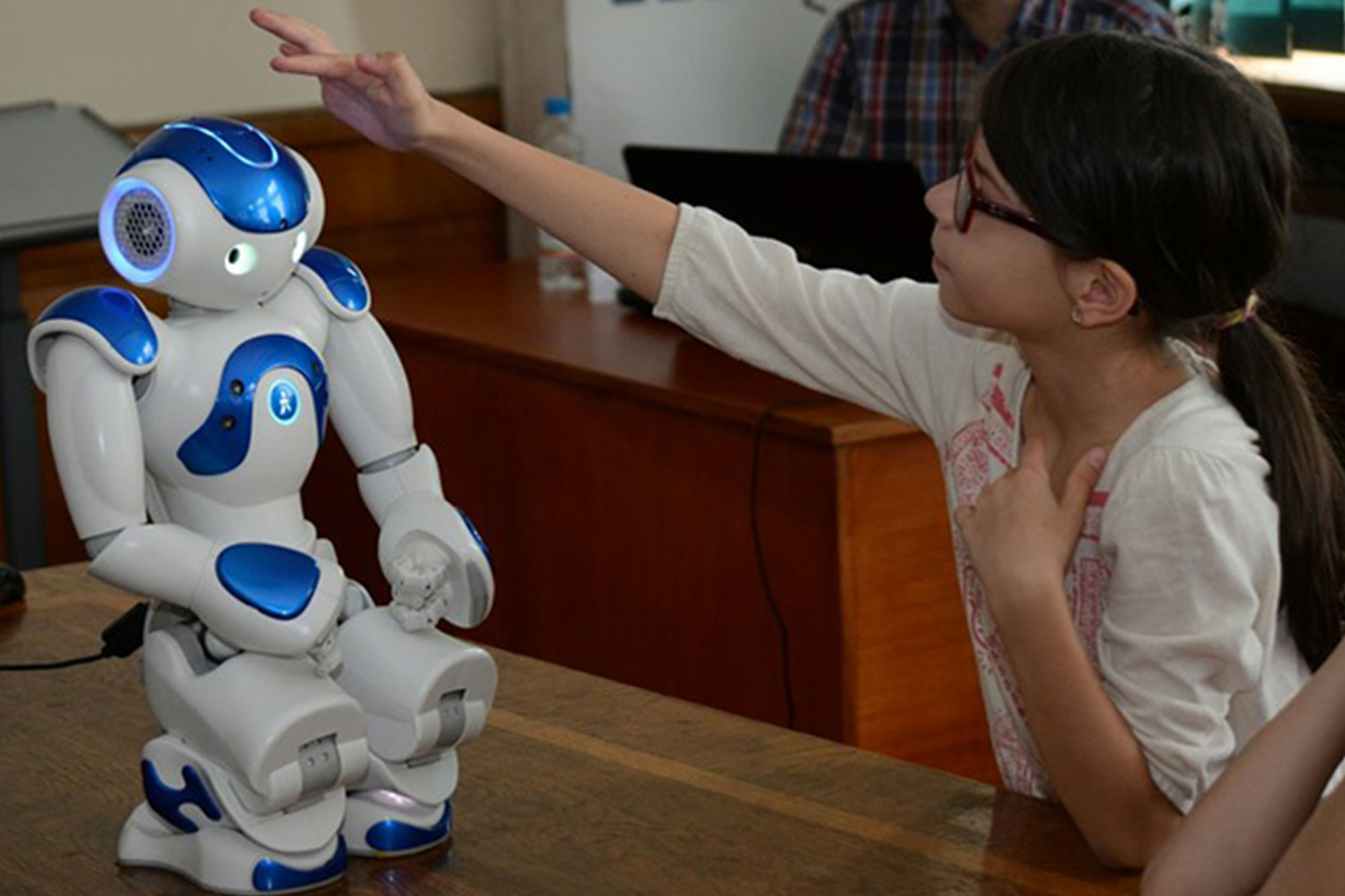 Innovative Schools are recognised for their inspiring work with a title, and encouraged to support other schools to follow in their footsteps.
The Winners

of the Innovation in Politics Awards 2021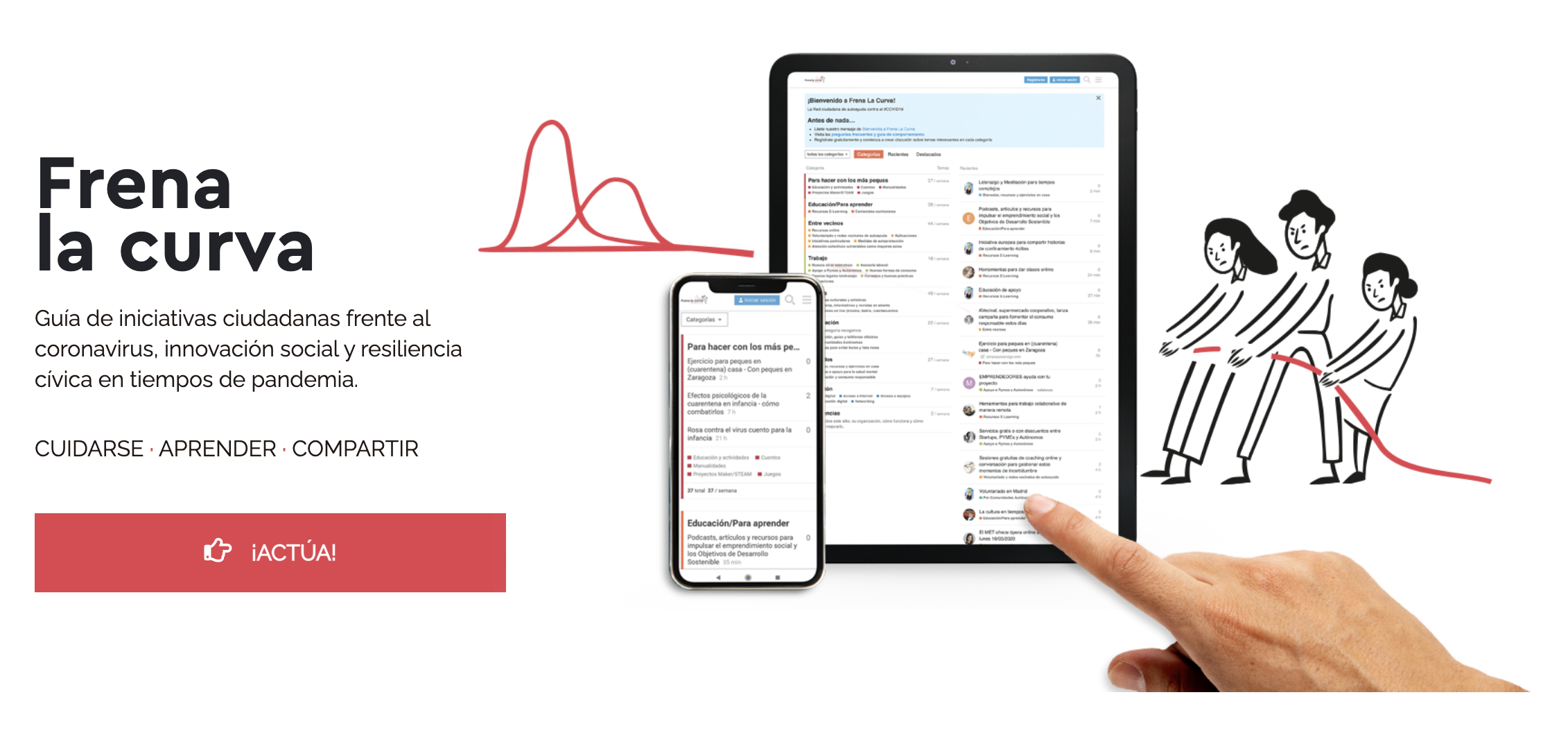 The Government of Aragon enabled the creation of platform that channelled the spontaneous civic initiatives that arose as a response to the humanitarian crisis resulting from the COVID-19 pandemic.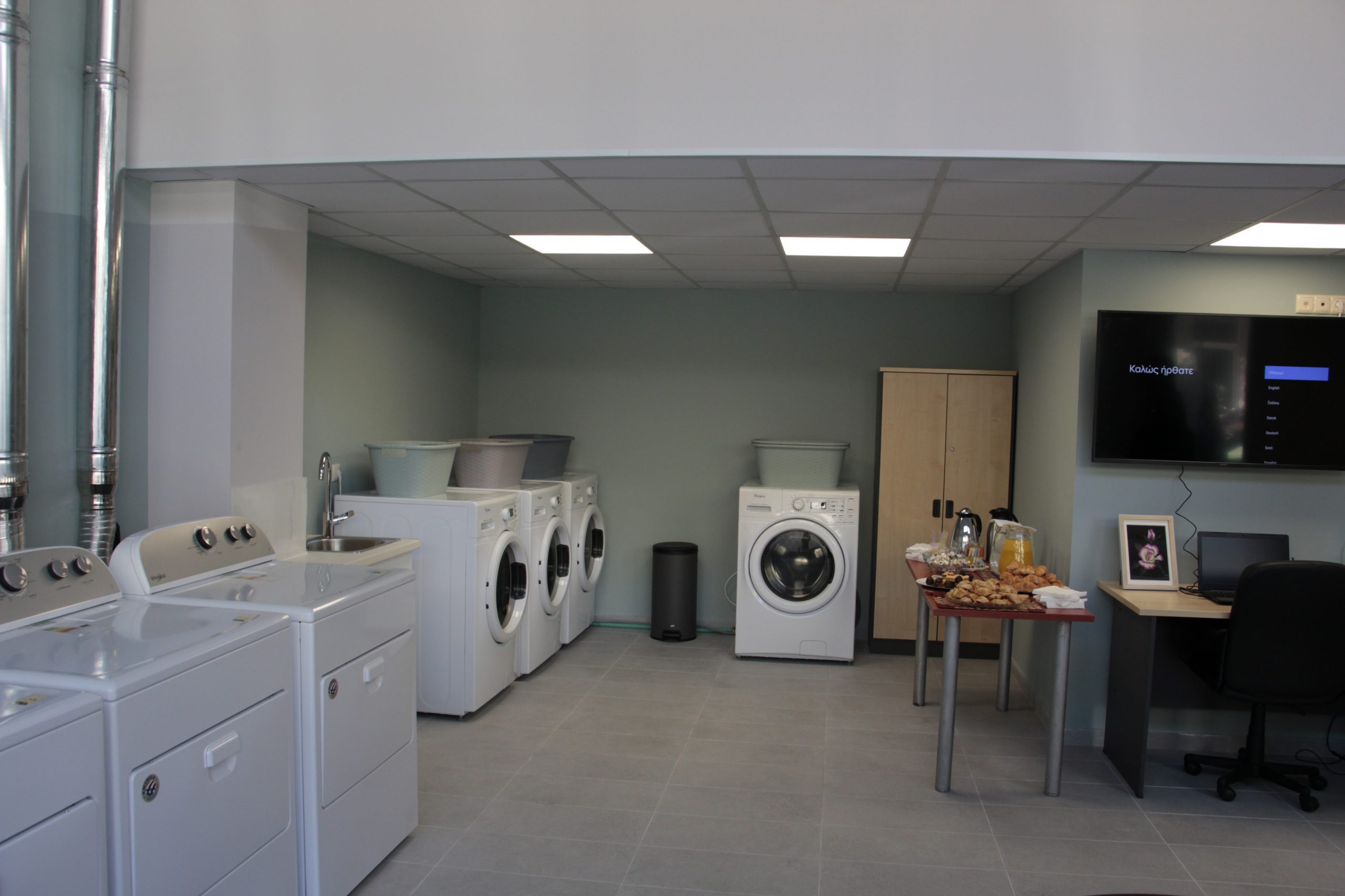 The first social laundrette in Crete provides socially vulnerable citizens with the facilities to wash their clothes and take care of their personal hygiene, as well as a sense of self-worth and belonging.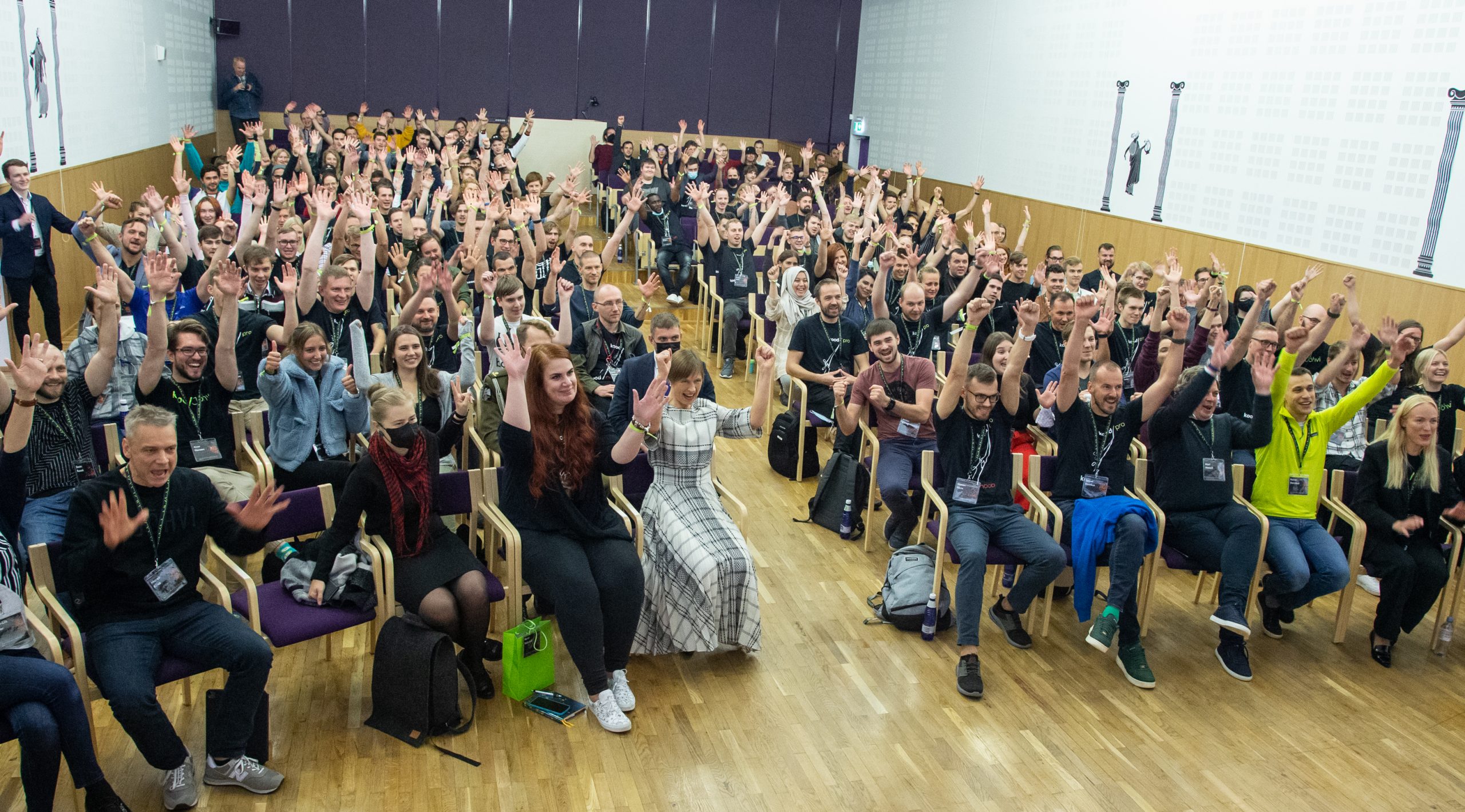 This new coding school gives young people in Estonia's northeast an opportunity to learn skills that are in high demand, opening the way to new career paths.