Best Practice in Politics
We curate exemplary political work that successfully tackles today's most pressing issues, from education to economy, from ecology to human rights, from democracy to Covid-19 strategies.
This platform is a hub of tried and tested best practices in politics. We invite you to use it for research, analysis and scaling – for a Europe-wide exchange and the co-creative development of innovative politics for today and tomorrow.
22
Project(s) matching your criteria found!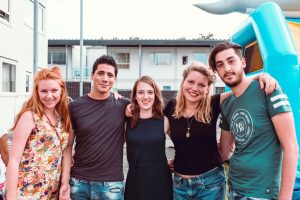 Startblok Riekerhaven aims become more that just a housing project, and function as a self-managed community for Dutch young people and young foreigners that provides a good start to adult life in the Netherlands.
The Winners

of the Innovation in Politics Awards 2020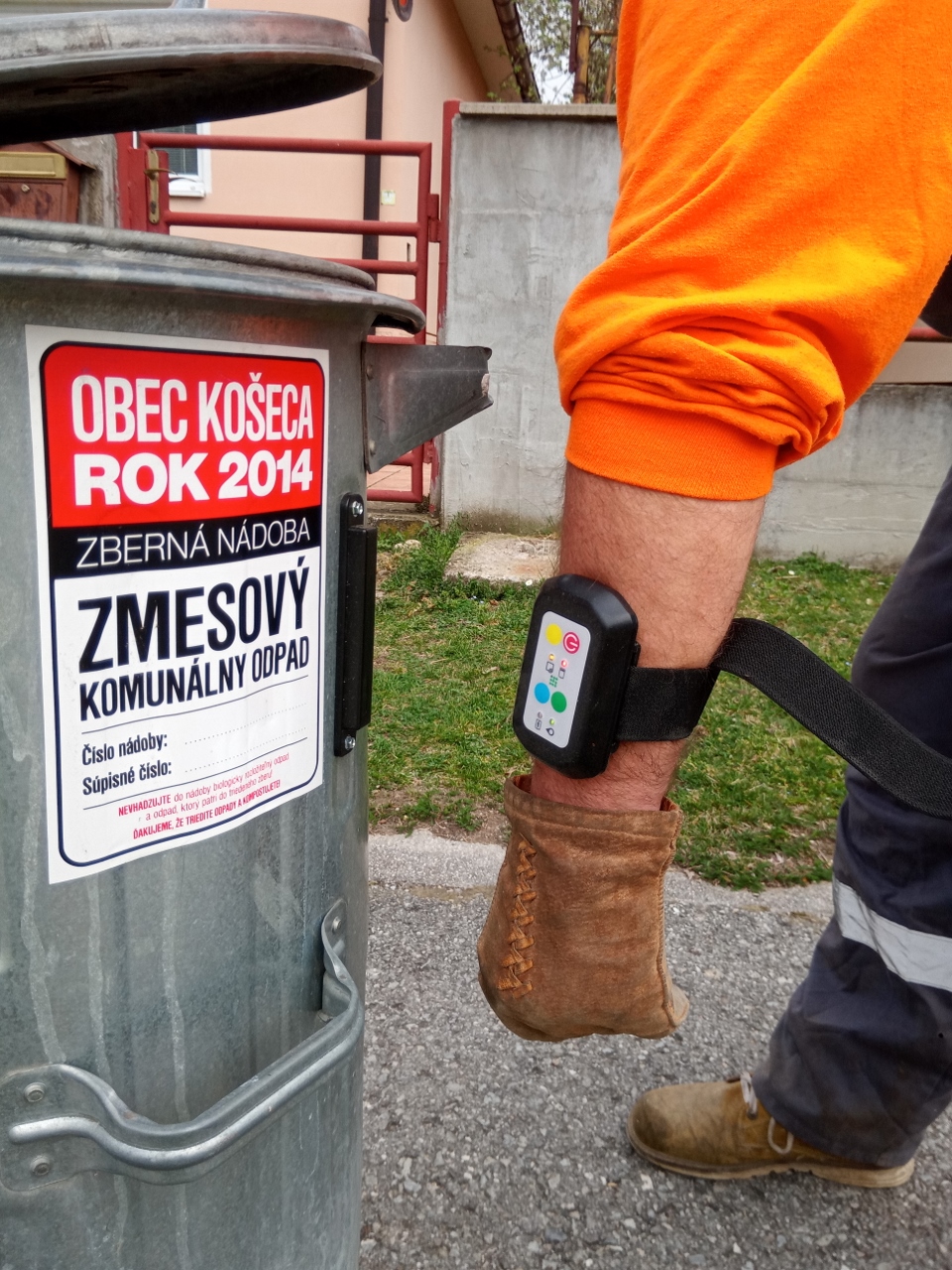 A modern data collection system encourages waste separation and incentivises recycling by reducing waste-collection fees.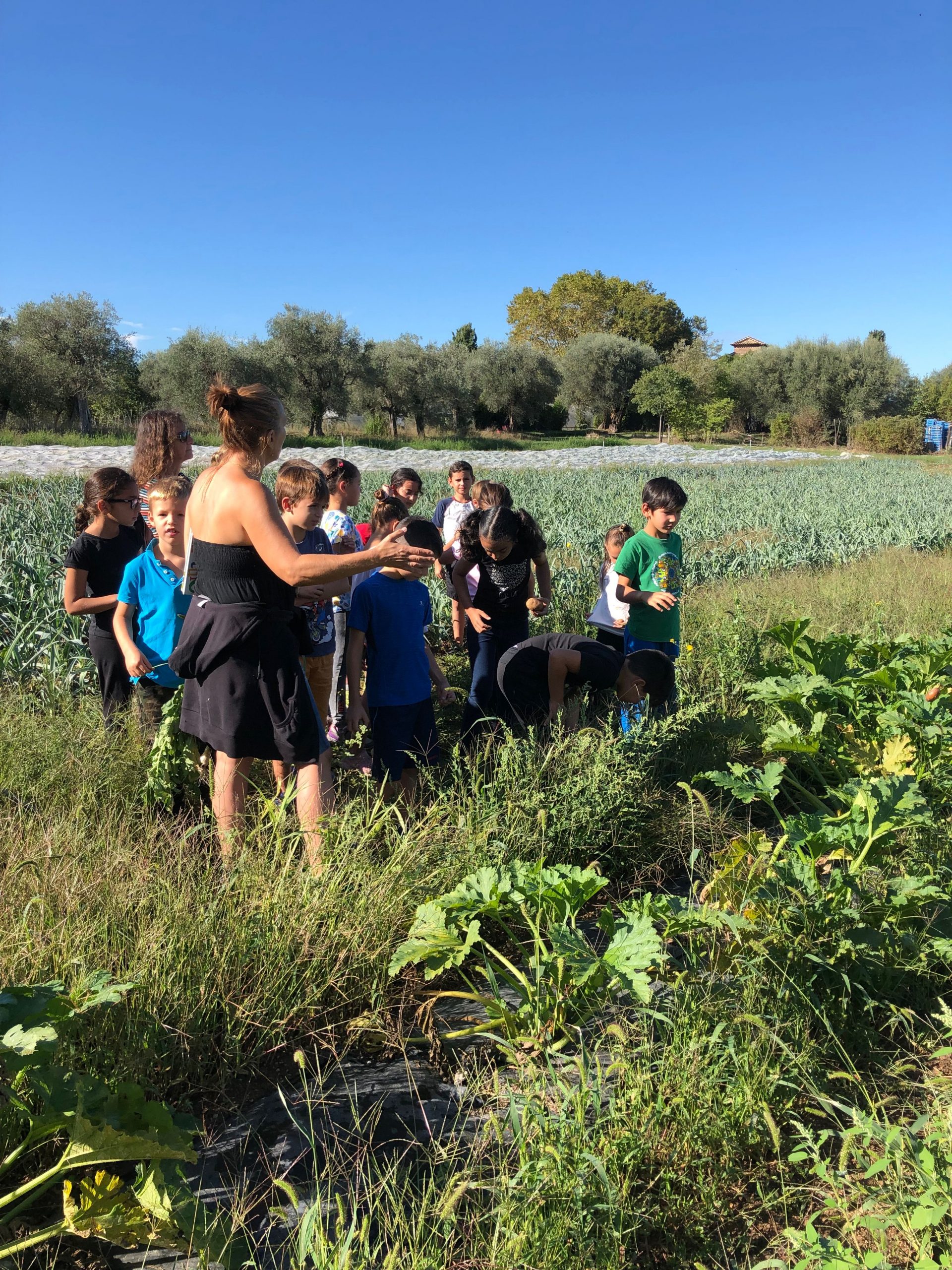 The initiative supplies school children with organic food and educates them about organic farming, changing the lifestyle of many families in the region.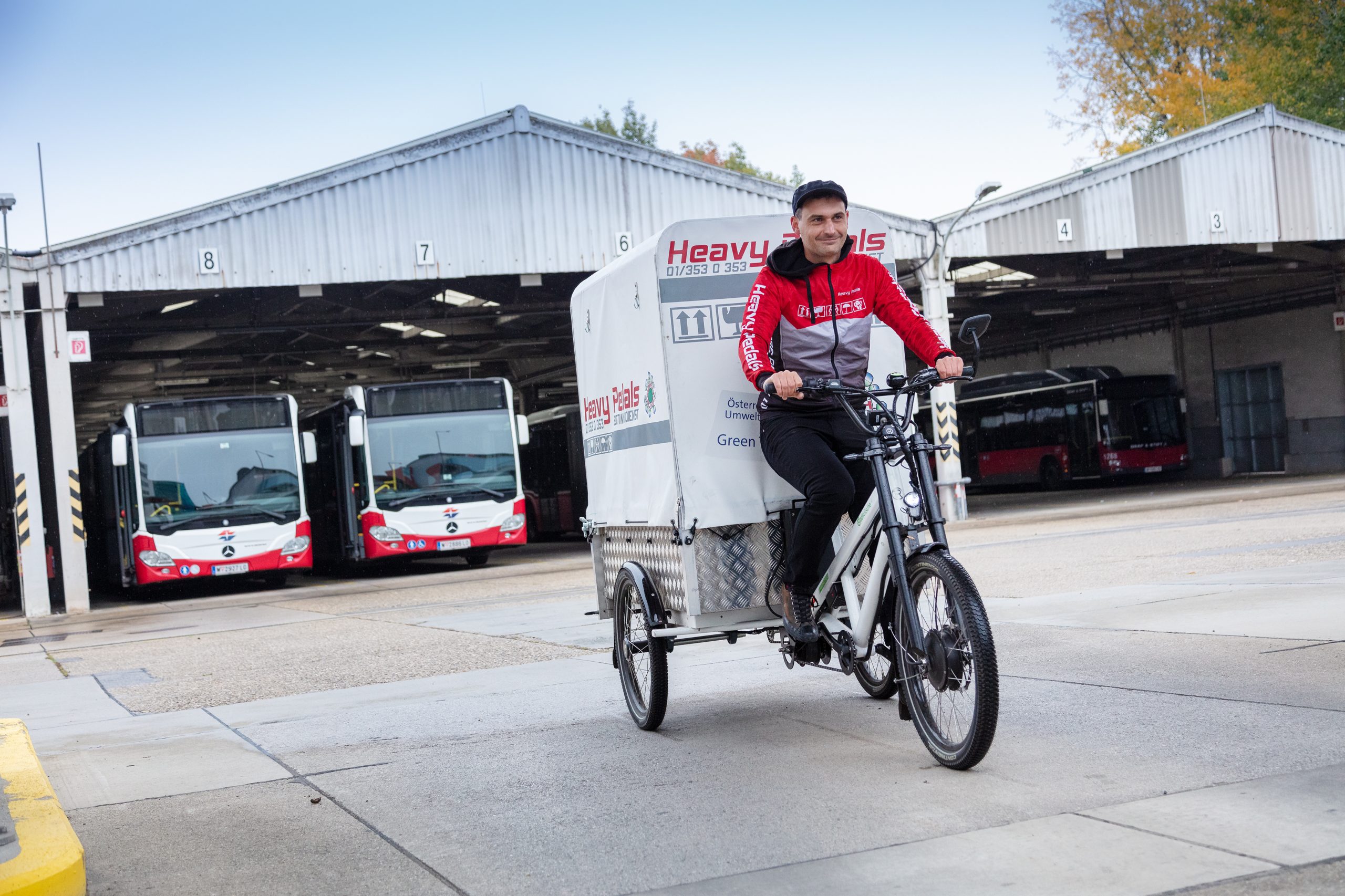 Public transport operational areas become dual-use intelligent distribution hubs, to help reduce delivery vehicle traffic and promote sustainability goals in the city.