Best Practice in Politics
We curate exemplary political work that successfully tackles today's most pressing issues, from education to economy, from ecology to human rights, from democracy to Covid-19 strategies.
This platform is a hub of tried and tested best practices in politics. We invite you to use it for research, analysis and scaling – for a Europe-wide exchange and the co-creative development of innovative politics for today and tomorrow.
55
Project(s) matching your criteria found!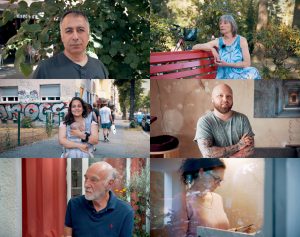 Electoral District Citizen Assemblies (EDCAs) renew the relationship between residents and their local MPs, with a focus on engaging with those people who are disillusioned and frustrated with the current political scene. Anywhere around Europe a growing number of citizens – the "invisible third" – feels left behind by the political establishment. EDCAs are a low-threshold approach to involve all parts of society into a non-partisan political debate based on random selection and door to door motivation to participate.
The Winners

of the Innovation in Politics Awards 2020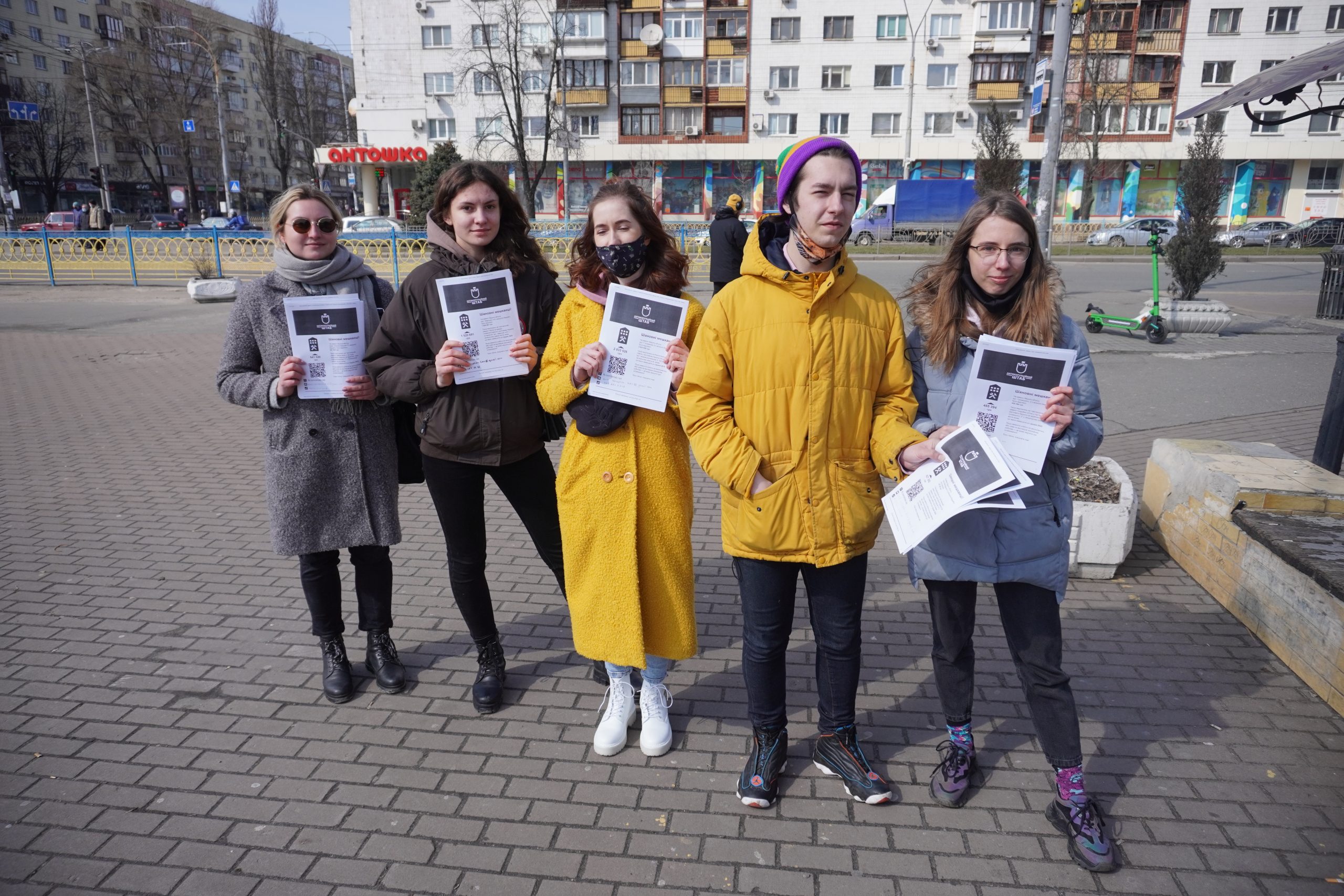 A digital tool monitors the funds allocated from the national budget for local repairs, across all of Ukraine.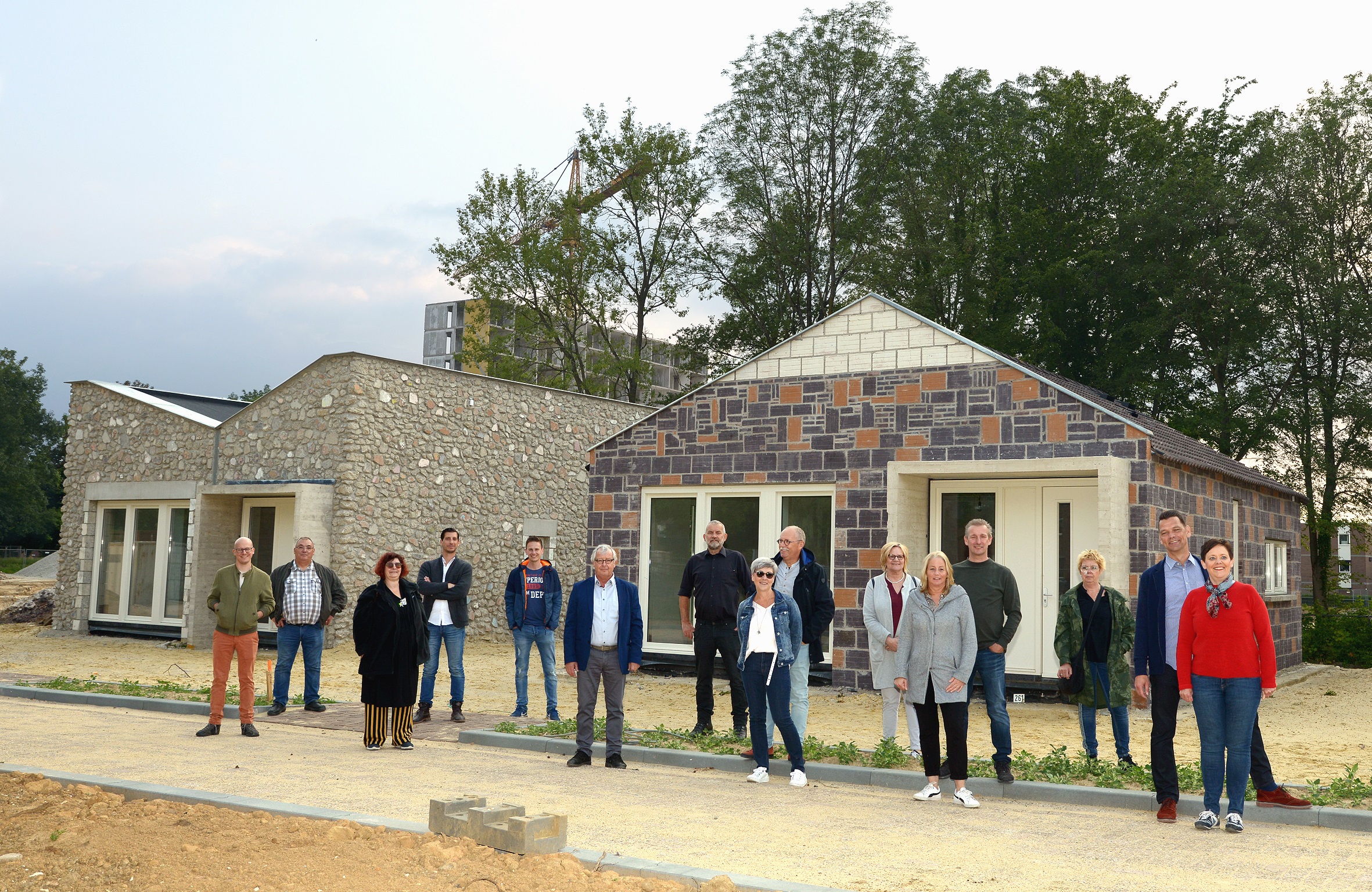 Outdated high-rise buildings are deconstructed and the recovered materials reused to build sustainable, modern social housing units, with low carbon footprints.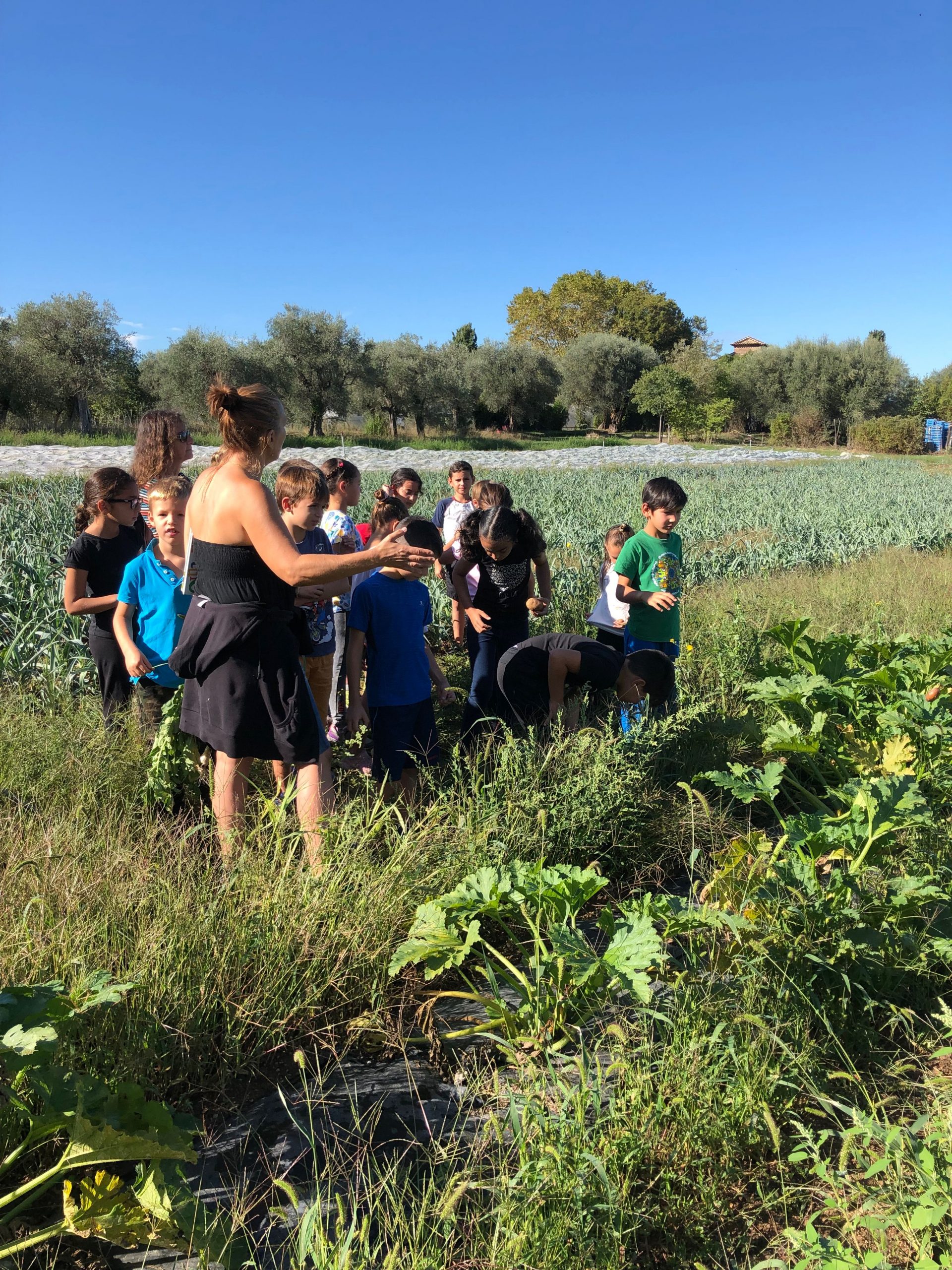 The initiative supplies school children with organic food and educates them about organic farming, changing the lifestyle of many families in the region.