Best Practice in Politics
We curate exemplary political work that successfully tackles today's most pressing issues, from education to economy, from ecology to human rights, from democracy to Covid-19 strategies.
This platform is a hub of tried and tested best practices in politics. We invite you to use it for research, analysis and scaling – for a Europe-wide exchange and the co-creative development of innovative politics for today and tomorrow.
57
Project(s) matching your criteria found!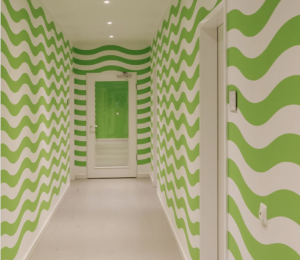 Integrative housing in Munich lets young refugees share a living space with local students, supported by social workers 24/7, with an in-house cafeteria that is open to the surrounding community.
The Winners

of the Innovation in Politics Awards 2021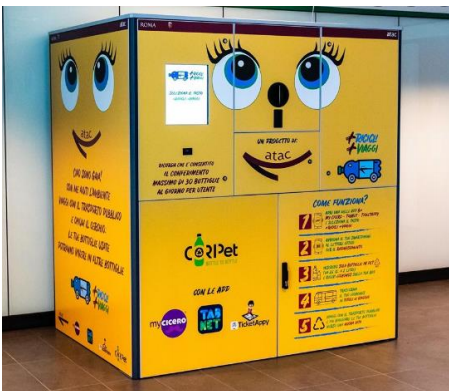 A novel approach to recycling sees plastic bottles exchanged for discounts on public transport tickets in Italy.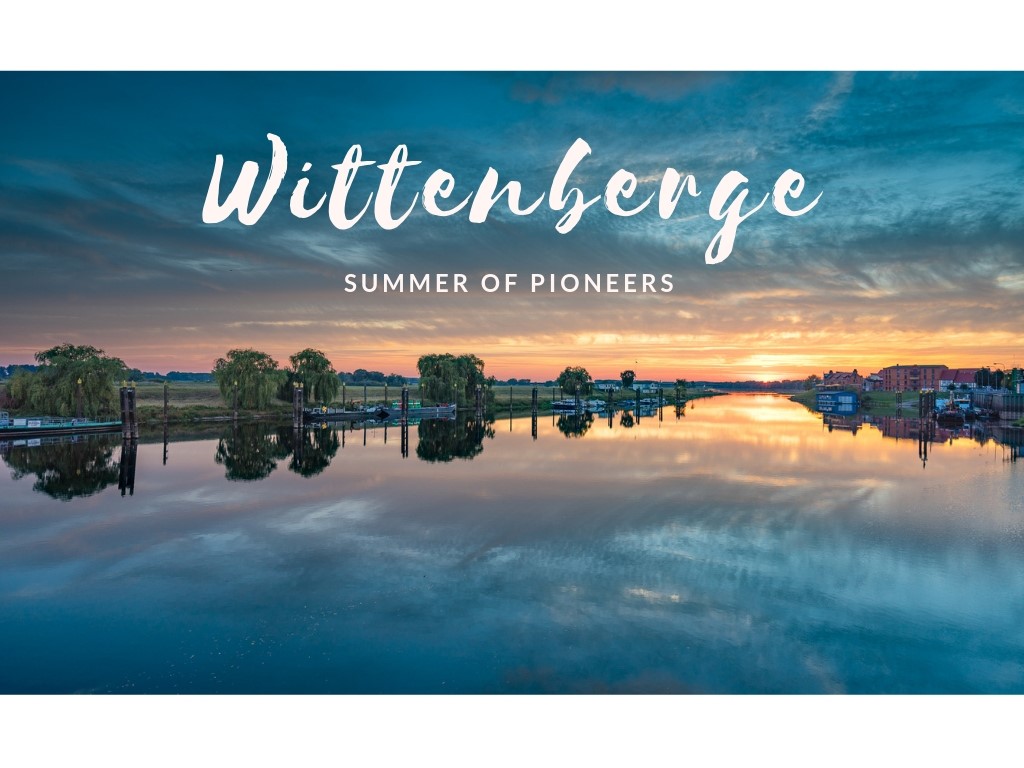 A small but well-connected town attracts young remote workers to the area by offering them a year in discounted accommodation and access to a co-working space.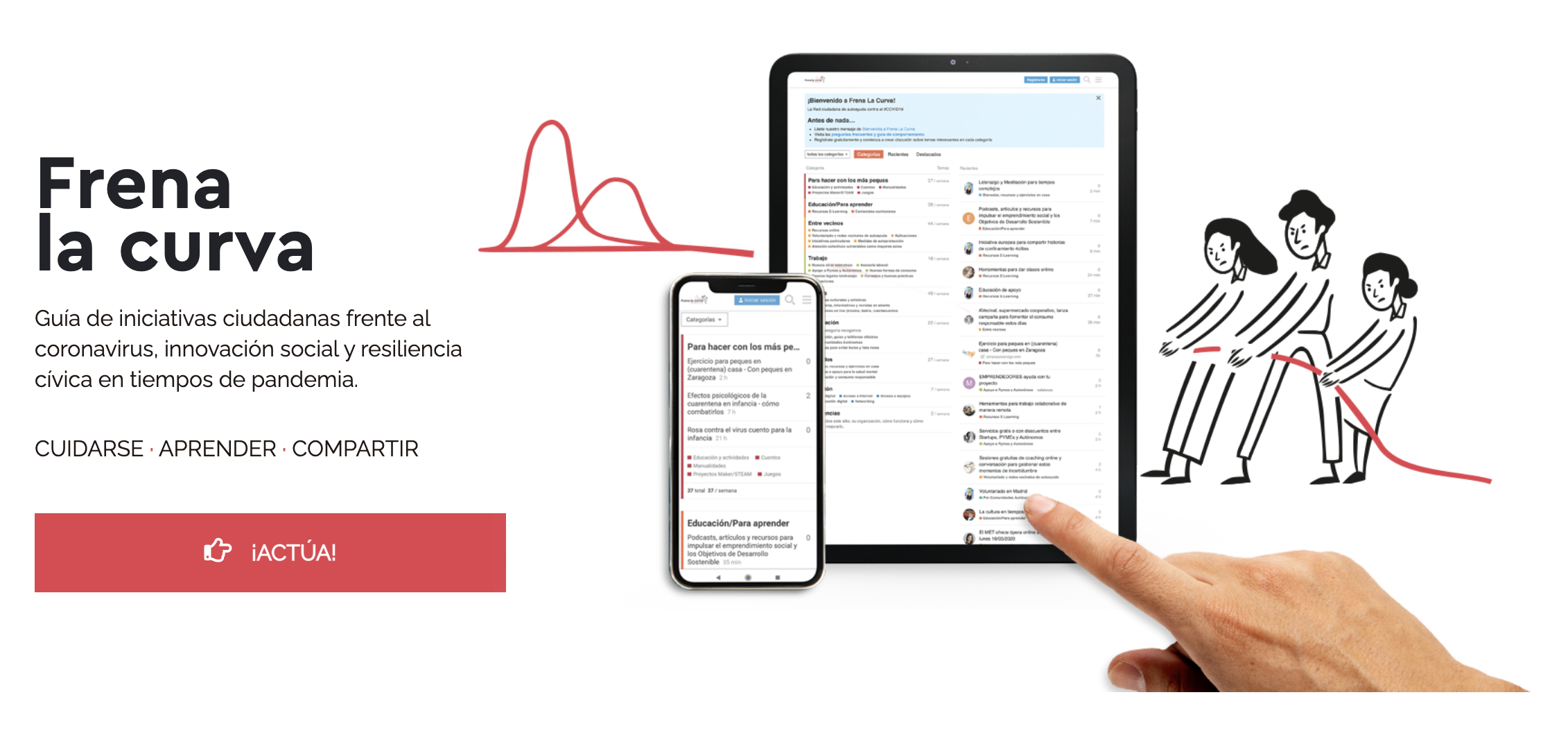 The Government of Aragon enabled the creation of platform that channelled the spontaneous civic initiatives that arose as a response to the humanitarian crisis resulting from the COVID-19 pandemic.