Best Practice in Politics
We curate exemplary political work that successfully tackles today's most pressing issues, from education to economy, from ecology to human rights, from democracy to Covid-19 strategies.
This platform is a hub of tried and tested best practices in politics. We invite you to use it for research, analysis and scaling – for a Europe-wide exchange and the co-creative development of innovative politics for today and tomorrow.
79
Project(s) matching your criteria found!
Programme:
The Innovation in Politics Awards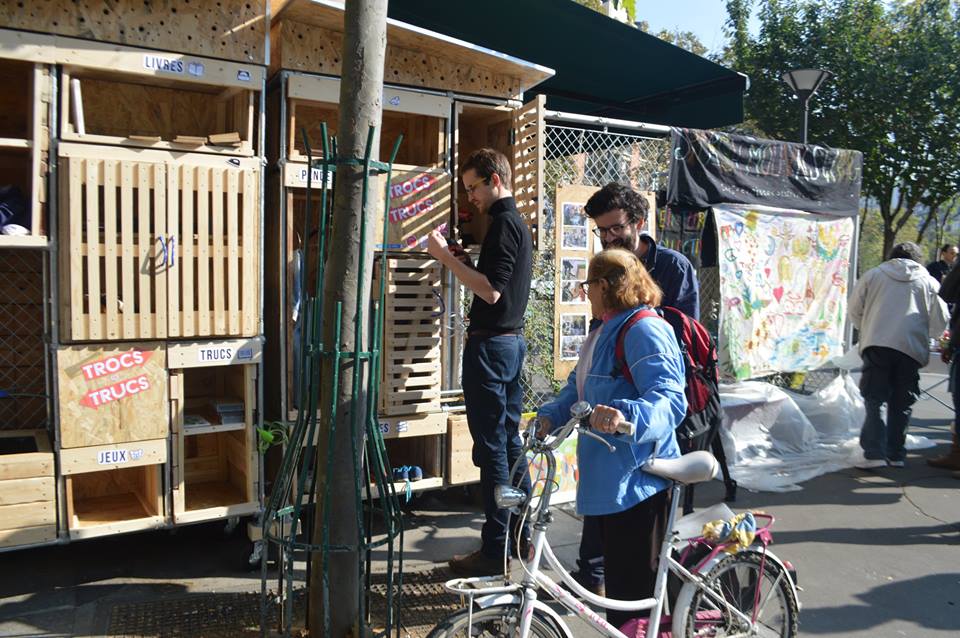 A donation box for sharing objects is set up on the streets of Paris, welcoming an average of fifteen people every hour who are ready to circulate their items.
The Winners

of the Innovation in Politics Awards 2020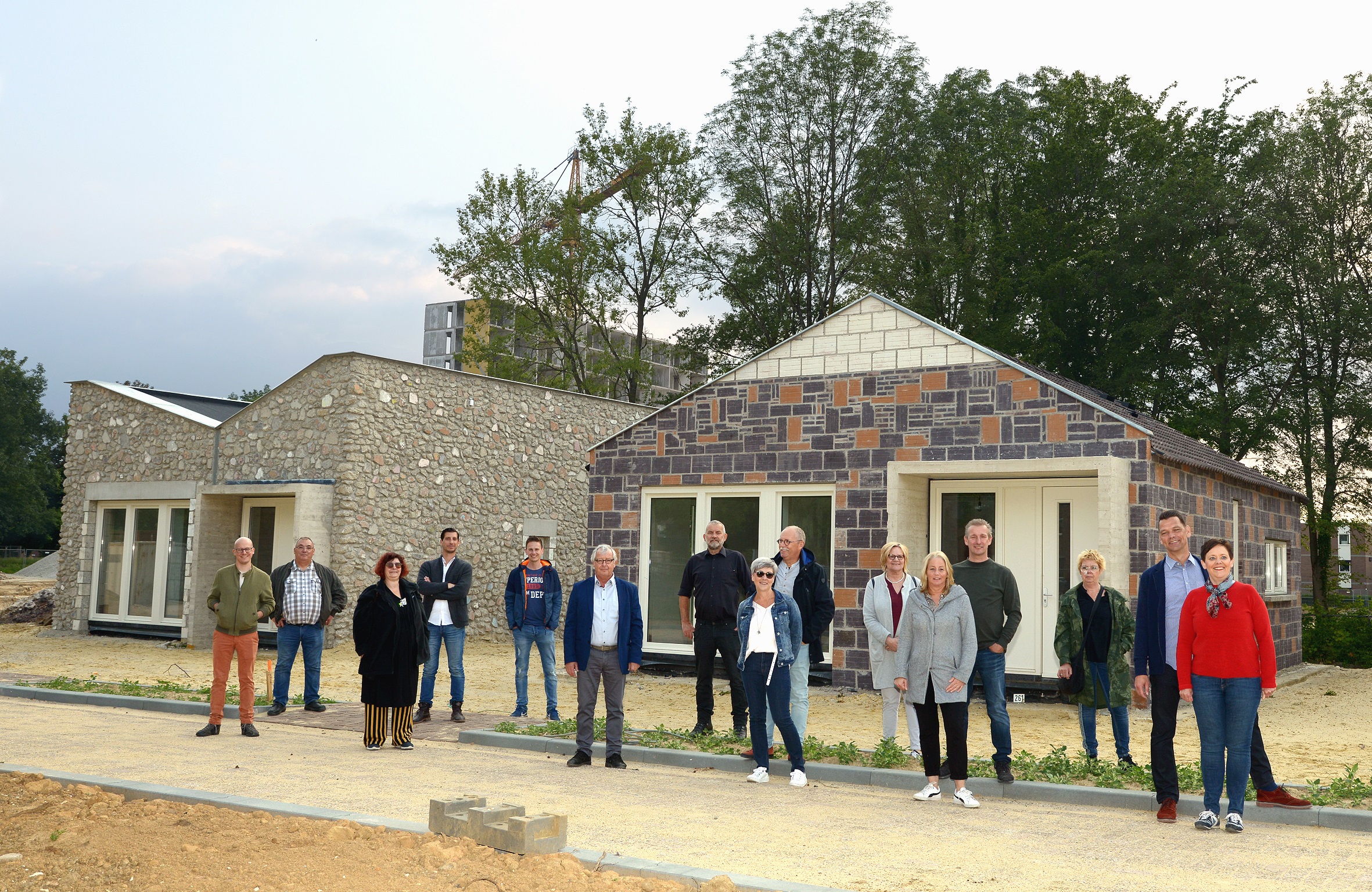 Outdated high-rise buildings are deconstructed and the recovered materials reused to build sustainable, modern social housing units, with low carbon footprints.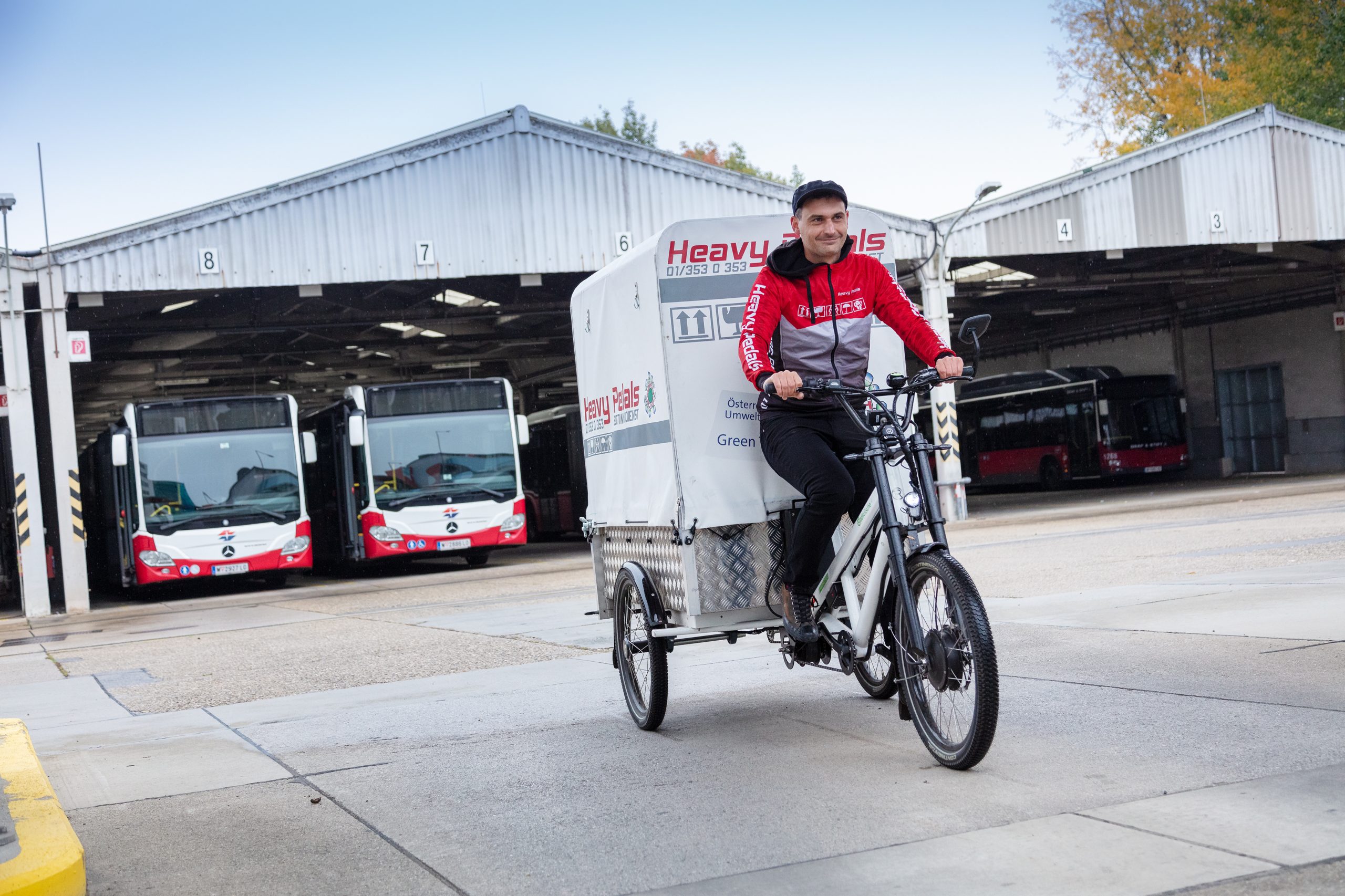 Public transport operational areas become dual-use intelligent distribution hubs, to help reduce delivery vehicle traffic and promote sustainability goals in the city.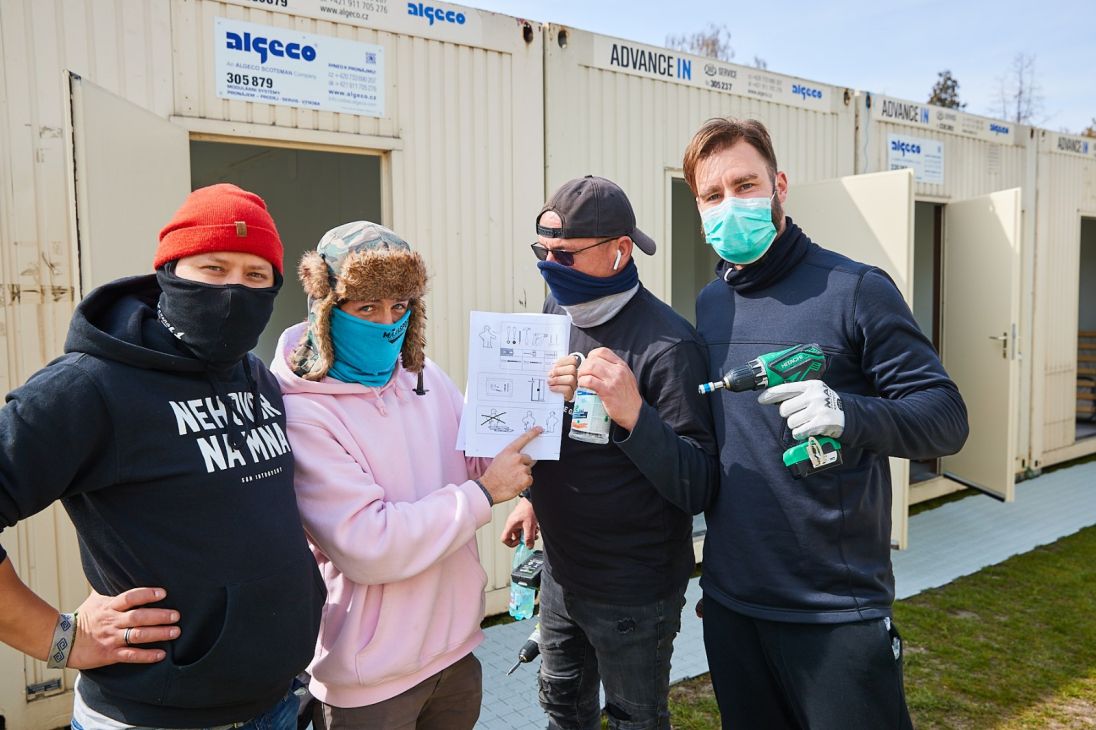 Bratislava sets up a fully-furnished quarantine town with medical and psychological care, for people without homes during lockdown.