Best Practice in Politics
We curate exemplary political work that successfully tackles today's most pressing issues. This platform is a hub of tried and tested best practices in politics.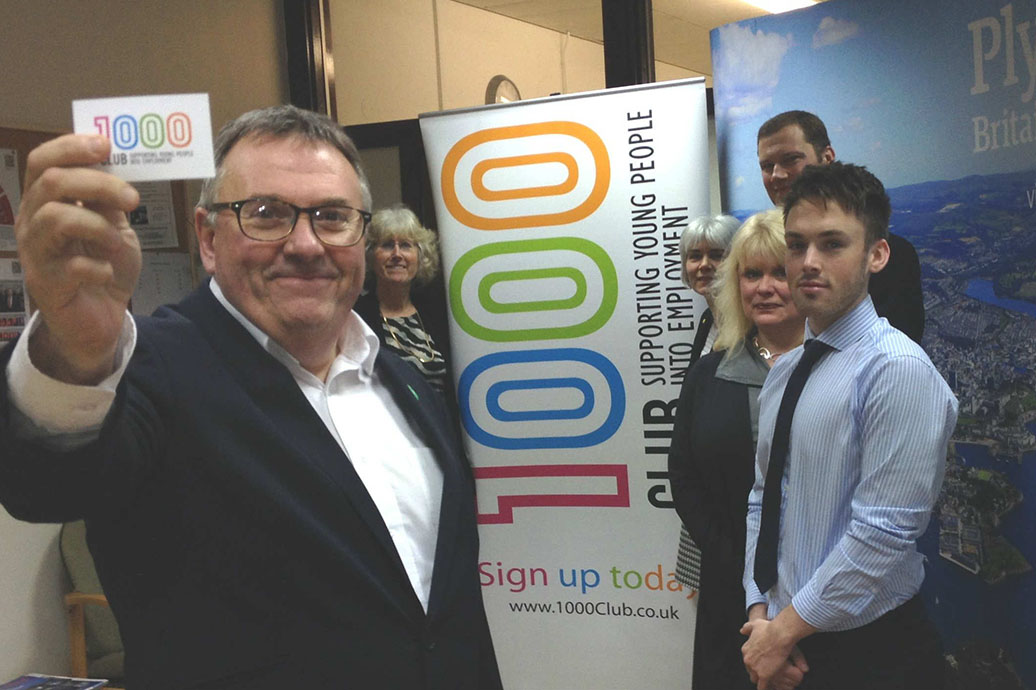 This collaborative platform fosters efficient connections between employers and the young in Plymouth, delivering thousands of job opportunities at a low cost.
The Winners

of the Innovation in Politics Awards 2022/2023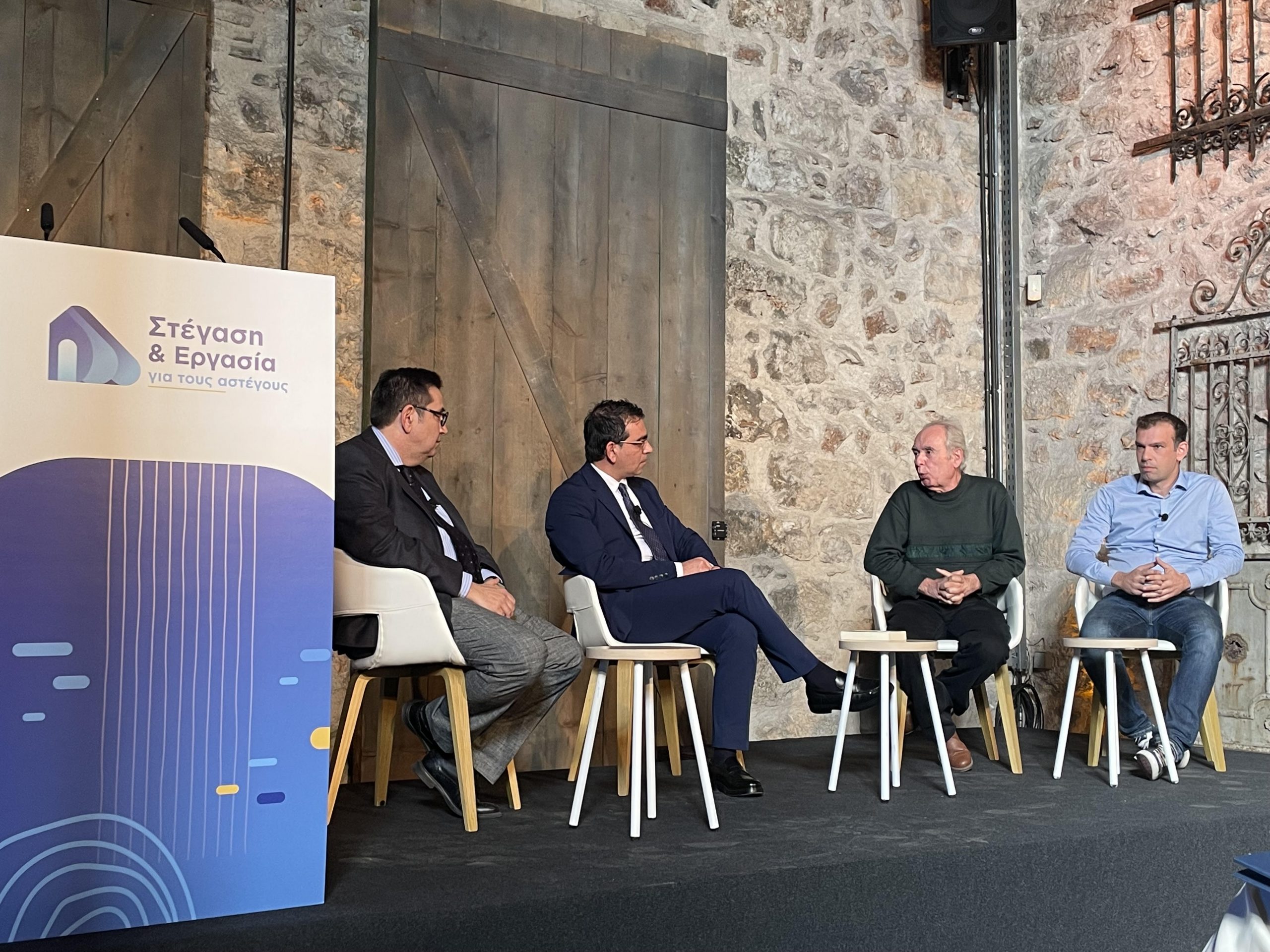 Housing and Work for the Homeless is an integrated intervention for persons and families facing homelessness and housing exclusion which provides housing, services, and financial support to vulnerable groups.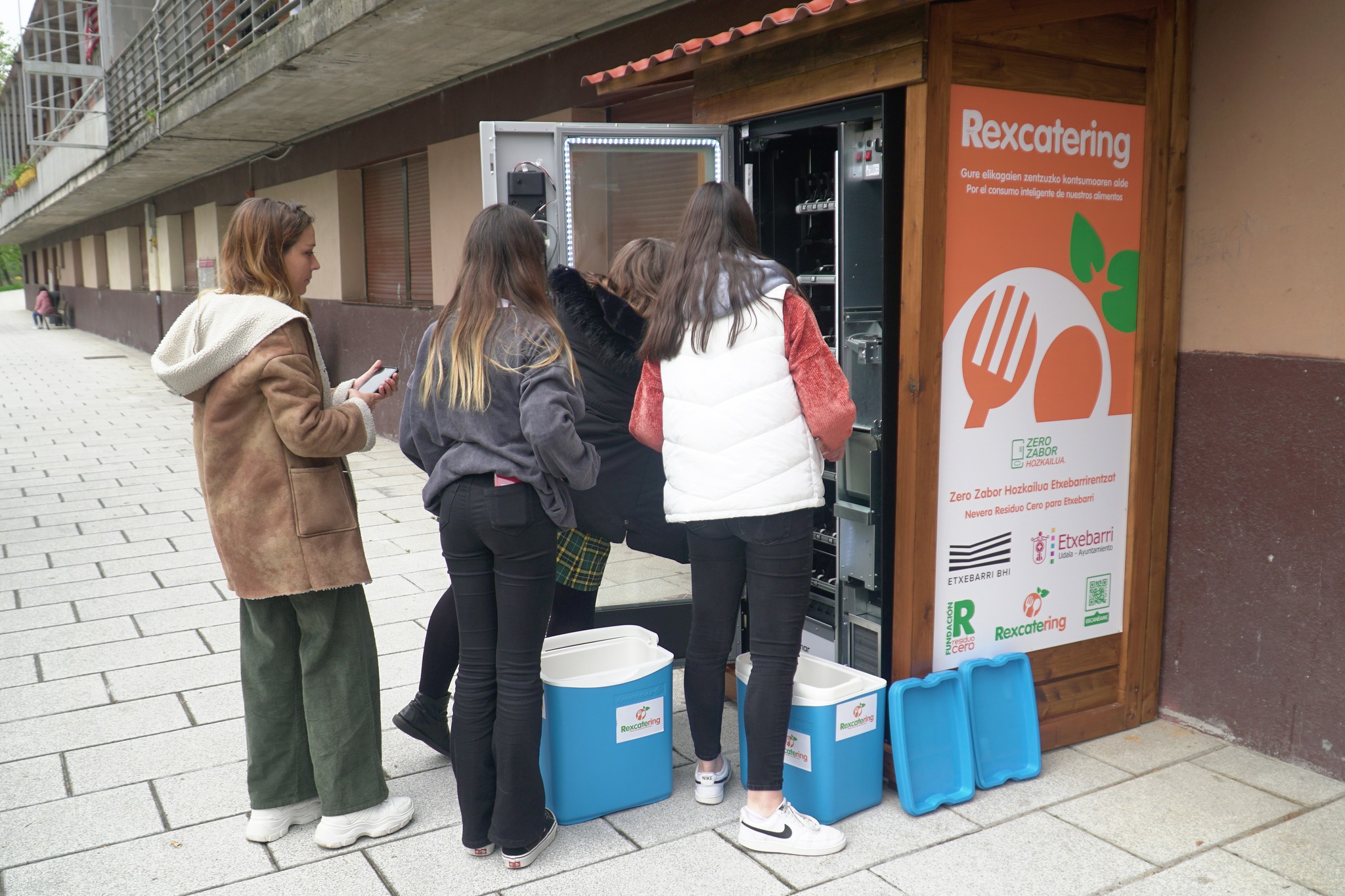 Rexcatering is a circular, zero-waste project that empowers students to fight food waste by delivering food to those in need with the help of innovative technology.

Citizens propose legislative initiatives for consideration by the Latvian Parliament via an online platform, increasing participation and trust in the legislative process.